News
Melisa Döngel: A Journey of Talent and Resilience in the Turkish Entertainment Industry
Melisa Döngel: A Journey of Talent and Resilience in the Turkish Entertainment Industry
In the vibrant tapestry of the Turkish entertainment industry, one name shines brightly: Melisa Döngel. Born on September 18, 1999, Döngel has emerged as a captivating actress, leaving an indelible mark with her exceptional performances, versatility, and unyielding determination. Her path from a young dreamer to a celebrated artist is a testament to her unwavering dedication, talent, and courage.
Early Life and Education: The Seeds of Passion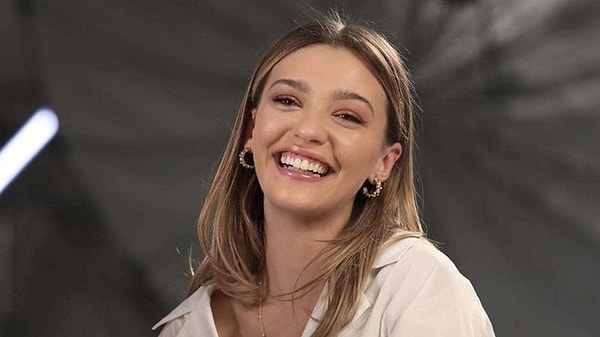 A Debut that Sparked Brilliance: "Elif" Series (2014)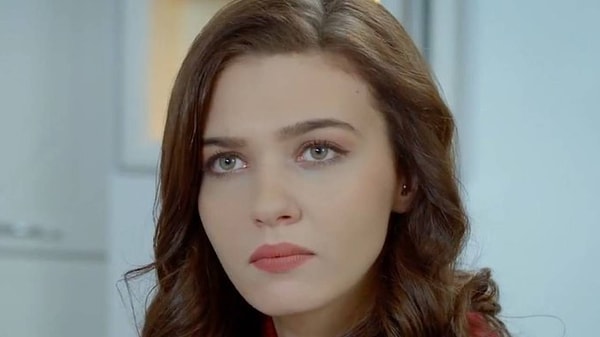 2016: A Year of Breakthrough Roles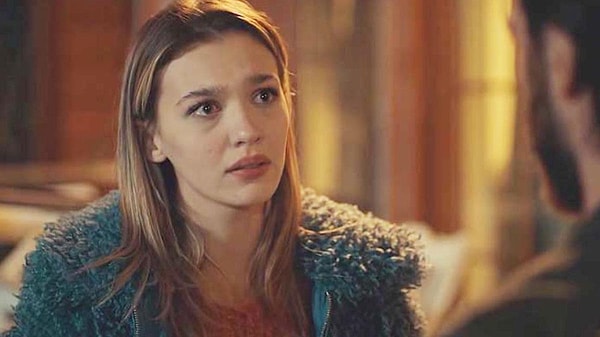 2018: Triumph as Deniz Çelik in "Bizim Hikaye"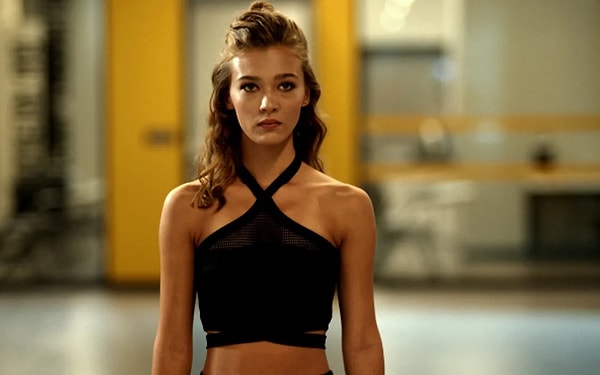 2020: "Sen Çal Kapımı" and Unforeseen Challenges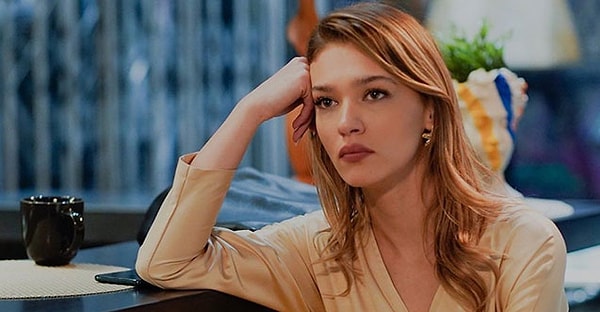 Courage Amid Personal Struggles: A Legal Battle for Justice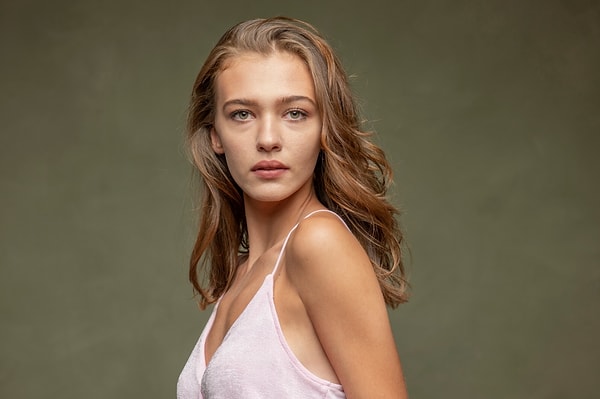 All The Series She Starred In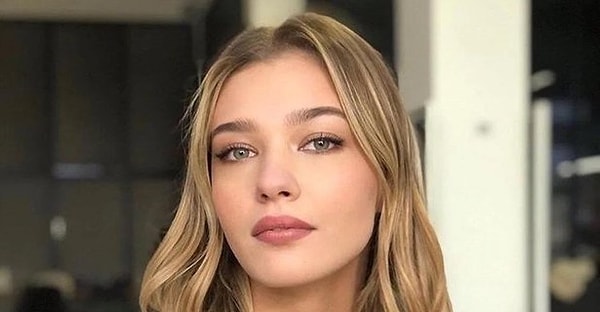 Scroll Down for Comments and Reactions