Meet The Talented Make Up Artist Who Transforms Himself Into Famous Women
News
>
Meet The Talented Make Up Artist Who Transforms Himself Into Famous Women
Paolo Ballesteros is a famous makeup artist. He gained his fame mostly by transforming himself into various famous women with his makeup talent.
5. This is Pia Alonzo's original picture. What a resemblance!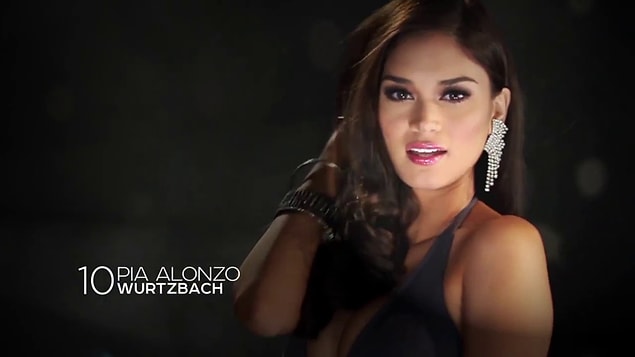 7. The end result is from contouring. This is Paolo.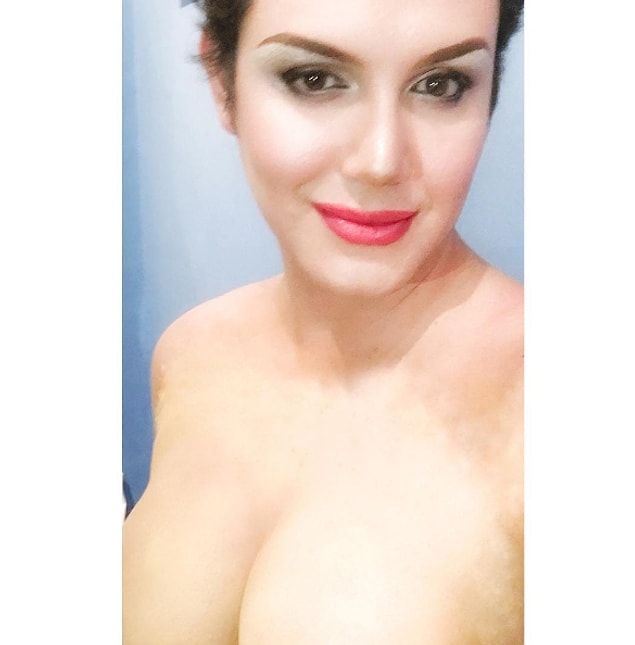 16. Makeup is not Paolo's only talent.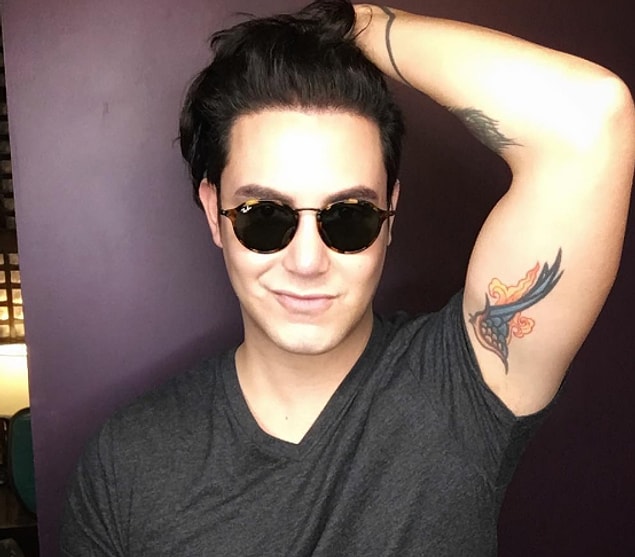 18. He was involved in countless TV projects and was awarded The Best Male Character award in the Philippines.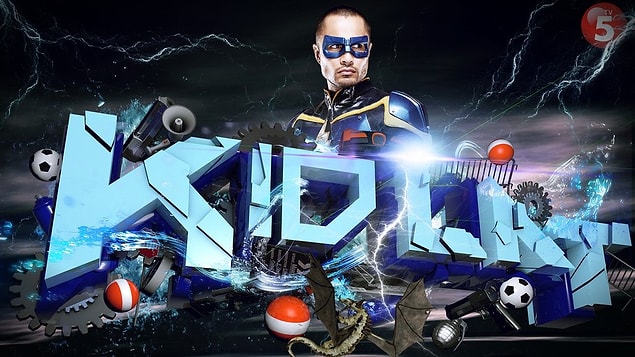 19. Jack-of-all-trades, you can find Paolo's instagram on the link below. 👇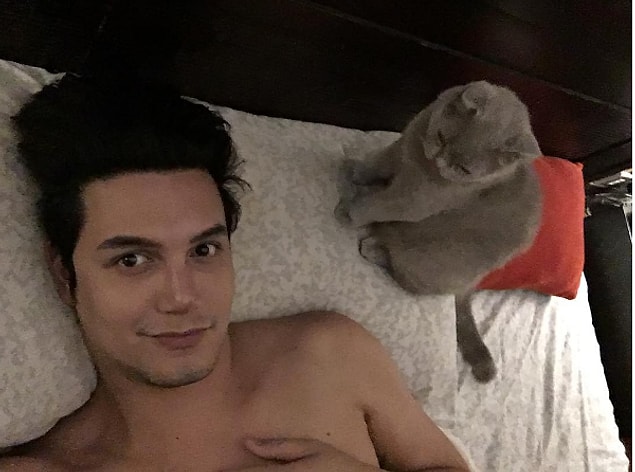 20. Which GOT character transformation would you consider to be the best one?