Meet The Harry Potter Star Who Posed For Playboy: Scarlett Byrne!
Recently Playboy announced that the nudity is back. Let's see the Harry Potter star, Scarlett Byrne.
Almost a year ago, Playboy closed the page of nudity. Why? Because political and sexual environments were not the same anymore with the time of Hugh Hefner when he introduced Playboy in 1953.
The issue hosts Scarlett Byrne. Of course, we know her as Slytherin's Pansy Parkinson. However, she is also engaged to Hugh Hefner's son Cooper.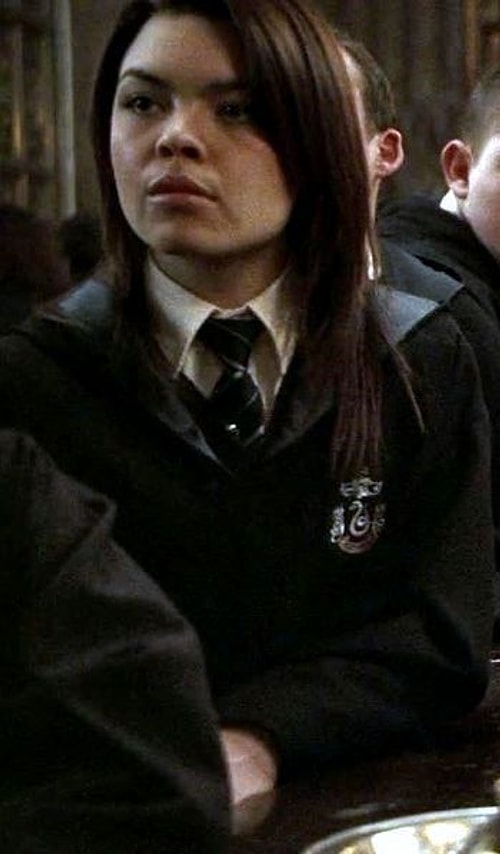 Additionally, she wrote an article called ''The Feminist Mystique.'' She said on Instagram that her article will be placed next to her photograph.
<![endif]-->
Onedio Conversations
Send Comment