News
Medcezir (Tide): Navigating the Currents of Love and Life in Istanbul
Medcezir (Tide): Navigating the Currents of Love and Life in Istanbul
In the realm of Turkish television, where compelling dramas often take center stage, 'Medcezir,' which translates to 'Tide' in English, emerges as a remarkable series that left an indelible mark on audiences worldwide. A modern-day adaptation of the acclaimed American show 'The O.C.,' 'Medcezir' seamlessly blends cultural nuances, societal intricacies, and a rich tapestry of emotions against the breathtaking backdrop of Istanbul. From its enthralling storyline to its meticulously crafted characters and awe-inspiring visuals, 'Medcezir' stands as a testament to the power of storytelling.
Synopsis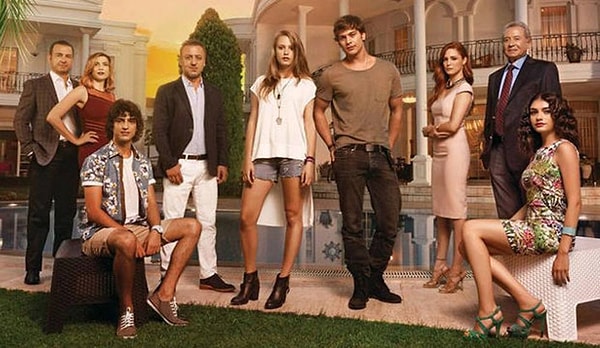 Yaman Koper: The Protagonist's Odyssey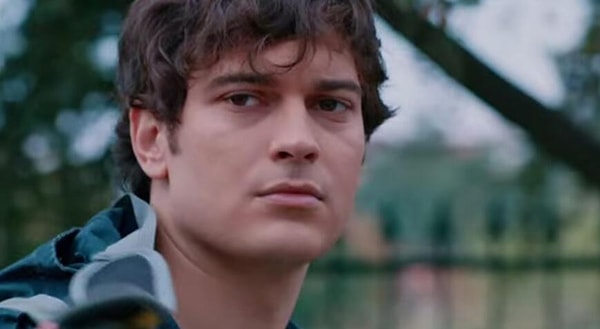 Mira Beylice: A Heart Adrift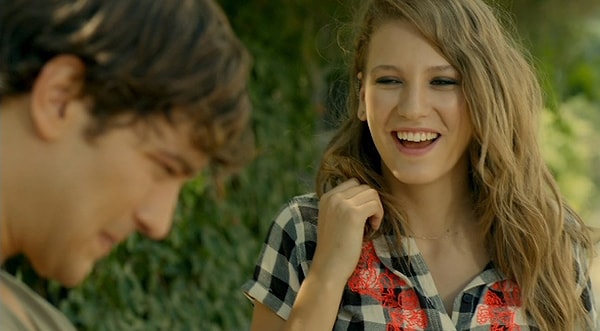 Societal Undercurrents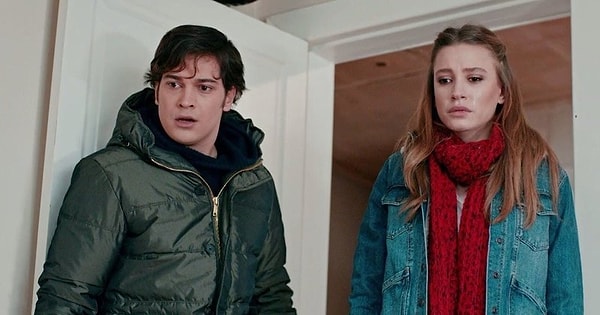 Global Phenomenon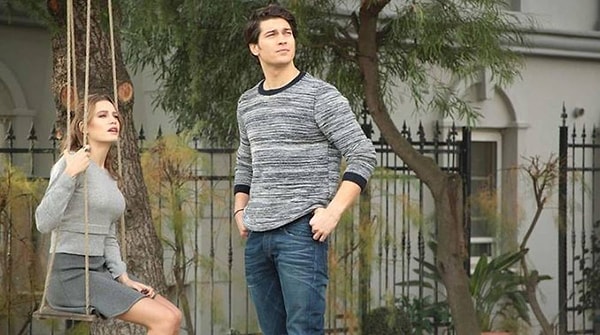 Cast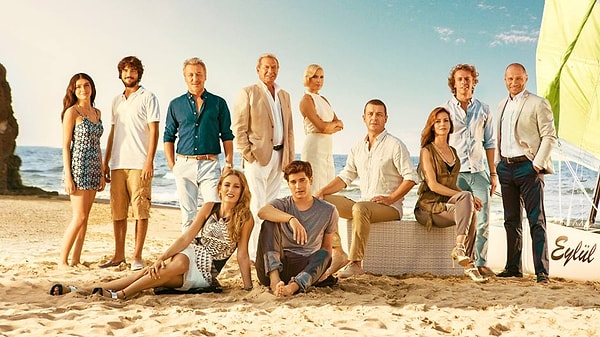 Have you seen Medcezir? Let us know your opinions in comments!
Scroll Down for Comments and Reactions