News
Marmaris on a Budget: Where to Stay for the Best Blue Ocean Experience
Marmaris on a Budget: Where to Stay for the Best Blue Ocean Experience
Marmaris, with its stunning coastline and crystal-clear waters, is a popular destination for tourists looking for a relaxing and picturesque getaway. With its diverse range of affordable hotels, Marmaris offers the perfect opportunity to experience its breathtaking shades of blue without breaking the bank. From budget-friendly options to luxurious stays, there are plenty of affordable hotels to choose from in Marmaris. In this guide, we'll take a closer look at some of the most affordable hotels in Marmaris, so you can enjoy your dream blue-themed vacation without worrying about your budget. So, pack your bags and get ready to explore the thousand and one shades of blue that Marmaris has to offer!
1. Prestige Hotel & Apartments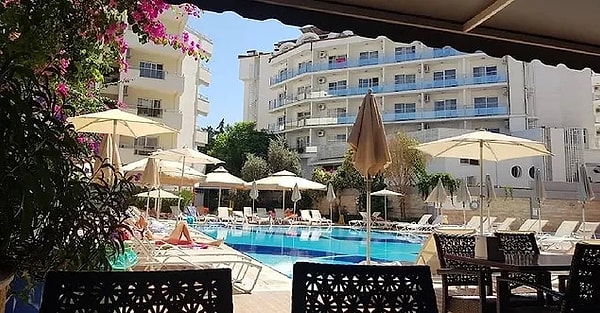 2. Marmaris Beach Hotel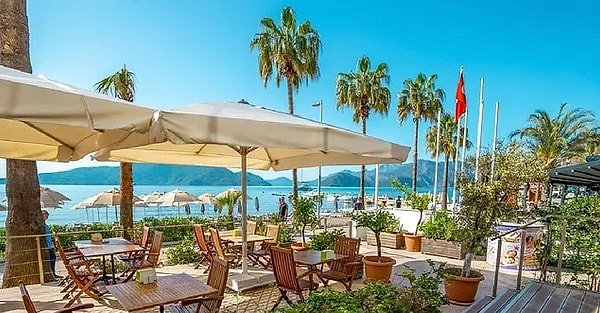 3. Club Amaris Apartments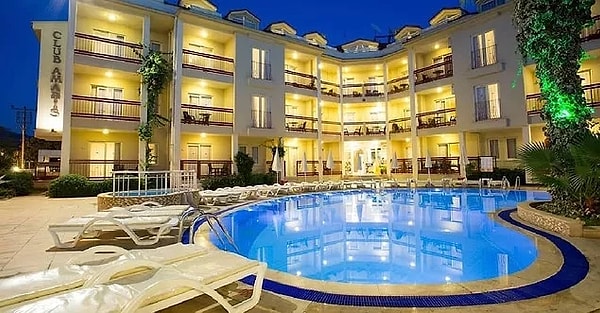 4. L'olive Homes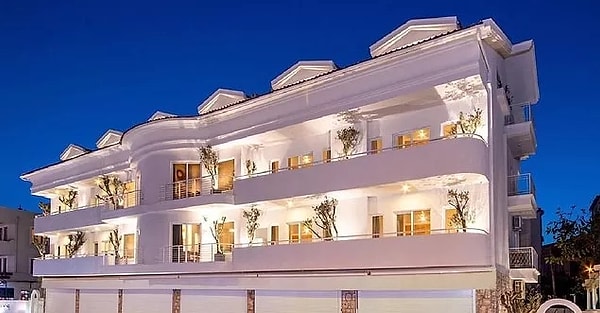 5. Orkide Hotel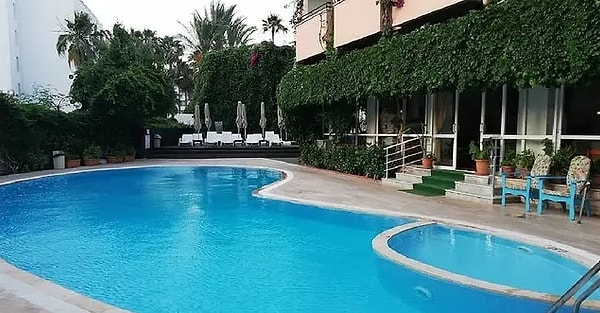 6. Club Exelsior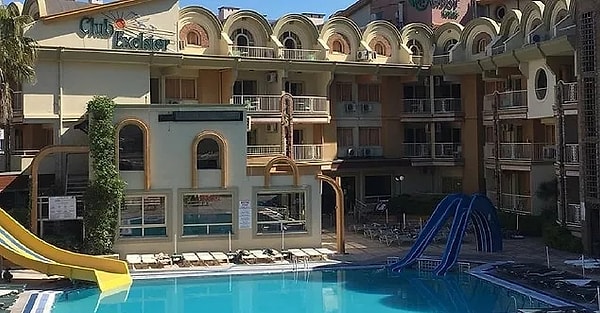 7. Club Candan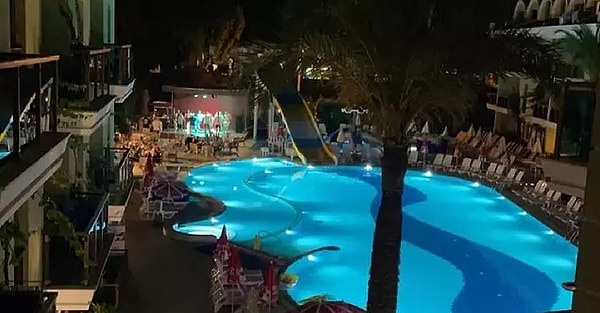 8. Aurasia Beach Hotel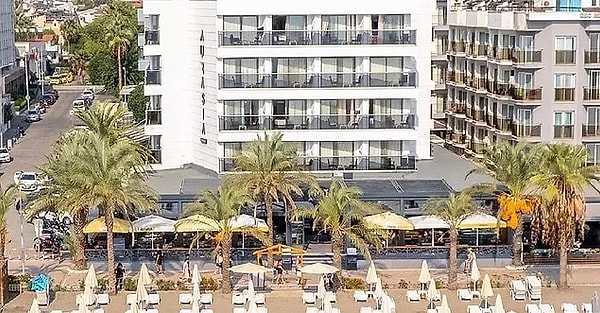 9. Tekin Apartments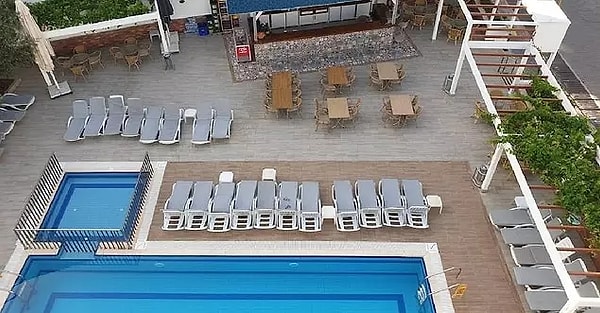 10. T&G Apartments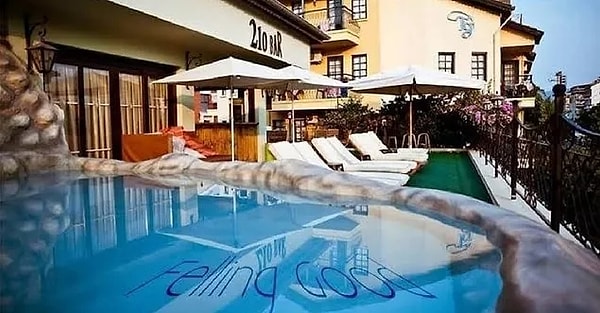 11. Dost Hotel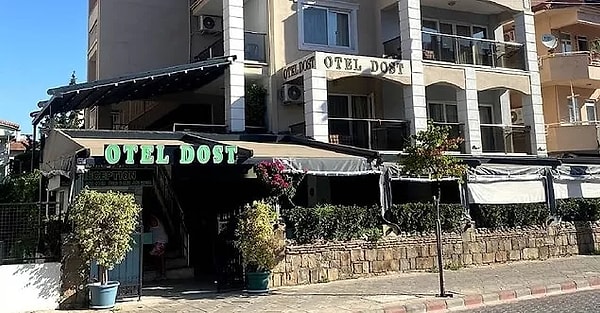 12. Ekin Hotel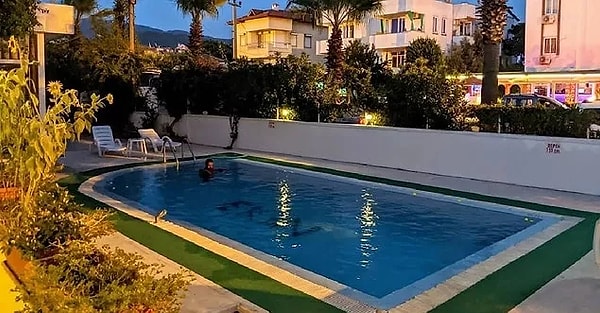 13. Ozturk Apartments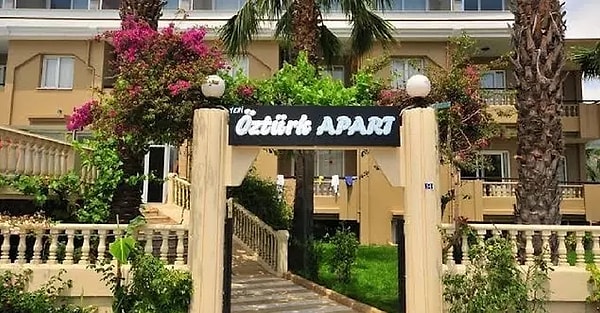 Which one of these hotels would you prefer? Tell us in the comments!
Scroll Down for Comments and Reactions