News
Margot Robbie Stuns in Turkish Designer Dilara Findikoglu at the 'Barbie' VIP London Photocall
Margot Robbie Stuns in Turkish Designer Dilara Findikoglu at the 'Barbie' VIP London Photocall
Barbie, the highly anticipated film, is undoubtedly one of the most awaited movies worldwide. The premieres held in various countries have generated as much buzz as the film itself. During the recent gala in London, Margot Robbie, the film's leading lady, made a striking fashion statement by donning a dress designed by Dilara Findikoglu. The design and intricate details of the dress left us in awe.
We are all eagerly anticipating the release of the 'Barbie' film, featuring Margot Robbie and Ryan Gosling.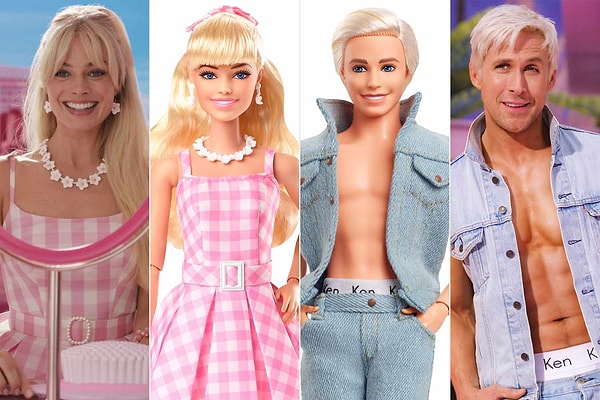 During the gala held in England, our hearts were once again captivated.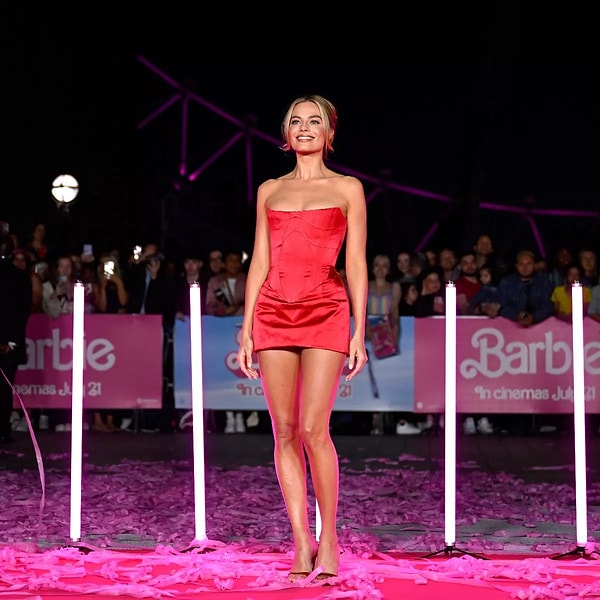 Dilara Findikoglu, who Lady Gaga referred to as the designer of the future, has once again worked wonders.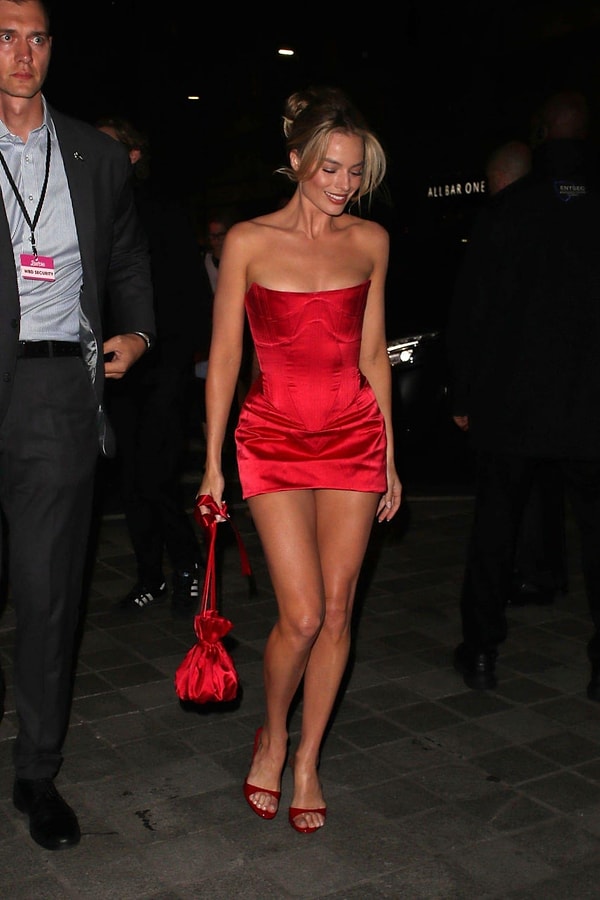 The custom-made dress by Turkish-British designer Dilara Findikoglu accentuated Robbie's figure with its various panels.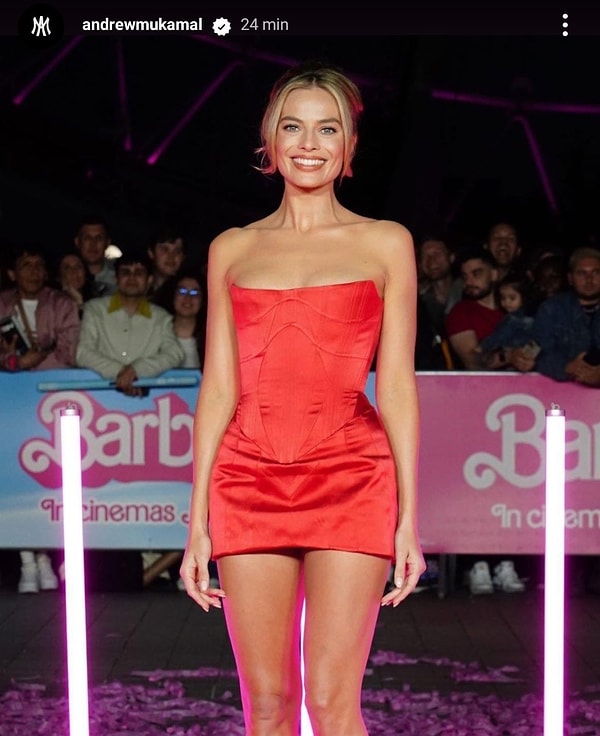 The "Brunette Bubble Cut"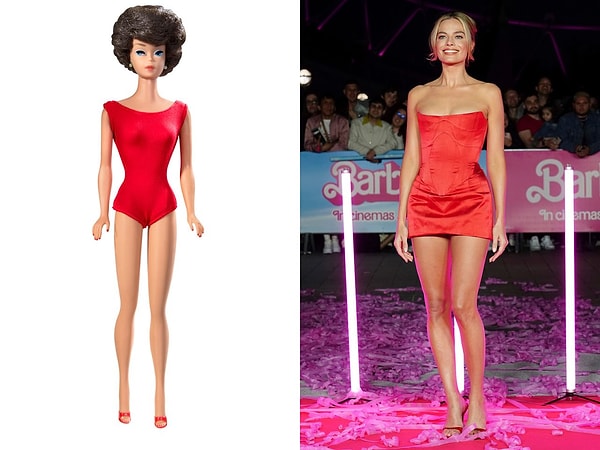 "Enchanted Evening"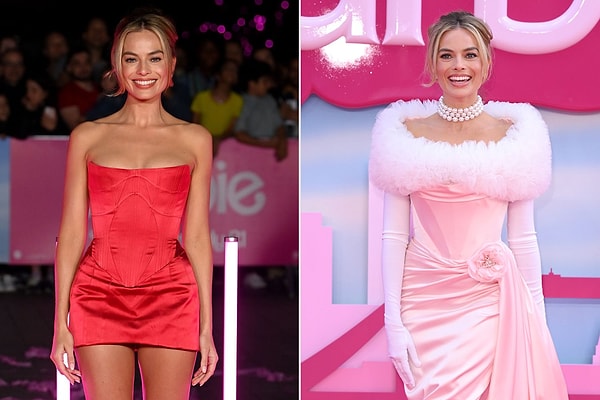 Hari Nef wore Dilara Findikoglu's viral "Knife Dress".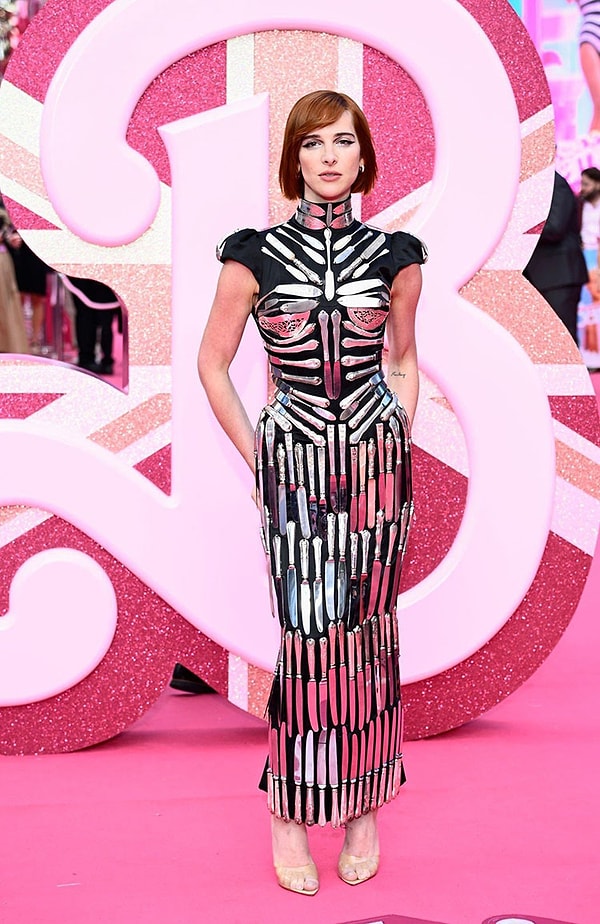 What do you think about this dress? Let's meet in the comments!
Scroll Down for Comments and Reactions