News
Mantı: A Culinary Delight from Turkey - Preparation and Recipe
Mantı: A Culinary Delight from Turkey - Preparation and Recipe
Mantı, a beloved dish from Turkish cuisine, is a mouthwatering treat that combines delicate dough pockets filled with seasoned ground meat. This content will guide you through the fascinating history of mantı and provide a step-by-step recipe for making this delectable dish at home. From preparing the dough to assembling the dumplings and serving them with tantalizing toppings, discover the art of creating authentic mantı.
Unveiling Mantı: A Brief Introduction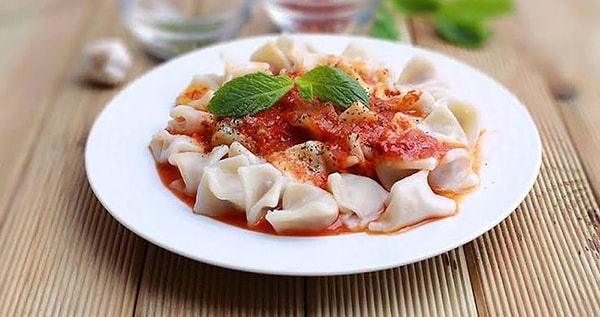 Gathering the Ingredients: What You'll Need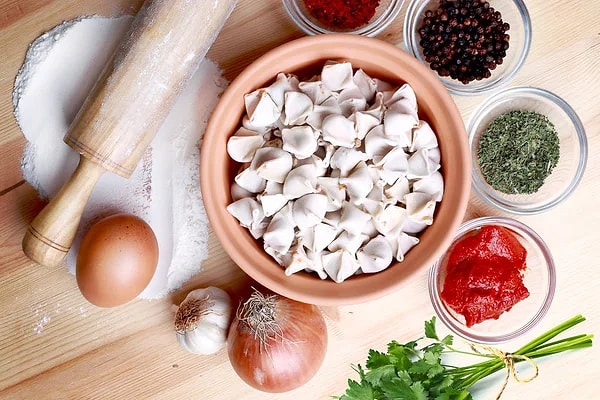 Crafting the Dough: Kneading and Resting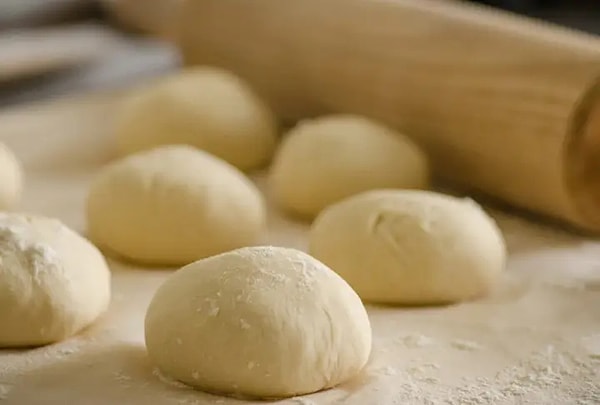 Preparing the Filling: Flavorful Ground Meat Mixture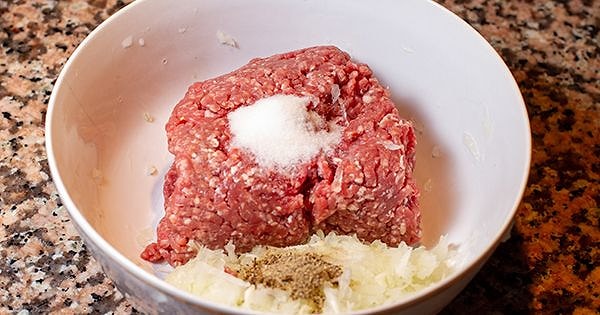 Assembling the Mantı: Folding the Dumplings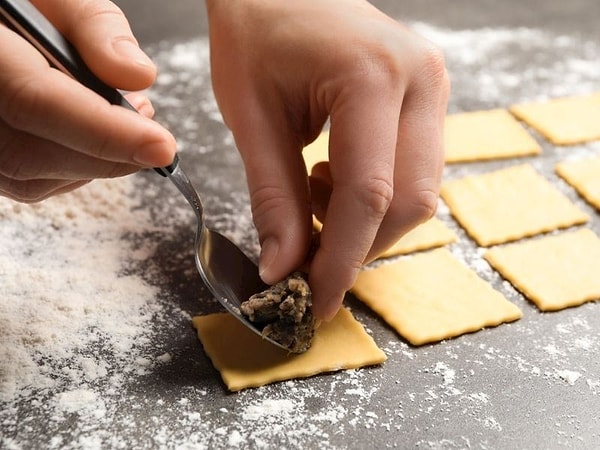 Cooking the Mantı: Boiling to Perfection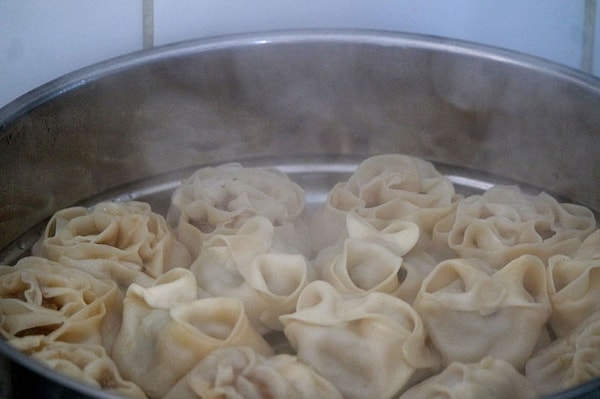 Serving and Garnishing: A Flair of Flavors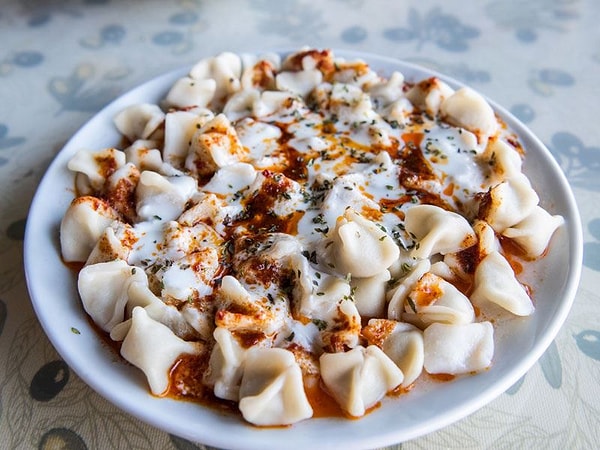 By following the steps outlined above, you can create an authentic mantı experience in your own kitchen. Enjoy!
Scroll Down for Comments and Reactions