News
Looking for Something Thrilling to Watch? The Sci-fi Horror Series 'Helix' Returns to Hulu
Looking for Something Thrilling to Watch? The Sci-fi Horror Series 'Helix' Returns to Hulu
If you're bored of dramedies, rom-com or plain dramas, Hulu is bringing back the sci-fi horror TV show, Helix for your enjoyment. The superhit launches today, with seasons 1 and 2 on Wednesday, May 18, 2022, since its removal on June 18 2020.
Plot
Helix aired initially on January 10 2014, through April 10 2015, on Syfy. It followed a group of scientists from the Centers for Disease Control and Prevention (CDC) who went to the Arctic to research the potential outbreak of a disease. 
Their research expedition goes sour when the scientists get stuck in a life-or-death situation, an outcome that could impact mankind's existence.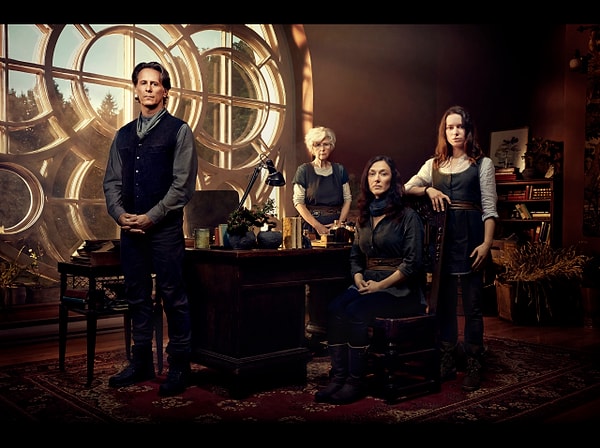 Crew and Cast
The show's executive producers were Cameron Porsandeh, Lynda Obst, Ronald D. Moore and Steven Maeda, who also served as the showrunner. After two wonderful seasons, unfortunately, Helix was canceled on April 29 2015. 
The series' primary cast includes Billy Campbell as Dr Alan Farragut, Hiroyuki Sanada as Dr Hiroshi Hatake, Kyra Zagorsky as Dr Julia Walker, Mark Ghanimé as Major Sergio Ballesteros and Matt Long as Dr Kyle Sommer.
Each of the seasons contains 13 episodes, making a total of 26. That's ideal for a lazy weekend binge-watch right? So, prepare your popcorns and blankies if you don't have any plans yet.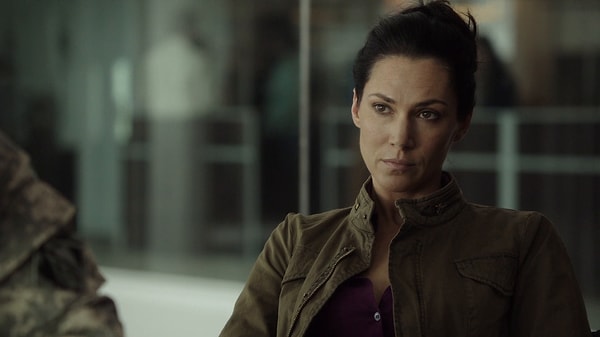 Ratings and Reviews
Helix season 1 received positive critic remarks, holding a 79% rate on Rotten Tomatoes and 67% on Metacritic. It also boasts a Gold Award at the 2014 W3 Awards and a nomination at the 2016 Leo Awards for Best Visual Effects in a Dramatic Series. 
If you'd like something creepy that'll get you oozing with chills, then it can't get better than Helix.
Scroll Down for Comments and Reactions