Lil Baby Net Worth: A Preview at the Young Rapper's Life, Career, and Wealth
News
>
Lil Baby Net Worth: A Preview at the Young Rapper's Life, Career, and Wealth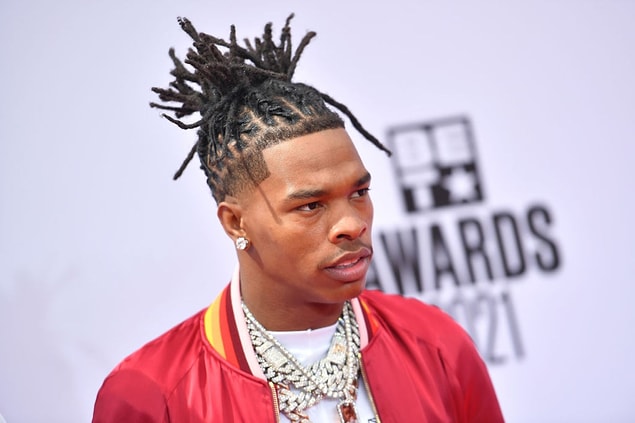 Life Before Fame
Dominque Jones, who now goes by his stage name "Lil Baby", was born on in Atlanta, Georgia on December 3, 1994. He was primarily raised by his mother since his father left them when he was just two years old. Jones has two sisters whom he grew up with.
When he was in the ninth grade, he dropped out of school and committed himself to drug dealing. He had to face the law in 2012 and 2013 due to different drug-related charges but ultimately ended up being incarcerated for two years in 2014.
Rise in the Music Industry
Since Lil Baby had a lot of connections during the time that he was still dealing drugs, he was able to hang around Quality Control Records, an Atlanta-based studio. The label's founder, Coach K, encouraged him to try music since it was said that he had the swag, lingo, and respect needed to become a rapper. Finally, in April 2017, he released his first mixtape, Perfect Timing. He released four mixtapes in a span of eight months and his fourth mixtape, Too Hard, contained the single "Freestyle" which became one of his greatest hits.
Because of his popularity's rapid increase, he released his debut studio album, Harder Than Ever, in May 2018. The album secured a spot at number 3 on the Billboard 200. Other hit singles in the album also entered the Billboard Hot 100 with "Yes Indeed" peaking at number 6 and "Life Goes On" at number 74.
At present, Lil Baby is one of the headliners for J. Cole's  Dreamville 2022 Music Festival.
Other hits of Lil Baby include "Do We Have a Problem?", "Sum 2 Prove", "Girls Want Girls", and "Wants and Needs".
Lil Baby's Net Worth Today
Even though the 27-year-old rapper has only just begun his career five years ago, he has already created quite a fortune for himself through his music. Today, his net worth is at an estimated $5 million, an amount that is quite hard to come by especially for starting artists.
Let us just hope that Lil Baby stays away from his drug-dealing past as he continues to create music and care for his son, Loyal, and girlfriend, Jayda Cheaves.