Lifetime's 'He's Not Worth Dying For' Will Leave You Thrilled
Love triangles and friendships are always exciting content to create films about, and it gets more thrilling when Lifetime handles it. 
The streaming network has another accomplishment; He's Not Worth Dying For, starring Rachel Boyd and Robin Givens, among others.
The Chilling Storyline
The thriller sees ladies turn against each after realizing they are relating to the same man. Inspired by actual events, this film concentrates on the intertwined social media and real lives of Grace (played by Hilda Martin) and Isla (portrayed by Rachel Boyd). Grace is the anticipated best student hoping for a veterinary career, while Isla is the teenage girl who has recognized herself as a fashion and beauty influencer. 
Although Isla and Grace are different, the girls share the same boyfriend, Jake (depicted by Lachlan Quarmby), without knowing. When the girls discover Jake's unfaithfulness, they stand against one another in bitterness and use their social media platform arsenals to attack and badmouth one another.
While their fans take sides and add claps to the game, their hatred, and bitterness for each other rise into a true-life fight that unfortunately turns deadly.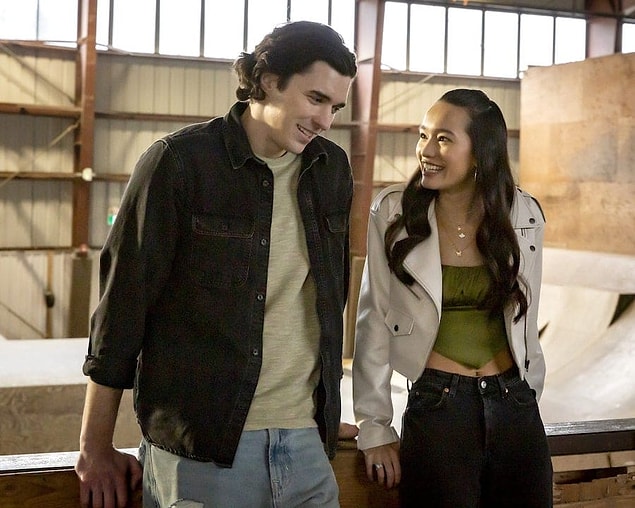 Who Produces The Lifetime Film
He's Not Worth Dying For script is written by Jacqueline Zambrano and directed by Kevin Fair. The chief producers are Jon Eskenas, Stacy Mandelberg, Orly Adelson, and Tim Johnson. Doomed Productions Inc (for Lifetime Channel) is the production company behind the thriller's success. Besides the stars, Todd Thomson is also present in the film portraying Ivan.
The Debut Date
He's Not Worth Dying For launches via Lifetime this Saturday, June 25th. The platform has also released a trailer for more descriptions of the film. Stay connected for any developments.