Lauren Daigle Net Worth: A Closer Look Christian Singer's Wealth and Career
News
>
Lauren Daigle Net Worth: A Closer Look Christian Singer's Wealth and Career
The music industry is consistently meeting new artists who strive to make a living off their talents as singers and songwriters. But one rarity is a singer who focuses on Christian songs, and that is what Lauren Daigle is all about. 
American contemporary Christian music singer and songwriter

Her album was certified Gold and reached #1 on the US Christian chart

Made Billboard 200 charts multiple times
How did Lauren go from her American Idol ventures into the successful woman she is today? Let's take a deeper look at Lauren Daigle's net worth.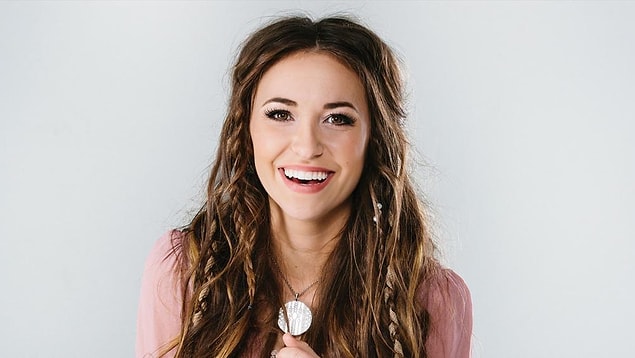 Early and Personal Life
Laura and Mark Daigle welcomed Lauren Ashley Daigle into the world on September 9, 1991, in Lafayette, Louisiana. She has a sister by the name of  Madison, while Brandon is her brother.
During her infancy, Daigle suffered viral mononucleosis and was forced to take a long leave from school. She started singing as a child and sang all day long, which is why her mother dubbed their home 'The music box.'
Later, she attended a charter school where she received early graduation. She then spent a year working as a missionary in Brazil. She went to Louisiana State University for college and eventually graduated with a degree in Child and Family Studies.
Entering The Music Scene
In both 2010 and 2012, Lauren Daigle took part in the singing competition television program 'American Idol.' She was unable to advance either year, though. Her humble beginnings served as an inspiration and stepping stone for her next and bigger achievements.
She made her singing debut on the CD 'Hear' by North Point Inside Out, where she live-recorded the songs 'You Alone' and 'Close' at the North Point Community Church. The singer joined Centricity Music in 2013 and put out her first single, 'Light of the World,' from the collection 'Christmas: Joy to the World.'
How Can It Be, Daigle's first full-length studio album, was released on April 14, 2015, and it debuted at the top of the Billboard Christian Albums chart. She released the holiday CD 'Behold: A Christmas Collection' in 2016. Three singles—'Jingle Bells,' 'What Child Is This,' and 'Have Yourself a Merry Little Christmas'—were released a month later.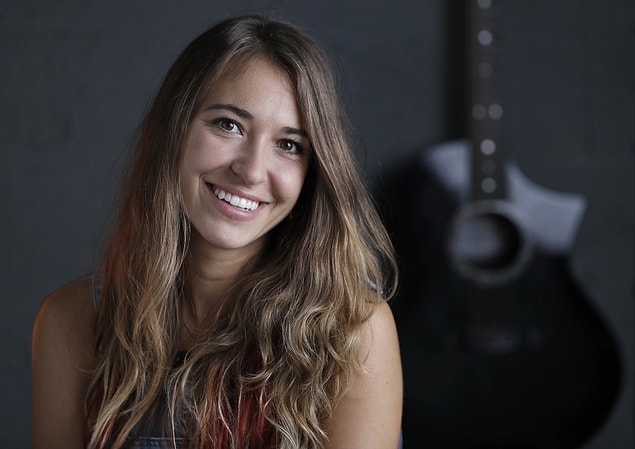 Awards and Achievements In The Music Industry
How Can It Be was the title of Daigle's debut studio album, which was released in 2015. The album received Gold certification, peaked at #1 on the US Christian chart, and came in at #4 on the Billboard 200 chart. In 2016, she published Behold: A Christmas Collection, her second album, which peaked at number one on the US Christian chart, number four on the US Holiday chart, and number 29 on the Billboard 200 chart.
 'Trust in You' by Daigle peaked at number one on the US Christian singles chart, and she also had tracks like 'How Can It Be,' 'First,' and 'Come Alive (Dry Bones') reach the top 10. In 2016, Daigle received a Grammy nomination for Best Contemporary Christian Music Album.
Lauren Daigle Net Worth
Her religious and humble attitude is a big part of Lauren's success. With all her albums and songs, Lauren Daile has a net worth of $6 million. Definitely a blessed and talented woman.
Lauren Daigle - Hold On To Me (Official Music Video)