News
Kurt Seyit and Shura: A Captivating Turkish Drama Plot, Cast and More
Kurt Seyit and Shura: A Captivating Turkish Drama Plot, Cast and More
Kurt Seyit ve Şura is a Turkish historical drama television series that aired in 2014 on Star TV. Based on Nermin Bezmen's novel of the same name, the show captivated audiences with its compelling storyline and powerful performances. With its mesmerizing soundtrack composed by Toygar Işıklı, the series takes viewers on a romantic and adventurous journey set against the backdrop of historical events. Although originally planned for a longer run, the show concluded after 21 episodes due to low ratings. Let's dive into the captivating world of Kurt Seyit ve Şura.
Plot: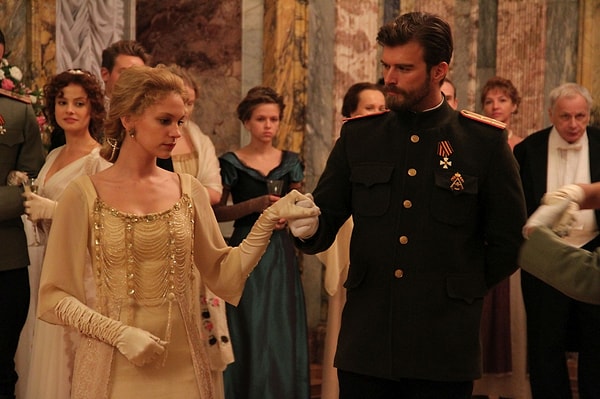 Cast: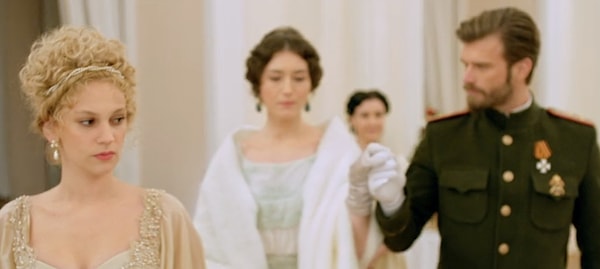 The Enduring Power of Love: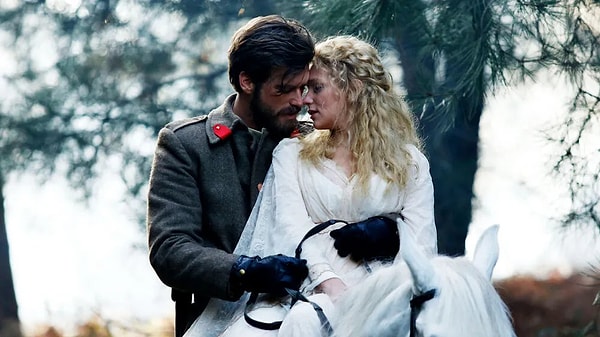 Who was your favorite character in the show? Tell us in the comments!
Scroll Down for Comments and Reactions