News
Kubilay Aka: Rising Star of Turkish Television
Kubilay Aka: Rising Star of Turkish Television
Kubilay Aka, born on April 12, 1995, in Istanbul, is a talented Turkish actor who has made a significant impact in the entertainment industry. With his charismatic presence and compelling performances, he has captured the hearts of audiences both in Turkey and beyond. Aka's journey to stardom is a testament to his passion for acting and his relentless pursuit of excellence.
Early Life and Career Beginnings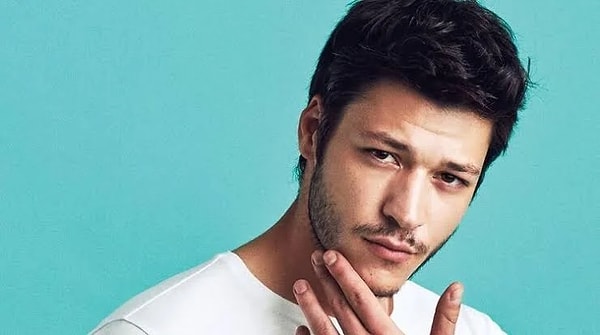 Breakthrough Role: "Vatanım Sensin"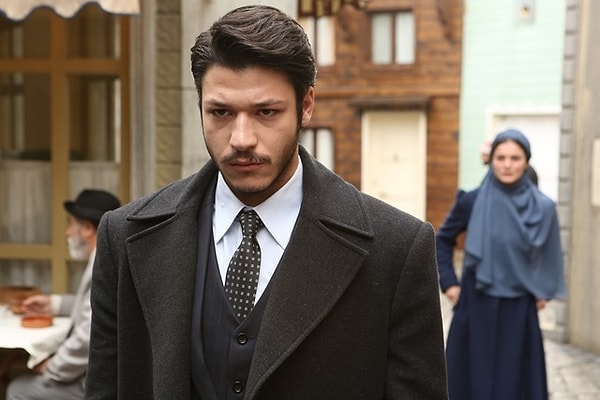 Rising Star in "Çukur" and Other Notable Projects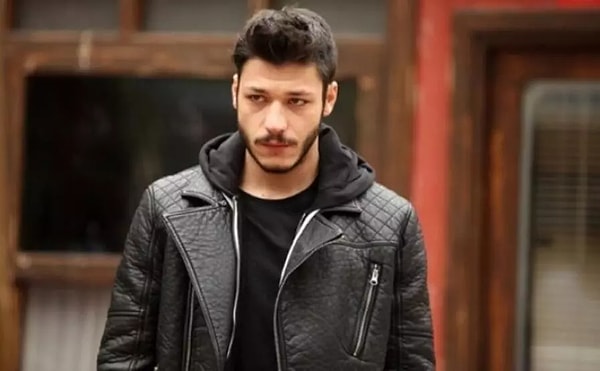 International Recognition and Beyond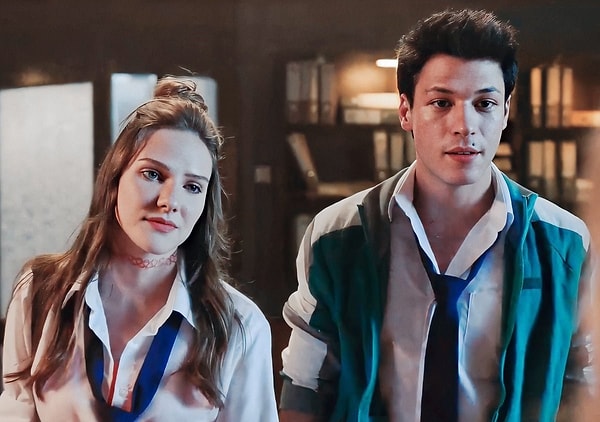 Upcoming Projects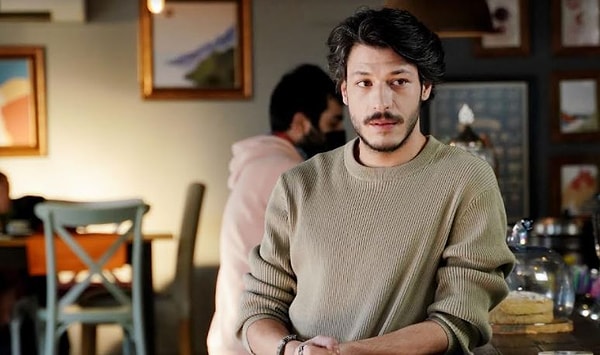 A Shining Star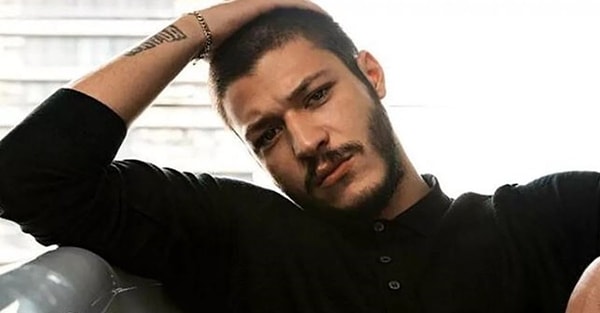 Scroll Down for Comments and Reactions