News
'Killing It' Lines Up for April 14 Release on Peacock
'Killing It' Lines Up for April 14 Release on Peacock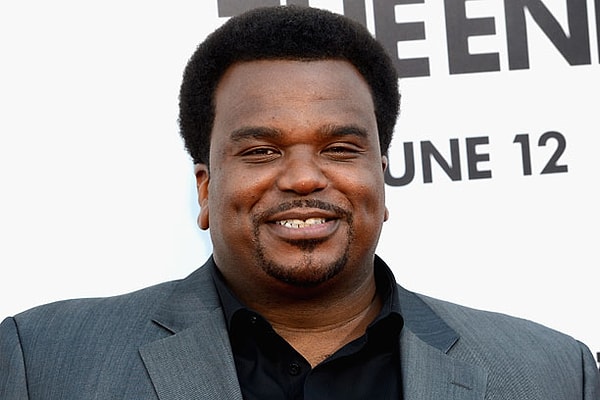 Killing It Literally Kills It!
In a joint statement, Tredici and Good mention, 'We adore all the enthusiastic and demanding series that occupy our Peak-TV's population. We also like jokes, so we strived to achieve both factors in a single film.' 
The pair also emphasized that 'We desired Killing It to be funny while exploring America's pseudo-religious infatuation with entrepreneurship and riches.'
Killing It Storyline
Killing It revolves around capitalism, a man's desire to meet America's dreams and class. It also focuses on killing giant snakes. 
Craig Robinson's arrival in the show makes it captivating because of his humorous and effortlessly charming performance in the past. Tredici and Goor are the writers, show-runners, and executive producers alongside Mo Marable, Robinson, and Mark Schulman.
Cast Members
The show stars Craig Robinson enacting Craig, Rell Battle as Isaiah, Claudia O'Doherty playing Jillian, and Scott MacArthur representing Brock. Other characters include Stephanie Noguerans as Camille and Jet Miller playing Vanessa.
Trailer
Peacock has dropped an official trailer for Killing It on its YouTube channel to raise your expectations. This is one heart-warming series of its time. Join us in the countdown towards Thursday, April 14, when Killing It complete season one will drop.
Scroll Down for Comments and Reactions