News
Kanye West Not Playing Coachella (Find Out Who Replaced Him!)
Kanye West Not Playing Coachella (Find Out Who Replaced Him!)
Kanye West left his position of headlining the last day of Coachella without giving a reason early in April, less than two weeks before the first weekend of performances. Here are all the details leading up to this sudden decision.
Ye's Tumultuous 2022
This year has made for an interesting time for Ye. Despite high sales and viewership for his new album and livestream (released exclusively on a special device), his online remarks have drawn more than a few questions from his fans and detractors. With his music and online presence centered around his marital problems with Kim Kardashian, his problems came to a head when he was blocked on Instagram and pulled from his Grammys performance for concerning online behavior.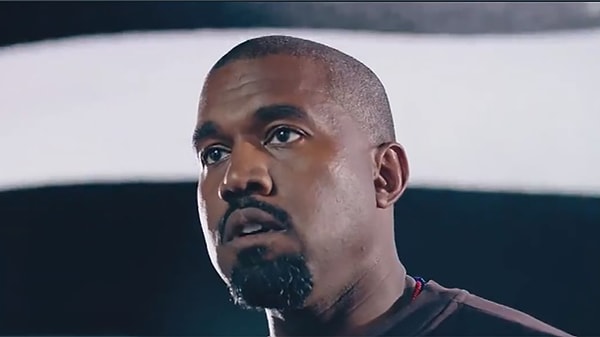 Leaving Coachella Slot
Not long after the recent debacles, TMZ reported that close sources confirmed West would not be at Coachella. Though his media consultant stated the contrary, it was reported that West reached out to Kardashian to say that he was seeking help after his questionable actions. Interestingly, the festival organizers were understanding of Ye's situation, not seeming to be angry at his decision to drop out. Though it was indeed a surprise, their replacement choices indicate that they might have seen this coming or at least had a contingency plan in case.
Replacement(s) for Coachella Headlining Slot
Officially, The Weeknd is headlining the last day as an addition to the festival. For further enticement, Swedish House Mafia is marked as a double headliner for the day, though they were already listed on the bill for an unspecified time before Ye's cancellation. Some news outlets speculated that the Coachella organizers had Swedish House Mafia listed in anticipation of Ye not making his headlining slot. This would fit the explanation for their forgivable treatment of Kanye's last-minute notice.
You can stream the music of The Weeknd and Swedish House Mafia on all major services.
Scroll Down for Comments and Reactions