News
Kaleiçi: A Comprehensive Guide to Antalya's Charming Old Town
Kaleiçi: A Comprehensive Guide to Antalya's Charming Old Town
Kaleiçi, situated on the coast and bordering Muratpaşa district of Antalya, is a historic city center that exudes charm and character. Its winding streets are lined with architectural gems that bear witness to Antalya's rich history. In this article, we have compiled a list of must-see places in Kaleiçi that showcase the area's fascinating past and bring it to life for modern-day visitors.
How to Get to Kaleiçi?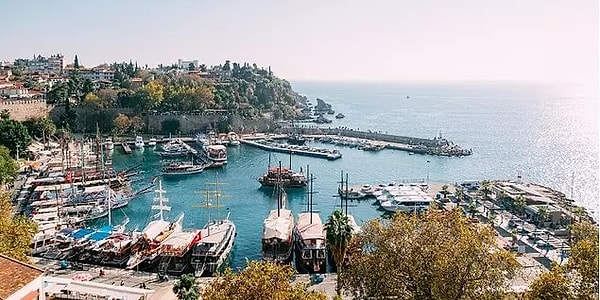 General Information about Kaleici, Which is Home to More Than One Empire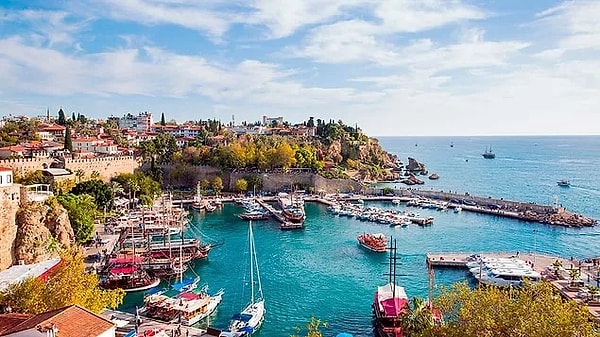 Features of Kaleici, One of the Sanjak Places of the Ottoman Empire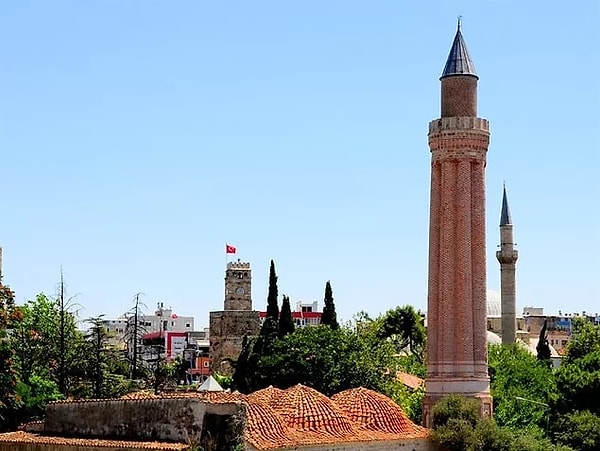 Activities to Do in Kaleiçi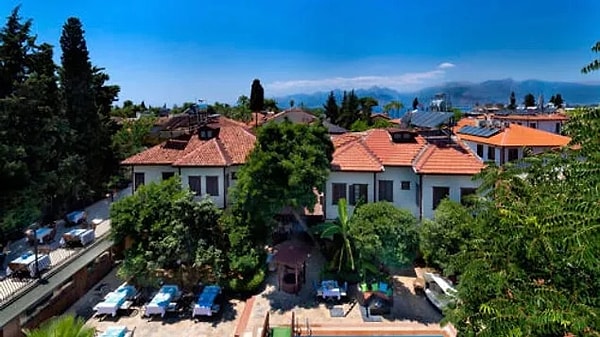 Places to Visit in Kaleici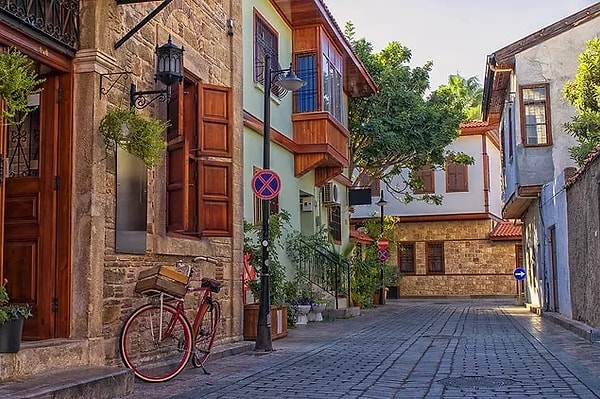 1. The Historic Hadrian's Gate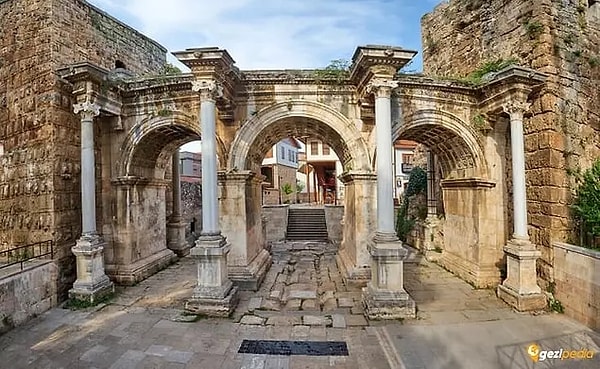 2. Yivli Minaret Mosque and Complex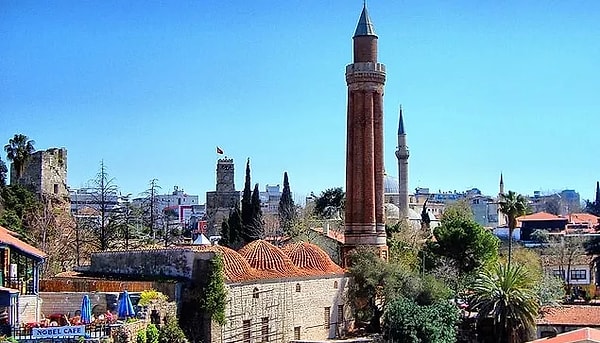 3. Clock Tower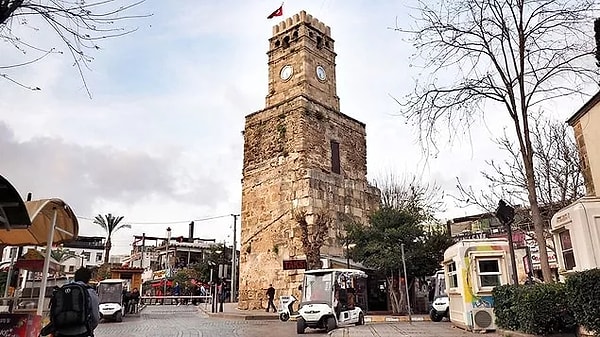 4. Kaleiçi Panoramic Elevator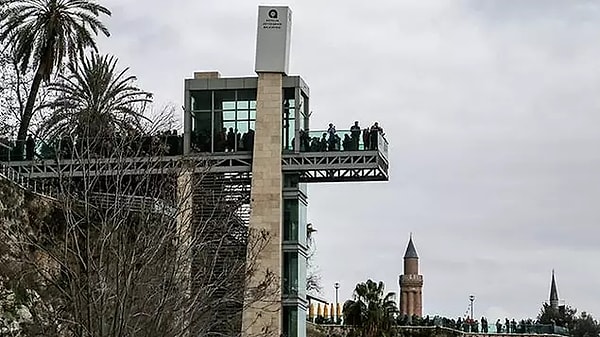 5. Suna-Inan Kıraç Kaleiçi Museum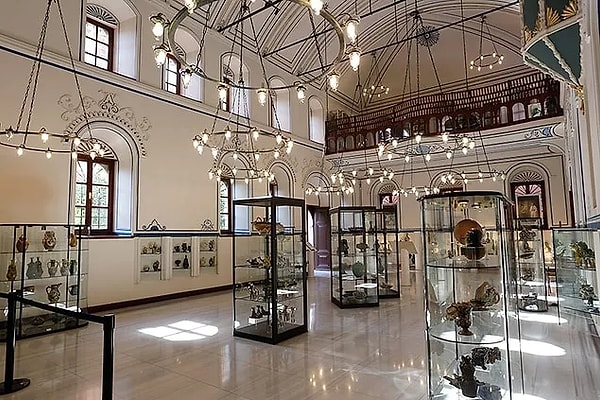 6. Antalya Toy Museum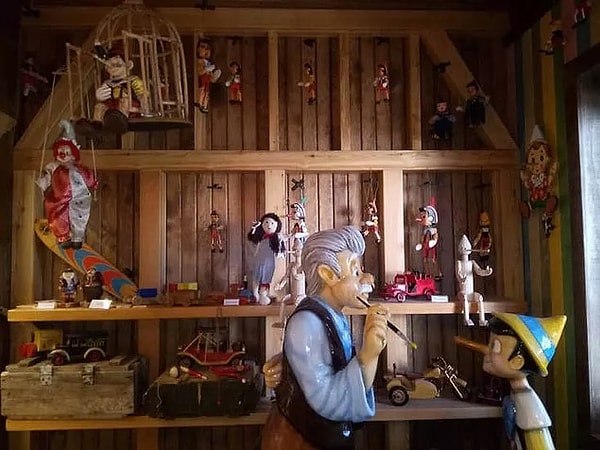 7. Antalya Ethnographic Museum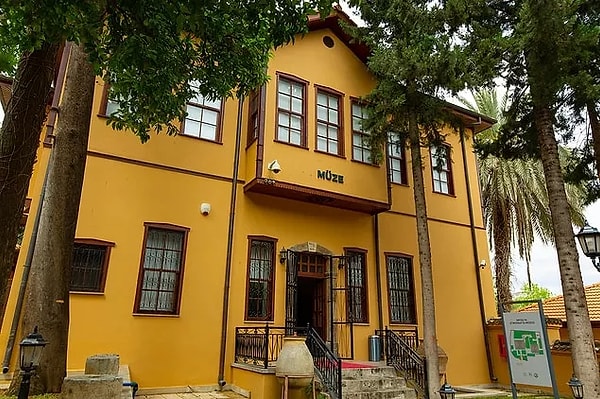 8. Hidirlik Tower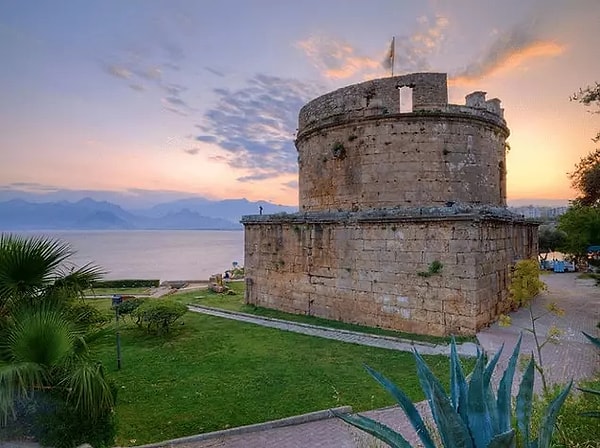 9. Karaalioglu Park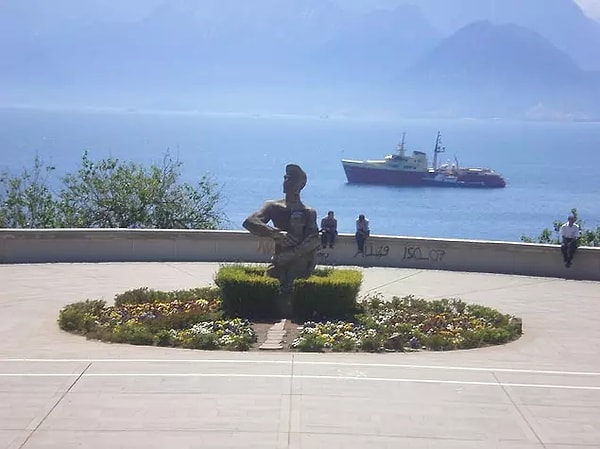 10. Holly Stone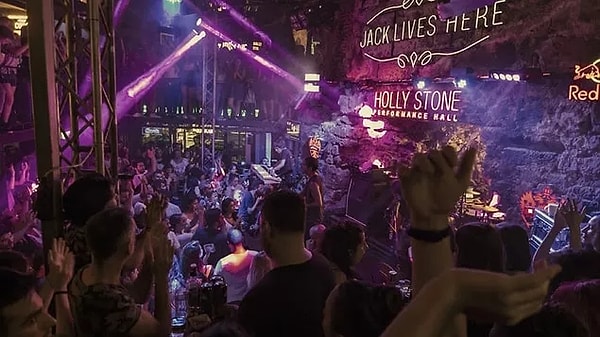 Have you ever been to Antalya before? Tell us in the comments!
Scroll Down for Comments and Reactions