Justin Bieber Net Worth: A Closer Look at the Singer's Fame and Wealth
News
>
Justin Bieber Net Worth: A Closer Look at the Singer's Fame and Wealth
A lot of new artists are now emerging in the music industry. Their talent for writing songs, composing music, and doing concerts has created another definition of music. New musicians have different ways and aspects of creating their name and their musical career. But we can't deny the fact that each of them may play the same music but will always have their own signature melody. Who would ever forget the legend of pop music? A singer who made young and adult women fall in love?
Justin Bieber became one of the pioneers of modern-day popular music. His genre-melding musicianship is his way of creating fame in the music industry. He made himself popular even though he was just 14 years old. Do you ever wonder how Justin Bieber is doing financially?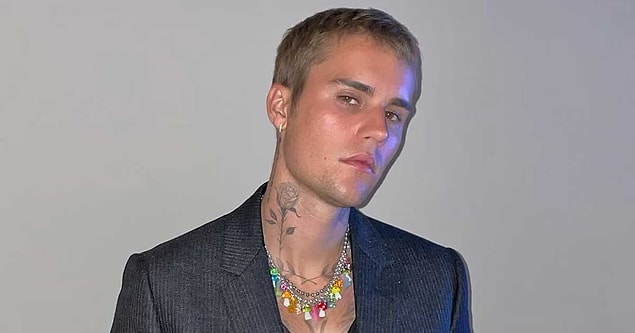 Justin Bieber's Musical Career
Justin Bieber first appeared on a television show when he was just 14 years old. Justine was born on March 1, 1994, in Stratford, Ontario, Canada. He was raised by his mother, Pattie Mallet, who is not married to his father, Jeremy Bieber. As a child, Justin developed an interest in music. He taught himself to play the guitar, the piano, the drums, and other musical instruments. His mother, Pattie, discovered Justin's talent and his love of music and started filming him while singing and playing instruments. She posted Justin's videos on YouTube that built up his career in social media. By gathering viewers and fans, this exposure of Justin has caught the attention of talent agent Scooter Braun.
Scooter invited Justin and his mother to his studio in Atlanta and made an informal appointment with Usher, who helped Justin in his musical career. In the year 2008, Justin signed a contract with Scooter Braun together with RBMG Records that made Scooter Braun his manager.
As Justin's connections with American singer Usher Raymond and American talent manager and record executive Scooter Braun slowly build his career as a teen idol,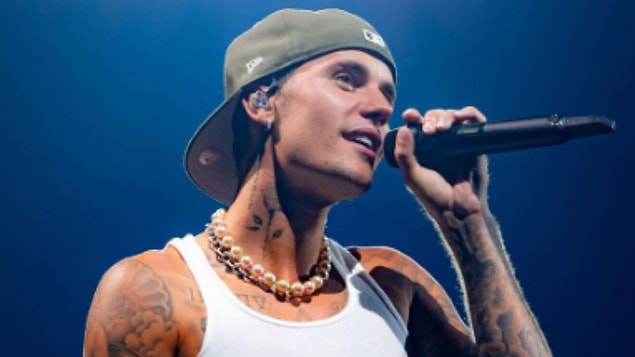 Justin Bieber's Musical Debut
As a teen idol, Justin begins his career by recording his first debut with RBMG Records. In 2009, his first single, 'One Time,' was a big hit, earning him a position at No. 17 on the Billboard Hot 100, which was awarded as platinum.
In the year 2010, Justin released his second album, 'My World 2.0', which ranked at no. 1 as his billboard debut. This debut also made him the youngest male solo artist to top the album charts since 1963. His album single 'Baby' also earned an international hit that remarked the minds of his fans. This is where Justin's career in music began and continues to shine. Here is the list of Justin Bieber's songs that went on blast.
Here is a list of Bieber's most popular songs:
Sorry

Despacito

Baby

Love yourself.

Where are you now?

Boyfriend

Cold water

What do you mean?

Never say never.

Let me love you.

I'm the one.

No-brainer

Intentions

10,000 hours

As long as you love me,

I don't care.

Yummy

Beauty and the Beat
Justin Bieber's Net Worth
As of June 2022, Justin Bieber has an estimated net worth of $295 million. Aside from being a professional singer, performer, and actor, Justin was also one of the richest idols in the music industry. He has a monthly income of $2 million, which gives him a total of $ 23 million yearly. In the year 2014, Justin was one of the highest-earning celebrities under 30 years old.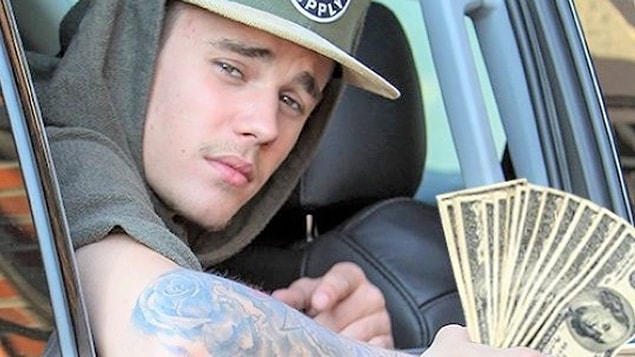 While he and his wife, Hailey Baldwin, owned a 6100-square-foot mansion ranging from $8.5 million to $10.5 million, the mansion has five bedrooms and seven bathrooms with luxurious furniture and paintings. He was also fond of collecting luxurious cars. Some of them are a Cardiac CTS V Coupe, a Fisker Karma, a Range Rover, and many other luxurious vehicles.
With his new journey of changing his life path, Justin is currently supporting organizations like Children's Miracle Network Hospitals, ALS Associations, and other organizations that aim to help people in need. He was also driven by his passion for maintaining biodiversity and protecting nature by supporting and participating in environmental organizations. Recently, he has been working to raise awareness about mental health and wants his fans to join him in this effort.