News
'Jungle' on Prime Video: Plot, Crew, Cast & Release Date
'Jungle' on Prime Video: Plot, Crew, Cast & Release Date
For years now, Amazon Prime Video has been upholding and strengthening various talents through movies and shows. The streaming platform's most recent talent-oriented show, Jungle, seeks to promote the glory of the long-lived rap music and the respective artist with six complete episodes. 
Prime Video's Jungle will bring the hardly known life in London through the stories of numerous renowned rap artists. London has led the rap industry for years, producing the most famous and well-performing icons like McCann, Tinie Tempah, and many more. 
Alongside the artists' experiences, Jungle will bring in various non-related strangers, each narrating their battles and consequences for actions they once did and imagined doing.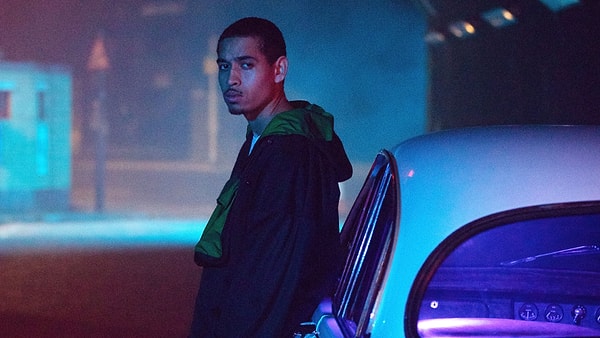 Trailer
The trailer from Prime Video's primary YouTube Channel offers a deeper understanding of the film, kicking off with a man saying what most rap artists have probably said before, 'I continue to stay here, I'm gonna die.' 
Running through a 10-minute time clock, the trailer glances at the strangers' dirty deeds, escape from the authorities, emotional breakdowns, and days of glory, but not without consequences.
The Show Creators and Cast
Jungle is chiefly produced by Nothing Lost, alongside Chas Appeti and Junior Okoli as an Amazon Prime Video original featuring a few of U.K.'s most cherished rap artists such as Unknown T, Tinie Tempah, M24 (6ix), Jordan McCann, Jaykae (Willow), IAMDDB (Mia), Doble Lz, Big Narstie, Bando Kay. 
Other characters include AMARIA BB (Bianca), Seyi Anes-Pelumi (Danial), K Koke (Stacks), and J Fado (Chapo). Jungle is shot exclusively in London through various locations and a skyscraper background. 
'Jungle has been a special experience thanks to Amazon's bold approach. When we first met the streamer with the idea, it was challenging to sell, but it hadn't happened before. Amazon Prime Video invested in us, believed in our ideas, and allowed us to express our creativity,' Okoli said. 
The director of European Prime Video Originals, Georgia Brown, expressed his excitement for the upcoming show. 'We are delighted to cooperate with Nothing Lost on this amazing new and unique U.K. Prime Video Original show.'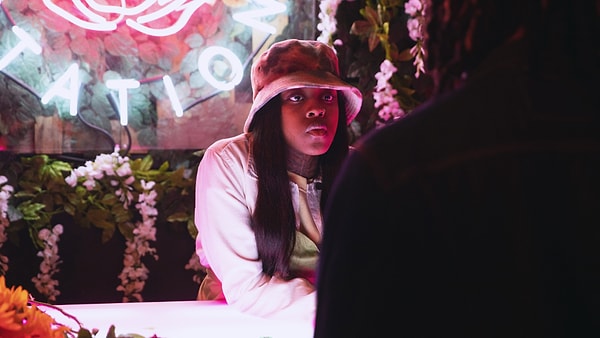 Release Date
The series arrives on Amazon Prime Video on Friday, October 30th, with six episodes. 
Prime Video charges $14.99 monthly or $119 annually, with a free trial for new subscribers.
Scroll Down for Comments and Reactions