Jim Carrey's 'The Mask' Hits HBO Max in June: Get More Details About This Fantasy Rom-Com Film
News
>
Jim Carrey's 'The Mask' Hits HBO Max in June: Get More Details About This Fantasy Rom-Com Film
Among the movies of the 90s that are ageing like fine wine, The Mask tops the list. The Mask has been on HBO Max's platform for almost three weeks now having debuted on June 1, eagerly waiting for you to click on the stream button.
I'm here to remind you what an awesome classic film The Mask is, especially since Jim Carrey and Cameron Diaz star in lead roles.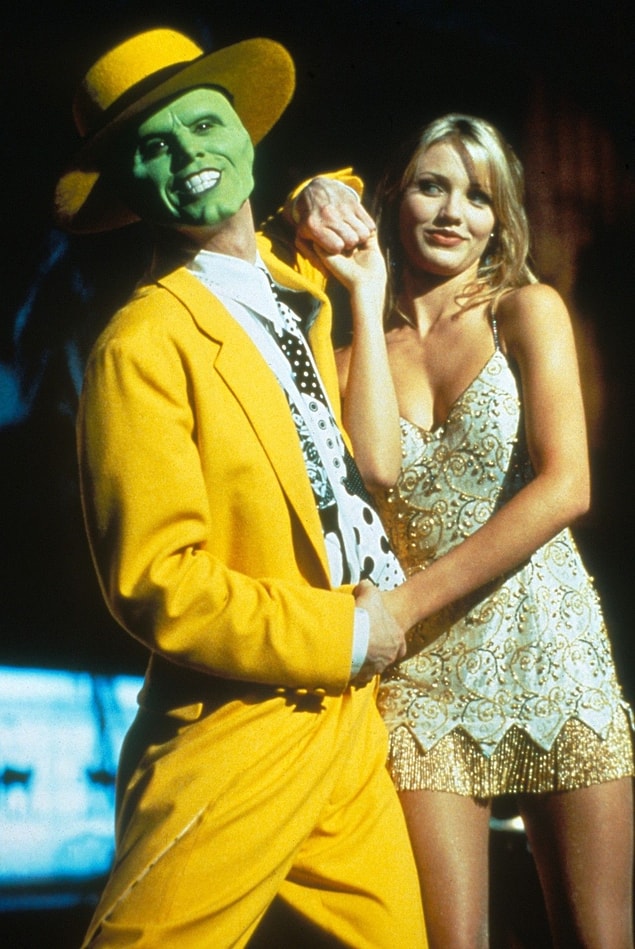 'The Mask' Storyline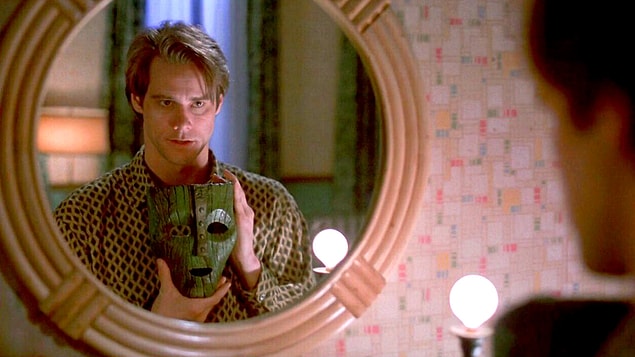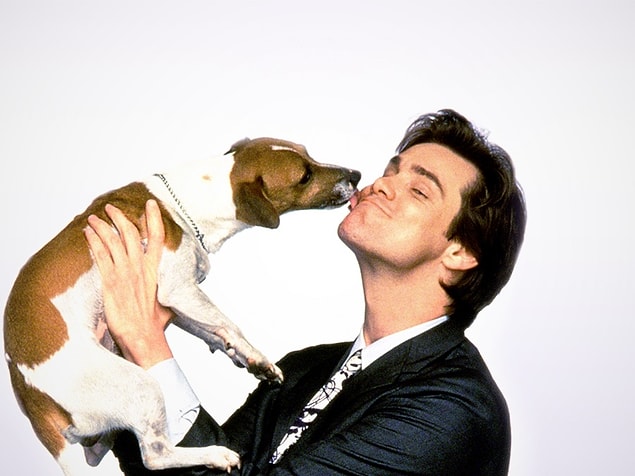 'The Mask's' Amazing Ratings and Accolades
The Mask became a big theatrical and critical success, minting over $351 million on a less than $25 million budget. It also cemented Carrey's career as one of the most prominent Hollywood actors, with a plethora of his other successful films following, including Liar Liar, Dumb and Dumber, Ace Ventura, Batman Forever, and How the Grinch Stole Christmas, among others. 
The Mask was shy of an Academy Award win, having lost to Forrest Gump, released the same year. A sequel Son of the Mask was released in 2005 but couldn't cut anywhere near its predecessor, earning box office and critical dud.