Jay-Z Net Worth: A Deeper Look at Beyonce's Husband's Wealth
News
>
Jay-Z Net Worth: A Deeper Look at Beyonce's Husband's Wealth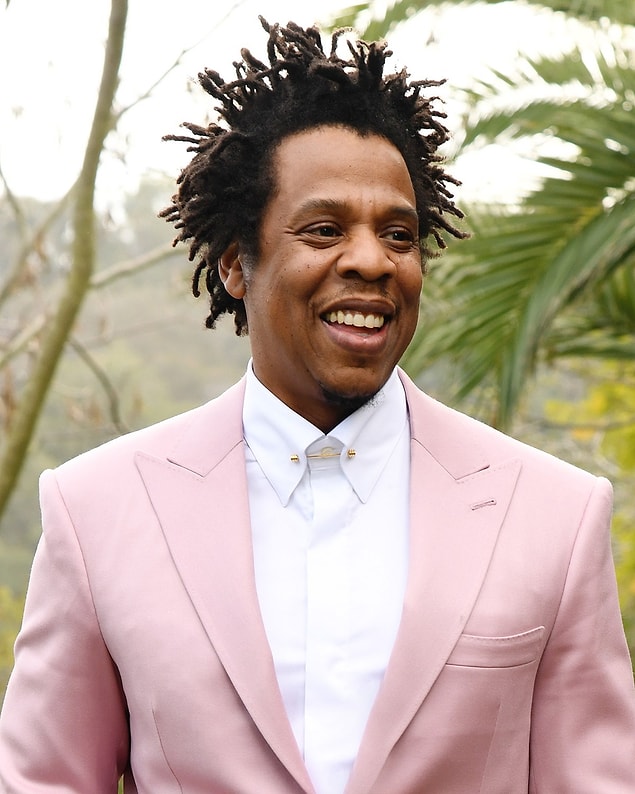 Jay-Z's Life Before Fame
Shawn Corey Carter, now more famously known as "Jay-Z", was born on December 4, 1969 in Brooklyn. He and his siblings were mainly raised by their mother, Gloria Carter, since he did not have that good of a relationship with his father, Adnis Reeves.
When Jay-Z was younger, he was said to have enjoyed some of his nights and waking up his siblings by banging drum patterns on their kitchen table. Soon after, he was gifted a boombox which sparked his interest in music.
Music Career Beginnings and Rise to Fame
Jay-Z started his music career in 1995 when he released his first rap single "In My Lifetime". His beginnings were not that easy, though. Without a label to distribute his music, he began selling his CDs out of his car. He eventually founded his own record label, Roc-A-Fella Records, with artists Dame Dash and Biggs Burke. He went on to release his 1996 debut album Reasonable Doubt which later found a spot at number 248 on Rolling Stone's 500 Greatest Albums of All Time.
Since beginning his rap career in 90s, Jay-Z has continuously released music with some of the biggest artists like Mariah Carey in the song "Heartbreaker" which catapulted his career into the spotlight.
At present, Jay-Z enjoys the life of being a record producer and a frequent collaborator with Kanye West, Drake, and of course, his wife, Beyonce. More recently, he was inducted into the Rock and Roll Hall of Fame. He also had his first feature collaboration with rapper Pusha-T in the song "Neck & Wrist" just in 2022.
Personal Life and Investments
Jay-Z is considered a successful entrepreneur with many business ventures in different fields such as clothing lines, real estate, beverages, sports teams, and record labels. He is also a co-brand director for Budweiser Select. He also has multimillion-dollar investments in media technology companies. In 2020, he explored other businesses and invested in a cannabis products company.
The American rapper surely has a lot of things going on for him because aside from being a businessman and having a successful career in music, he also balances his life as a father to his three children with his wife, Beyonce.
Jay-Z's Net Worth
Considering that Jay-Z has made an empire for himself in the 25 years that he has been in the industry, there is no surprise that he made it to the third spot of Forbes' Highest-Paid Entertainers of 2022. His current net worth is also estimated at $1.3 billion! 
Jay-Z surely deserves all the wealth that he is enjoying right now. Let us hope that while he enjoys the life of being a businessman, we would still get new music from time to time.