News
James Cameron Attempts to Justify Jack's Freezing in Special Documentary 'Titanic: 25 Years Later With James Cameron'
James Cameron Attempts to Justify Jack's Freezing in Special Documentary 'Titanic: 25 Years Later With James Cameron'
If you're like me and always felt infuriated at why Rose floated her way to survival while Jack froze to death after Titanic sank, then we're finally in it for answers, more than two decades later! 
James Cameron, the iconic film creator, explains the door theory that justifies why Jack and Rose couldn't survive if they both floated in the wood piece in the upcoming special Titanic: 25 Years Later With James Cameron.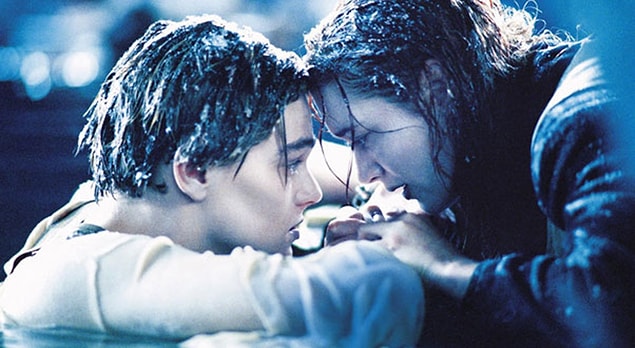 'Titanic' Fans Feel like Jack Could have Survived
It seems Cameron has had enough of hounding from Titanic enthusiasts who've always postulated that Jack, a role played by Leonardo DiCaprio, could have emerged alive had he joined his lover Rose (Kate Winslet) on the drifting door after Titanic plummeted in the chilly North Atlantic. 
To some viewers, Jack and Rose would have balanced on the floating door if they sat on opposite sides, while others wondered if they could take turns floating. 
In the movie, Jack initially tried to get on top of Rose, but the door capsized, and he stressed that Rose remains afloat as he held her hand while slowly freezing to cessation.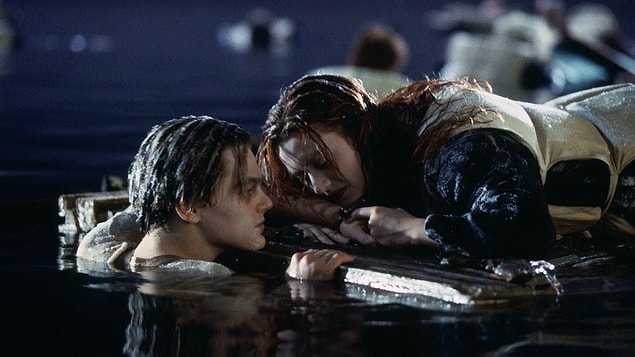 What is 'Titanic: 25 Years Later With James Cameron' About?
To end the argument once and for all, the Academy-Award-winning director decided to pump Titanic fanatics with disclosure info before the film's cinematic re-launch on February 10. 
Cameron put together a team, including two stunt performers, to reinvent the scene and attempt four different events to see whether Jack could have survived in any of them.
Scenario 1: We have both Jack and Rose on the door. But their combined weight submerges them in the glacial waters. 
Scenario 2: Jack and Rose strategically position themselves such that their upper bodies are out of the water. Chances are they could have survived, but it requires expert knowledge and tenacity to pull that off. 
Scenario 3: Rose offers Jack her life jacket, which could have aided in insulating him in the biting ocean. But could have Jack survived? Probably not. Thousands of victims froze to death with lifejackets on. The lifeboats took too long to return for survivors and many had already died from hypothermia. 
Scenario 4: Requires Jack and Rose to perform a series of strenuous exercises, presumably to generate body heat. But science has it that when the body hits icy water, it only has 10 minutes of meaningful muscle movement, thereafter, the below-zero temperatures cause a lack of mobility in the arms, hands and legs.
James Cameron Finds it Silly Having to Justify the Floating Door Scene
In his interview with Vanity Fair Cameron disclosed, "I think that it's silly that we're having this discussion more than 20 years later. But it shows that Titanic was effective in making Jack so endearing to the audience that it hurts them to see him die."
"Had he lived, the film's ending would have been meaningless. The movie is about death and separation. He had to die," he added.
Titanic: 25 Years Later With James Cameron debuts on Sunday, February 5 at 9:00 p.m. ET on National Geographic and heads to Hulu the following day.
Scroll Down for Comments and Reactions