It's a Daring New Era for Starz Dramas with 'Becoming Elizabeth' Season One
Queen Elizabeth One has been present in many movies and TV shows, including Elizabeth I with Helen Mirren in the leading role and Elizabeth: The Golden Age presenting Cate Blanchett as Elizabeth. 
While many pieces regarding Queen Elizabeth I have focused on her era as the Queen, Becoming Elizabeth follows her infant years and several events to make her the leader she became possibly.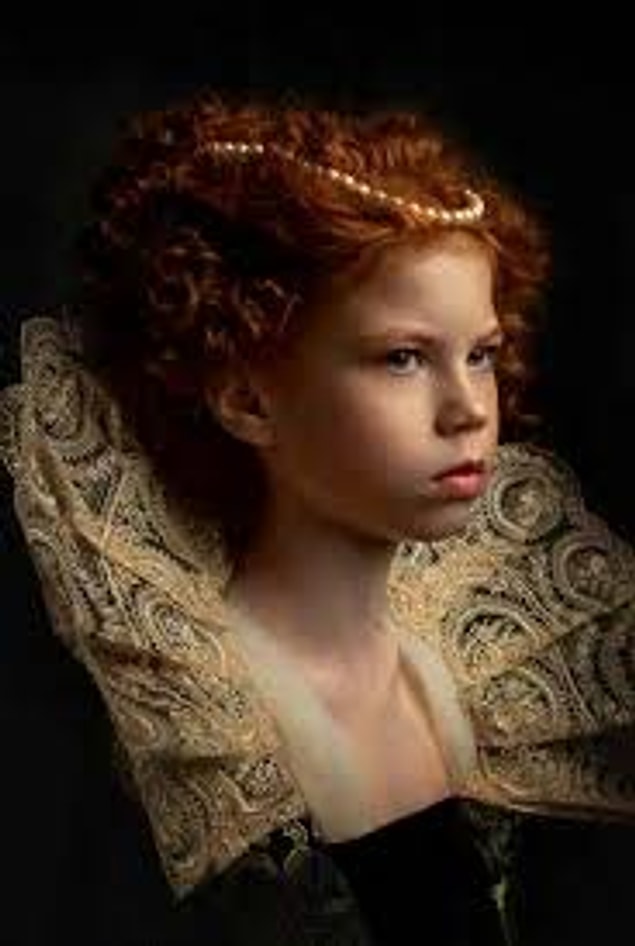 'Becoming Elizabeth' Storyline
Becoming Elizabeth tells England's most famous Queen's heart-warming infant life story. Long before she took the throne, little Elizabeth was a parentless teenager thrilled by the English court's sexual and political politics. 
King Henry VIII's son Edward succeeded him up on his death. This action started a risky power scramble motion when Edward, Elizabeth and their siblings found themselves at the centre of the powers of Europe and the great England families fighting to rule the country.
To survive, the little Elizabeth is forced to master the rule faster in an era where everyone in the court is on the wheel to gaining power. Judgments are served quickly, and no one is in safety.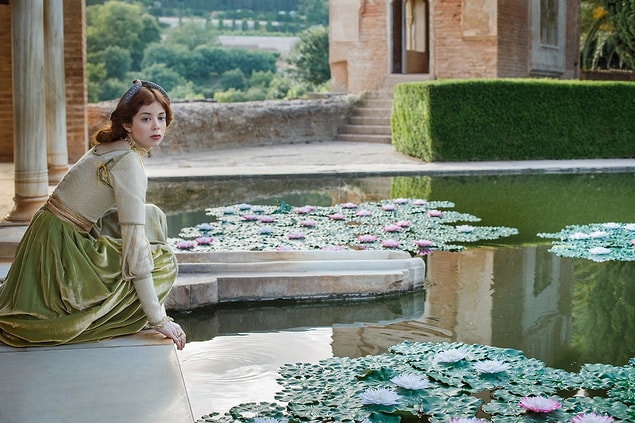 Who Casts 'Becoming Elizabeth'
Becoming Elizabeth is screen-written by Anya Reiss of Ackley Bridge and EastEnders. Reiss is also the creator, writer and chief producer alongside George Faber and George Ormond. Lisa Osborne serves as the producer. 
Anya Reiss incorporated several talented icons in her achievement, including Alicia von Rittberg of Fury portraying Elizabeth I, Jamie Parker of Harry Potter and the Cursed Child playing John Dudley, Bella Ramsey of The Worst Witch and Game of Thrones depicting Lady Jane Grey, and Oliver Zetterström of White House Farm and The Midnight Gang enacting Edward I.
Other characters include Jamie Blackley of The Last Kingdom, If I Stay and Greed representing Robert Dudley, Tom Cullen of Black Mirror impersonating Thomas Seymour, Jessica Raine of Call The Midwife acting Catherine Parr, and Romola Garai of The Hour portraying Mary I.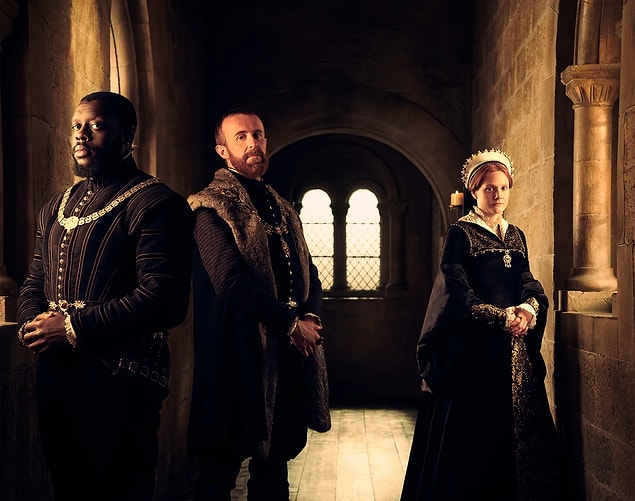 Debut Date
Becoming Elizabeth debuts this Sunday, June 12th, via Starz with all the eight episodes. You can enjoy the full-length trailer on Starzplay's main YouTube Channel for more descriptions.