News
Istanbul's Finest Fish Restaurants: A Foodie's Ultimate Guide
Istanbul's Finest Fish Restaurants: A Foodie's Ultimate Guide
Istanbul, the mesmerizing city that bridges Europe and Asia, is famous for its rich cultural heritage, stunning architecture, and delicious food. One of the most popular culinary attractions in Istanbul is its seafood. Being surrounded by the Black Sea, the Sea of Marmara, and the Bosphorus Strait, the city is a paradise for seafood lovers. The vibrant fish markets, bustling harbors, and numerous restaurants specializing in seafood, offer a wide variety of dishes that will tantalize your taste buds. Whether you prefer grilled, fried, or steamed fish, Istanbul has plenty of options to satisfy your cravings. In this article, we will explore the best fish restaurants in Istanbul, where you can indulge in the freshest catch and savor the flavors of the sea.
1. Sunmare Fish Restaurant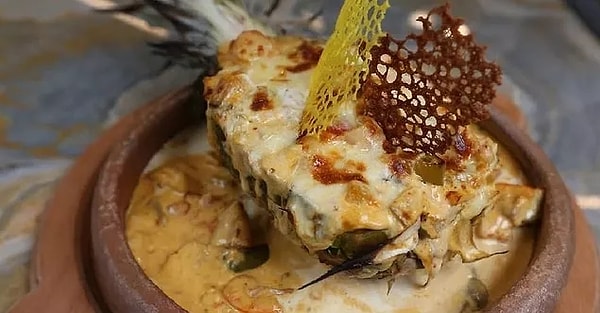 2. F&B Culture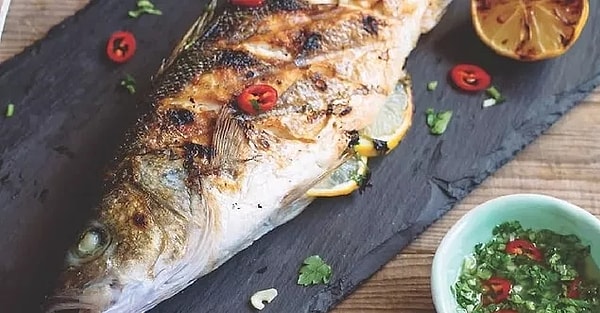 3. Cunda Fish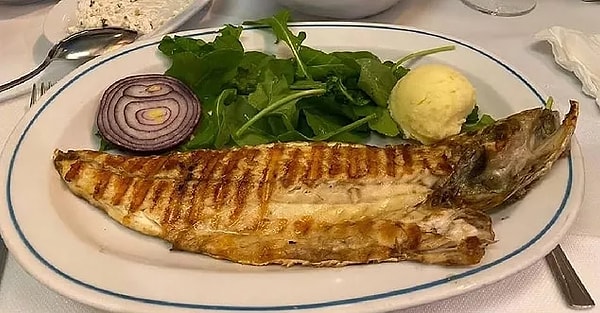 4. Karina Fish Restaurant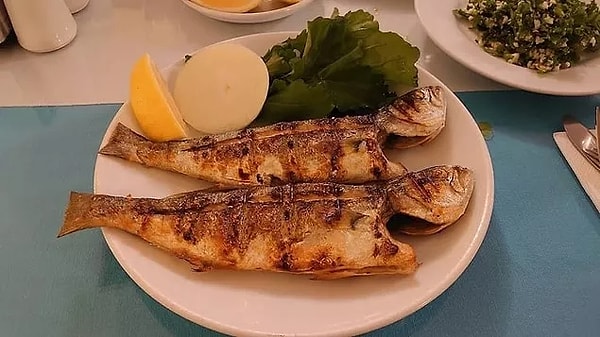 5. Rainbow Fish & Meat Restaurant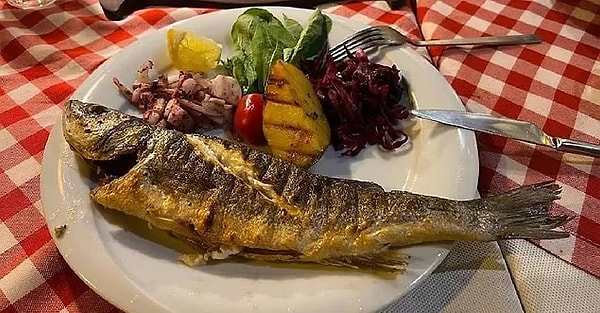 6. Neptune Balık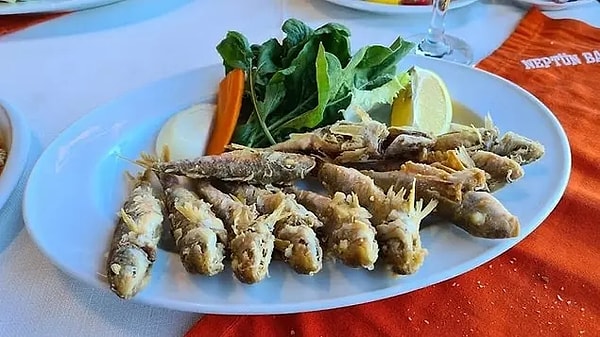 7. Saltator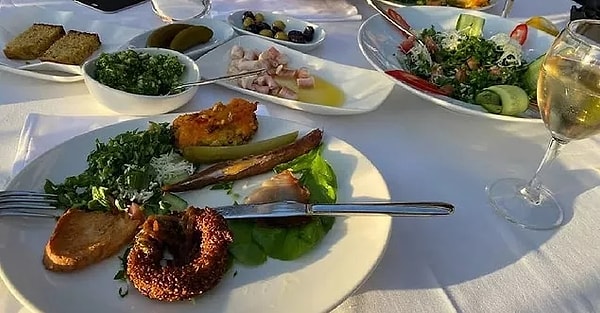 8. As You Sea Seafood & Kebab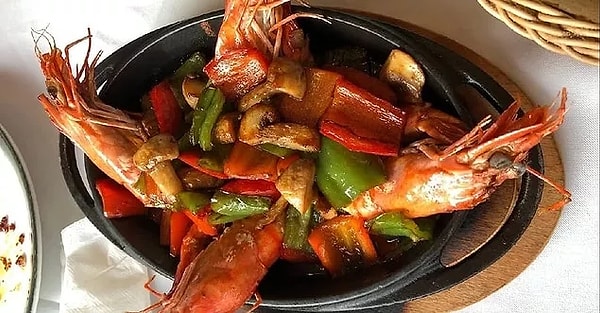 9. Beyaz Inci Restaurant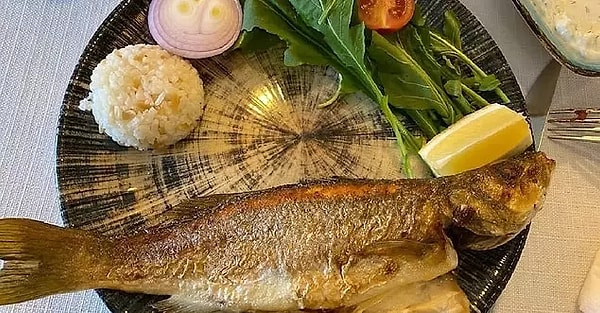 10. Divella Bistro Restaurant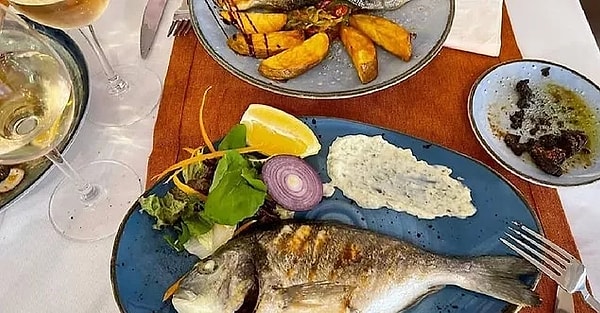 11. Yarımada Balık Restaurant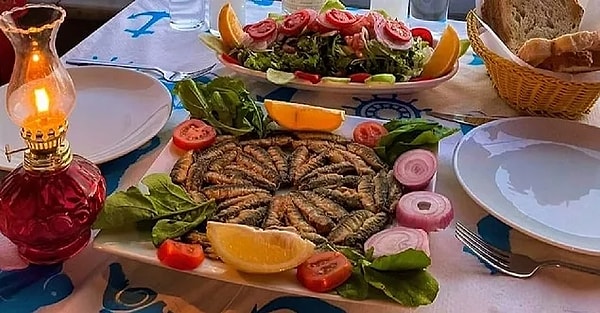 12. Aya Fish Lounge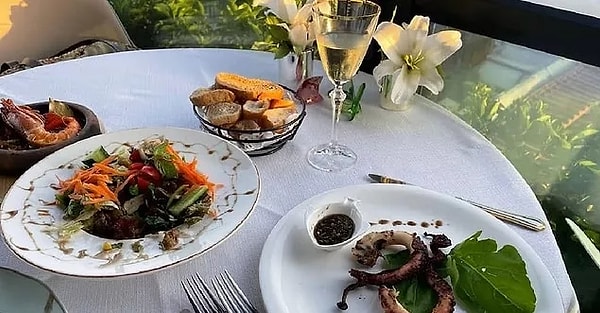 13. Sür Fish Restaurant Sarayburnu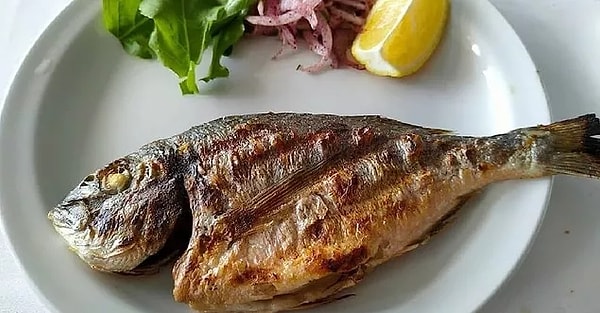 14. Park Fora Fish & Seafood Restaurant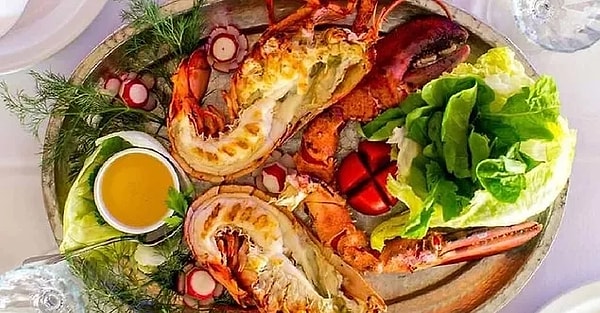 15. Mavi Balık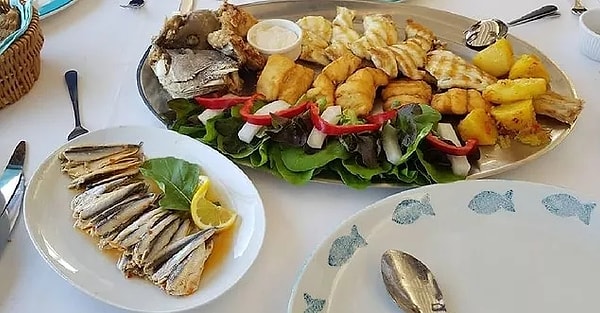 Have you been to any of these restaurants before? Tell us in the comments!
Scroll Down for Comments and Reactions