News
Istanbul's Best Neighborhoods to Explore: A Guide
Istanbul's Best Neighborhoods to Explore: A Guide
Istanbul, a city that straddles two continents, is a vibrant metropolis with a rich history and a tapestry of diverse neighborhoods waiting to be discovered. Each district in Istanbul offers a unique blend of architectural marvels, cultural treasures, culinary delights, and a distinct atmosphere. Whether you're a history enthusiast, a food lover, an art aficionado, or simply a traveler seeking authentic experiences, Istanbul's neighborhoods have something for everyone. In this guide, we will take you on a journey through some of Istanbul's best neighborhoods, showcasing their highlights and inviting you to explore the city's captivating layers.
I. Sultanahmet: The Historical Heart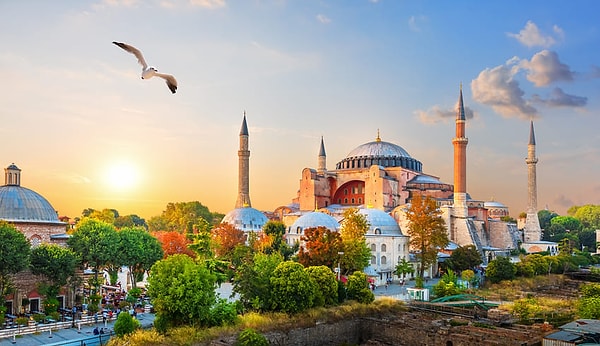 II. Beyoğlu: Modern Vibes and Cultural Delights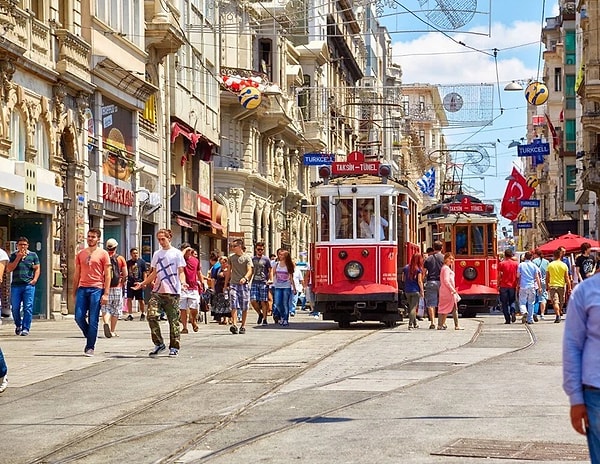 III. Kadıköy: The Asian Side's Cultural Gem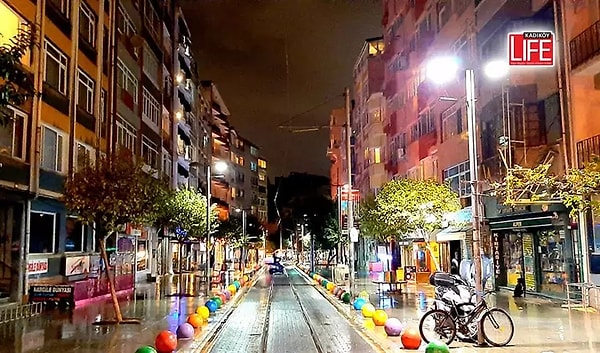 IV. Ortaköy: A Fusion of Elegance and Charm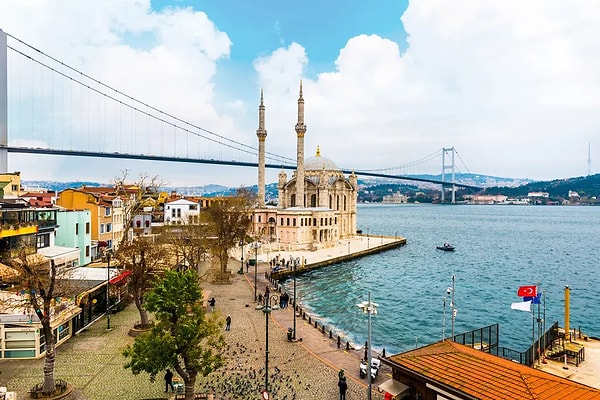 V. Balat: A Journey into Istanbul's Colorful Past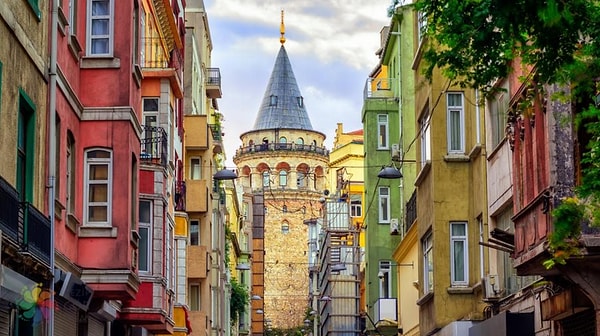 VI. Üsküdar: Serenity on the Asian Side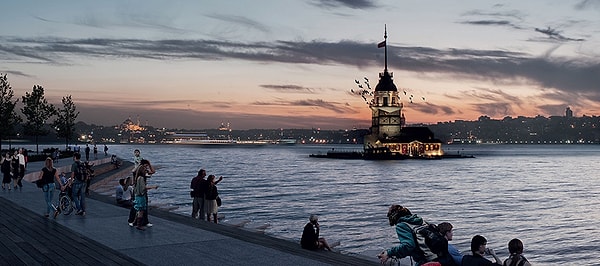 VII. Beşiktaş: Where Tradition Meets Modernity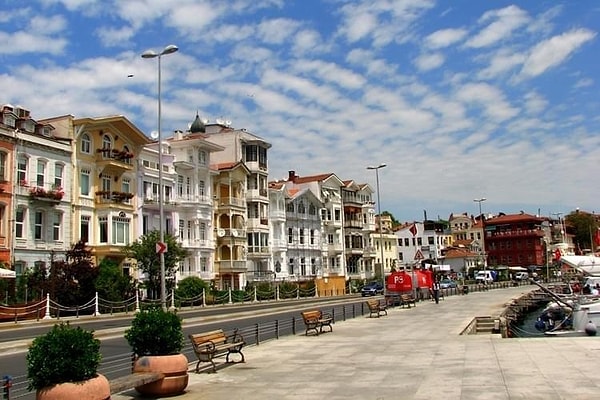 Istanbul's neighborhoods are like chapters in a captivating story, each offering a unique narrative and a chance to immerse yourself in the city's rich history, culture, and local experiences.
From the historical allure of Sultanahmet to the bohemian charm of Kadıköy, the modern vibrancy of Beyoğlu, and the tranquil beauty of Üsküdar, each neighborhood presents a different facet of Istanbul's diverse and fascinating tapestry. So, embark on this journey through Istanbul's best neighborhoods, allow yourself to get lost in their enchanting streets, engage with the locals, sample the culinary delights, and discover the hidden gems that make Istanbul a city like no other.
What is your favorite place in Istanbul? Tell us in the comments!
Scroll Down for Comments and Reactions