Is Lifetime's 'Jailbreak Lovers' Based on A True Story
One of Lifetime's most anticipated series is Jailbreak Lovers. The miniseries brings Catherine Bell back to Lifetime alongside Tom Stevens and other iconic characters. 
In April 2022, Vicky White, an Alabama correction officer, helped her imprisoned boyfriend Casey C. White escape from prison. Fatal consequences were unavoidable.  
Lifetime Movies Ripped from the Headlines list; Jailbreak Lovers is based on a real-life story of a lady who strives to do everything right. However, her life takes an unbelievable turn when she losses her job.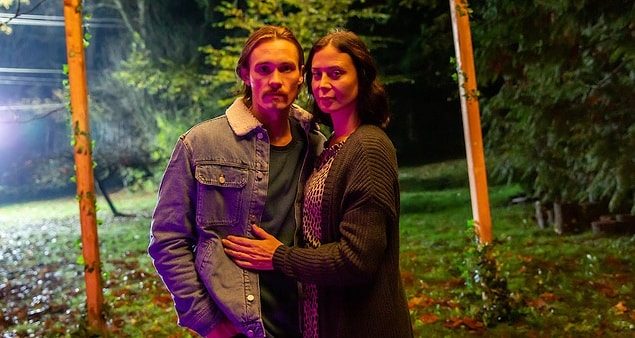 What's Lifetime's 'Jailbreak Lovers' About?
It's only a few hours before Jailbreak Lovers lands, and the excitement is evident. Inspired by actual events, Jailbreak Lovers centers on Catherine Bell (playing Toby), a lady who always lived by the rules. 
Toby lived to perfection, married her long-time boyfriend, raised an adorable family, and led them to church- that's admirable? Unfortunately, things start to backfire when Toby losses her job.
She starts a not-for-profit dog rescue center at a local prison when she comes across her younger partner, John, a convicted murderer (played by Tom Stevens). Toby generates intense feelings for John, who has grown fond of training dogs.
The pair generates a scheme to bring John out of jail secretly. They smuggle him in a single dog crate, creating an integrated search. Will they escape the authorities? Will they be captured? Find out this Saturday.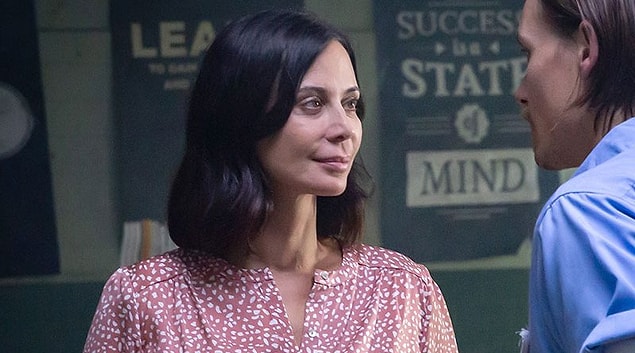 Who's in 'Jailbreak Lovers'?
Catherine Bell takes the pivotal role of Toby, the perfectionist. Bell has appeared in several films, such as Black Thunder, Bruce Almighty, Army Wives, and JAG. Tom Stevens portrays John, Toby's lover, after participating in The Last Victim, The Zoo Story, and Wayward Pines, among other films.
Besides the above pair, other iconic characters include Prince Justin Atkinson, Dean McKenzie, Kalyn Miles, Ash Lee, and Elinet Louicius.
'Jailbreak Lovers' Crew
Stacy Mandelberg, Catherine Bell, and Angela Mancuso are the chief producers. Katie Boland serves as the director, with Jodie Burke as the writer.
Release Date
Jailbreak Lovers launches this Saturday, July 2nd, via Lifetime Channel. The streaming network took it to its primary Twitter page to share the premiere news regarding the thriller, accompanied by a 21-second video clip.  
What's more hilarious than a man fitting in a single dog crate?
Catherine Bell shared on her Twitter account that she'd be going live on Facebook via LifetimeTV's main page.