News
Introducing "Dönence": A Heartwarming Turkish Drama That Will Captivate Audiences
Introducing "Dönence": A Heartwarming Turkish Drama That Will Captivate Audiences
Television dramas have a unique ability to captivate audiences, transporting them into a world filled with emotions, relatable characters, and compelling storylines. One such upcoming drama that promises to touch the hearts of viewers is 'Dönence.' With its intriguing plot and talented cast, this Turkish series is already generating buzz and anticipation among fans. Let's delve into the details of this highly anticipated drama, exploring its plot, cast, setting, and more.
Plot: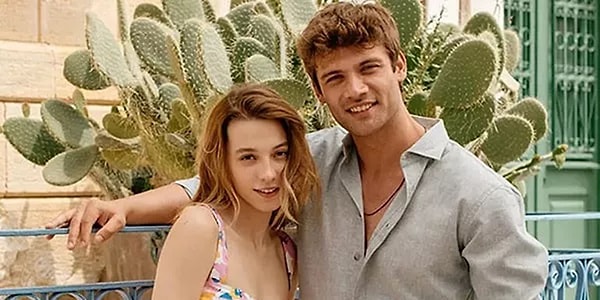 Cast: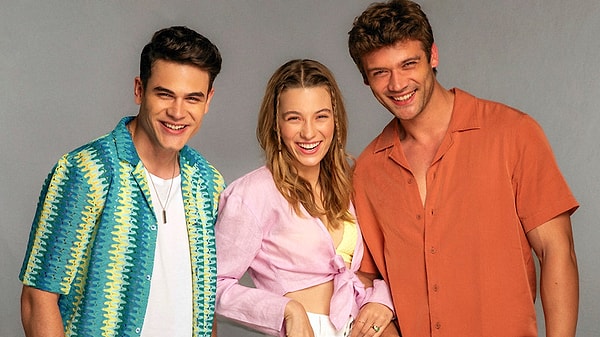 Setting: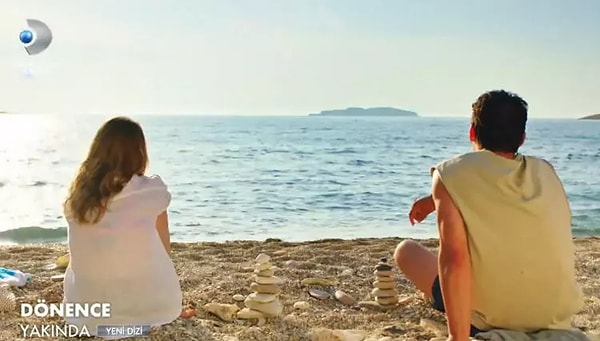 The Emotional Journey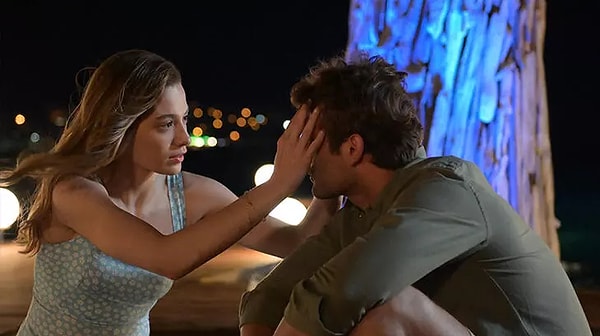 What do you think about this new Turkish drama? Tell us in the comments!
Scroll Down for Comments and Reactions