News
Intel is Back! 12th Gen Core i9 12900KS Flagship Finally retakes the CPU Crown
Intel is Back! 12th Gen Core i9 12900KS Flagship Finally retakes the CPU Crown
After a long hiatus, Intel finally reclaims their throne on top of computer CPUs on one of the biggest comebacks. Years have gone by and Intel was consistently pummeled by their biggest rival, AMD. But Intel's 12th gen Core i9-12900K will finally put the AMD dynasty to an end with its next-generation technology and surprisingly better value over Ryzen's flagship processor.
The new 12th-gen "Alder Lake" processor's hybrid design puts it above and beyond its biggest competitor, the  Ryzen 9 5950X. Even though the difference is not that big, users will get the best flagship value and performance with Intel's latest CPU.
What is the Intel 12th Gen Core i9 12900KS?
The 12th Gen Core i9 12900KS is Intel's latest flagship processor. It is currently the fastest and most powerful gaming processor on the planet. It packs a lot of new features and upgrades that opens new doors for PCs today and tomorrow. 
For starters, it belongs to Intel's 12th gen processors aka the Alden Lake family which revolutionized the jump to DDR5 memories. Besides the high-speed RAM standard, it also came with the upgrade to PCI Express 5.0. These are both high-end technologies that offer way faster speeds for PCs.
It features 16 total cores and 24 total threads. It has 30M Cache and can reach speeds of up to 5.20 GHz. It can support 128 GB of high-speed DDR5 RAM. Intel really came up with a monster of a processor this time.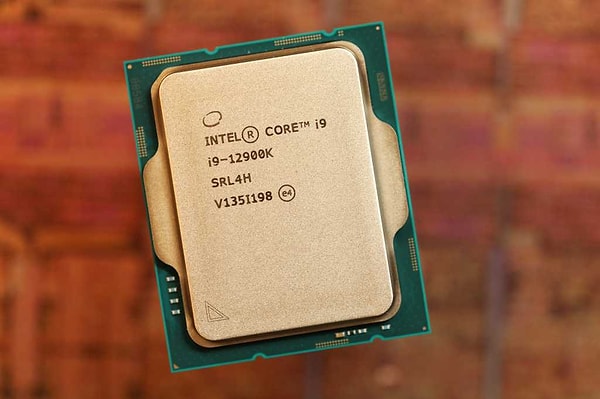 How much is the Core i9 12900KS?
Considering all of its upgrades, technologies, and features, Intel's latest flagship processor is priced at $589.00 - $599.00 which is pretty heavy for a processor alone. Also, considering that you would have to change your motherboard to get the most out of this CPU, it can be quite a costy upgrade. 
But with all of that said, Intel definitely stole the spotlight from AMD this time and finally got the comeback they always wanted.
Scroll Down for Comments and Reactions