News
Instagram's Most Popular Tags of 2022
Instagram's Most Popular Tags of 2022
Hashtags on Instagram are used to categorize and organize content and make it more discoverable to other users. When a user adds a hashtag to their post, it becomes connected to all other posts that use the same hashtag. This allows other users to easily find and view all the posts that are associated with a particular topic or theme.
Instagram announced this year's most used tags. Among the most used tags, it seems that users are more into social events and follow them more frequently. The tags 'Mahsa Amini', who was killed in Iran by the morality police because she refused to wear a headscarf, and support for 'Ukraine' are among the most frequently used of the year.
The popular social media platform Instagram has shared its most frequently used tags.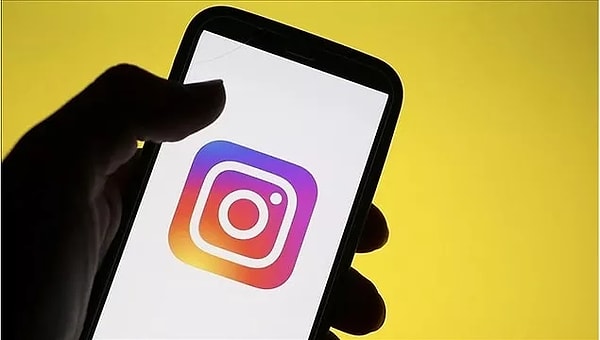 By using relevant hashtags, users can increase the visibility of their posts to a wider audience and potentially gain more likes and followers.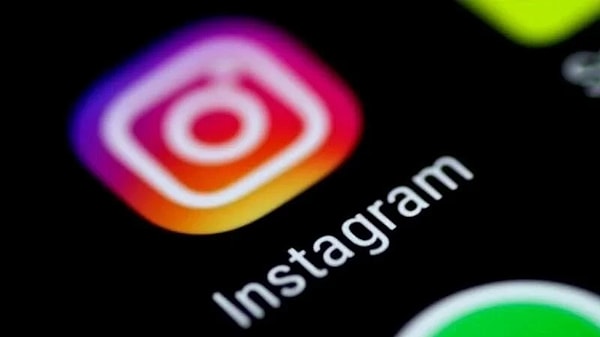 The most trending tags of 2022 shared by Instagram were as follows: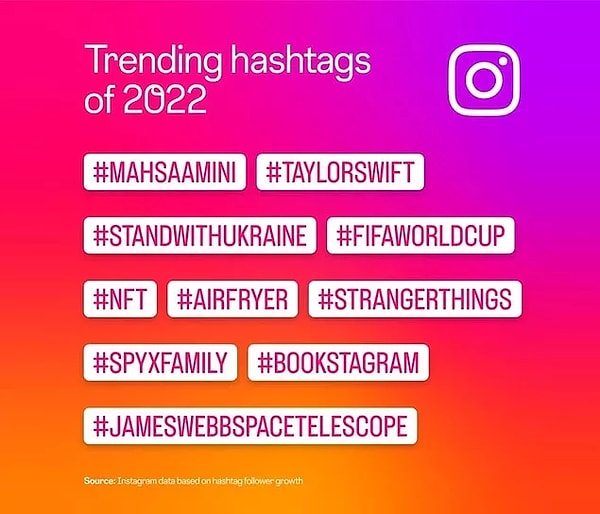 Which of these hashtags have you used in the past year? Let us know in the comments!
Scroll Down for Comments and Reactions