News
Ihlara Valley: A Hidden Gem of Natural Wonder in Turkey
Ihlara Valley: A Hidden Gem of Natural Wonder in Turkey
Ihlara Valley in Aksaray is a true wonder of nature and one of the most popular tourist attractions in Turkey. Shaped by volcanic and tectonic activities over centuries, this valley boasts unparalleled beauty that draws visitors from all corners of the world. The valley is home to many ancient churches, making it a top destination for history buffs and sightseers alike. Whether you're yet to visit Ihlara Valley or wish to relive your memories of this stunning location, our content has got you covered. Read on to discover everything you need to know about Ihlara Valley, including its fascinating history, breathtaking landscapes, and must-see landmarks. And the best part? Ihlara Valley is open to visitors every day of the week, so you can plan your trip at your convenience.
Information About the Ihlara Valley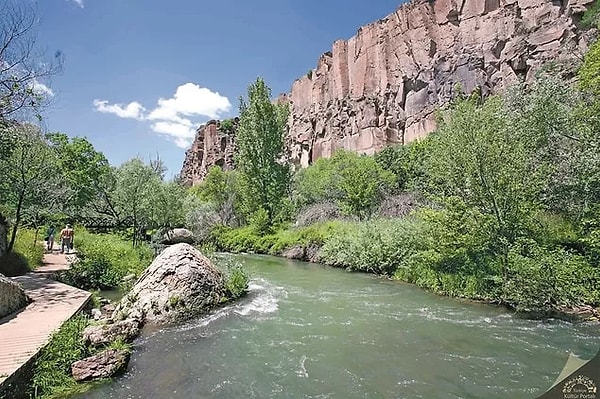 How to get to the Ihlara Valley?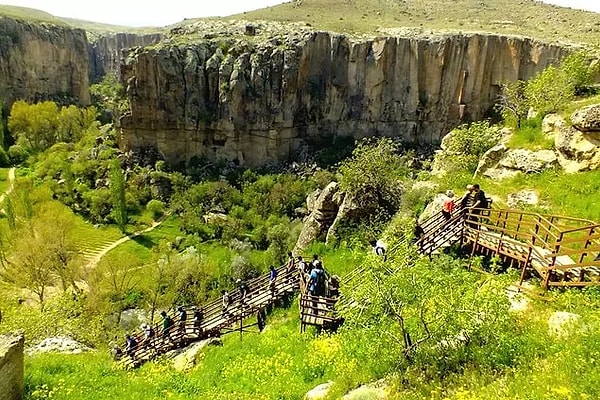 Ihlara Valley Entrance Fees and Visiting Hours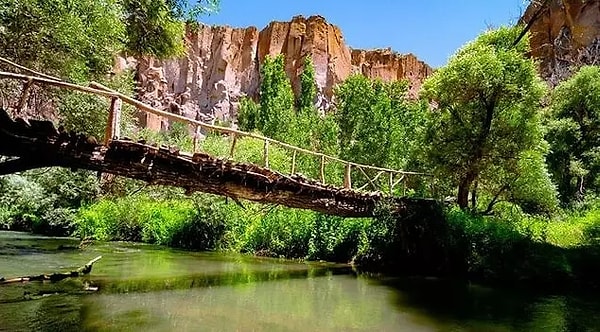 Ihlara Valley Churches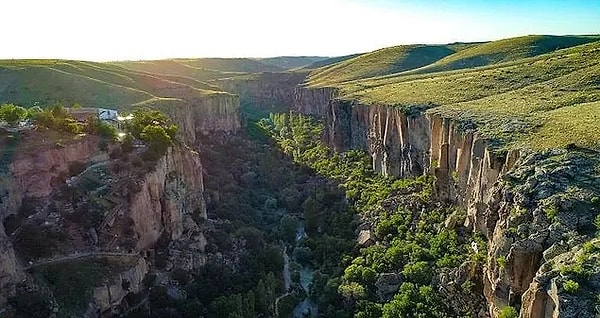 Suggestions For Your Ihlara Valley Trip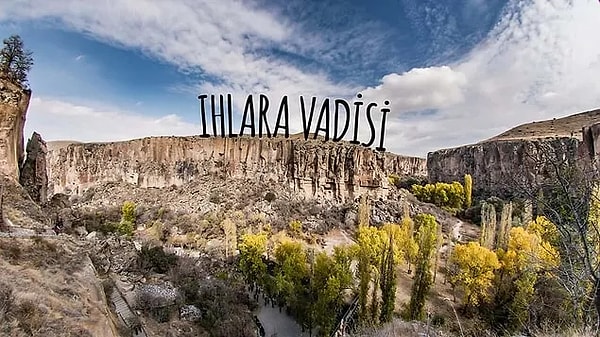 Eating in the Ihlara Valley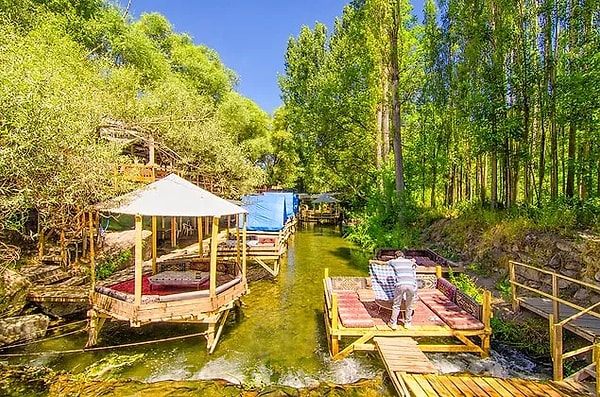 Shopping in the Ihlara Valley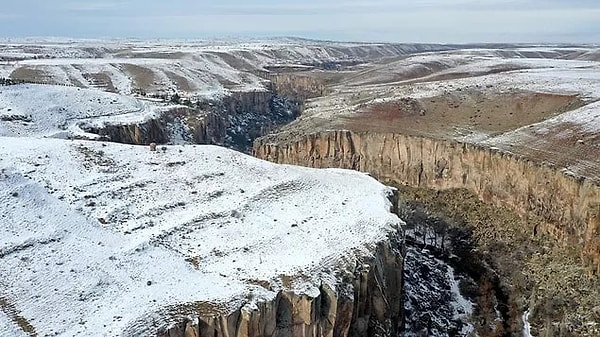 Ihlara Valley Traveler Reviews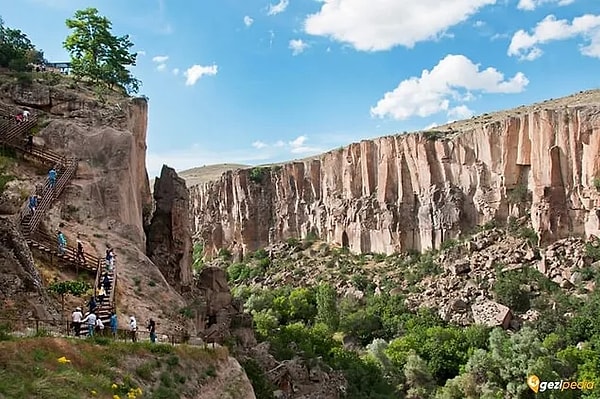 What do you think about the Ihlara Valley? Let's meet in the comments!
Scroll Down for Comments and Reactions