News
Hünkar Beğendi: A Delicious Turkish Delight for Royalty
Hünkar Beğendi: A Delicious Turkish Delight for Royalty
Hünkar Beğendi, also known as 'Sultan's Delight,' is a mouthwatering Turkish dish that is deeply rooted in the country's rich culinary history. This regal delicacy combines tender, succulent meat with a creamy, velvety eggplant puree, creating a harmony of flavors fit for royalty. Whether you are a fan of Turkish cuisine or eager to explore new culinary delights, Hünkar Beğendi is a must-try dish that will leave you craving for more.
History of Hünkar Beğendi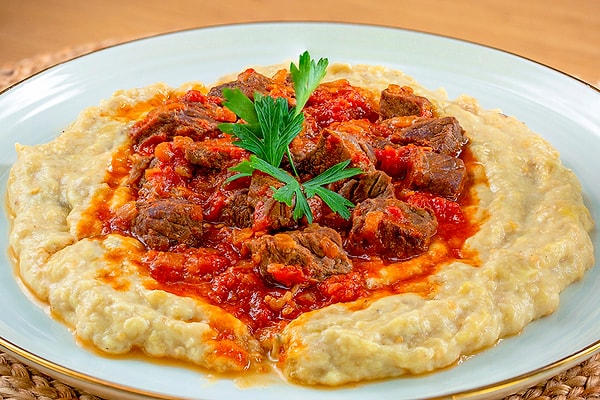 Ingredients for Hünkar Beğendi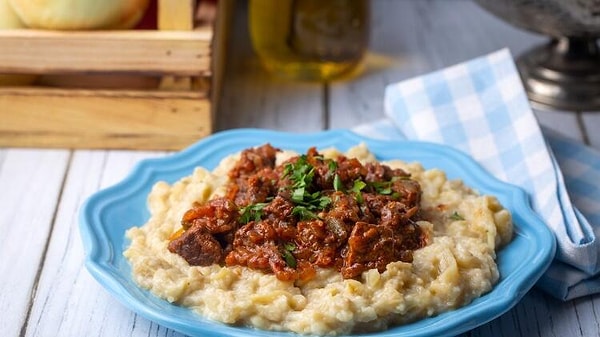 Ingredients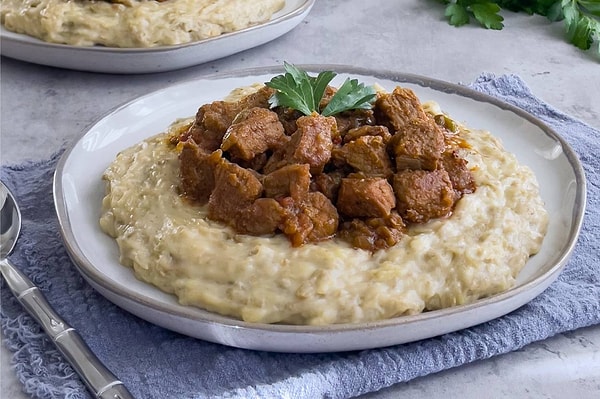 How To Make It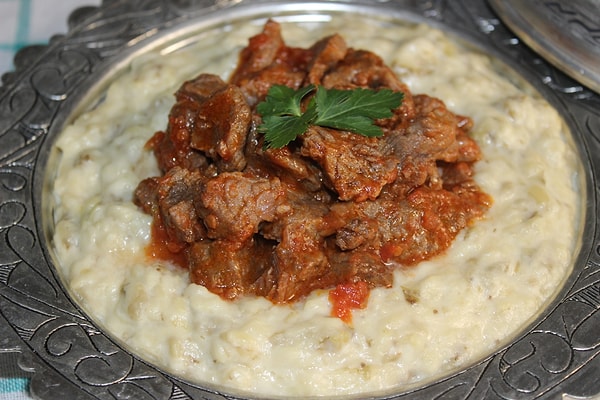 Serving Options for Hünkar Beğendi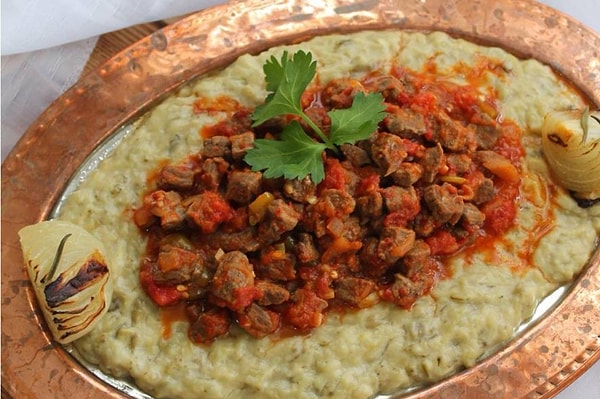 Enjoy your homemade Hünkar Beğendi and let us know your opinions!
Scroll Down for Comments and Reactions