How Will 'The Handmaid's Tale' Pave the Way For 'The Testaments' Spin-off?
Warning: This article contains EXTREME spoilers for the entire Handmaid's Tale universe. 
Now that 'The Handmaid's Tale' is about to release its fifth season, people are starting to ask about the finale and the sequel. Ann Dowd, who plays Aunt Lydia, did confirm that she was going to star in an adaption of Margaret Atwood's second novel The Testaments in an interview with Hollywood Reporter in 2021. Since the show is winding down, the showrunners are starting to set the stage for the spin-off, and fans are wondering how that will play out.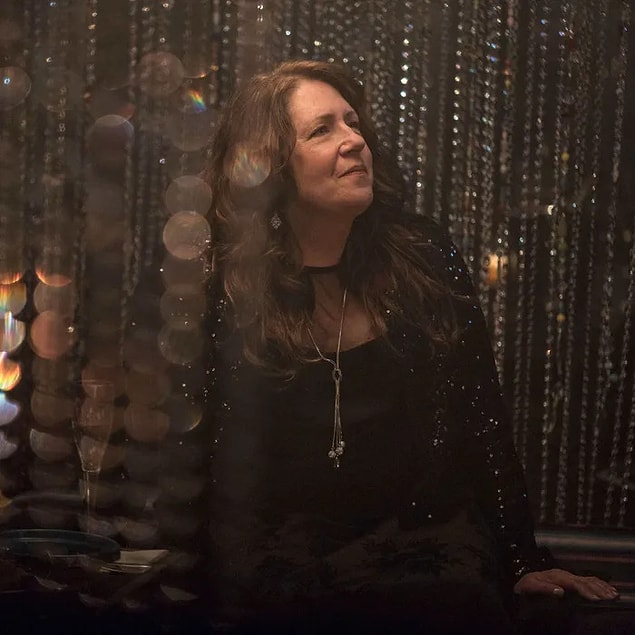 'The Testaments' Will Be Centered Around Aunt Lydia
Atwood's sequel is mainly centered around Aunt Lydia, but the book's version of Lydia is nothing like the faithful bulldog we see in the show. She was perceptive and intelligent, incapable of fooling herself into believing in Gilead. The woman we see on TV has been guzzling down the Kool-Aid for years. She's the closest thing to a true believer Gilead has. At some point the two versions of Lydia are going to have to merge if she is going to complete her journey in 'The Testaments.' We already saw signs of that when she couldn't face June's torture, and there's no mistaking her reaction to June confronting her about the way handmaids were treated.
Lydia Had More Power in Testaments
In the books, Lydia was the head of the founding aunts--Aunt Helena, Aunt Elizabeth, and Aunt Vidala--who run a separate female sphere of government, cut off from male influence. This was supposed to be from the outset as well, so it is a contradiction. But for the first time in season 4, we saw two recurring aunts, including one named Aunt Elizabeth. Perhaps Lydia will become a founder later in the story. It's not necessary for the main plot points in 'The Testaments' to play out. But they seem to be leaning in that direction.
Lydia Will Create the Pearl Girls
In the sequel, Lydia created a class of women known as Pearl Girls, who are aunts in training that are sent out as missionaries to foreign countries before receiving their full aunt status. These girls are chosen because they're bound to harm themselves if they're forced into their assigned roles in society.
Could Janine Become a Pearl Girl?
As it stands, both Janine--Lydia's favorite handmaid--and Esther Keyes, are quite willing to hurt themselves rather than perform their duty as handmaids. It is very likely that the two girls will play some part in the formation of the Pearl Girls, especially since Aunt Lydia has Janine in limbo out of love for her. More than likely the events that occur will play a huge part in Lydia's character arc. It may be the push Lydia needs to lose her faith. With images of Esther and Janine lying bloody on the floor in the most recent trailer, we could see this play out in season 5.