News
How Many of These Romcoms Have You Seen? Hopeless Romantics, Gather Up
How Many of These Romcoms Have You Seen? Hopeless Romantics, Gather Up
Are you a fan of romantic comedies? Whether you're a hopeless romantic or simply love a good laugh, romantic comedies, or romcoms, have a special place in the hearts of movie enthusiasts. From timeless classics to modern favorites, the world of romcoms offers a delightful escape into the world of love, laughter, and heartwarming moments. In this fun and interactive poll, we're going to test your romcom knowledge. How many of these beloved romcoms have you seen? Join us in this exciting journey through the world of love, humor, and cinematic magic as we explore the most iconic romantic comedy films. It's time to take the poll and find out where you stand in the romcom universe!
Choose the ones you have seen!
If you choose all the options you want.
Click the following button to see the results!
Scroll Down for Comments and Reactions
Congratulations!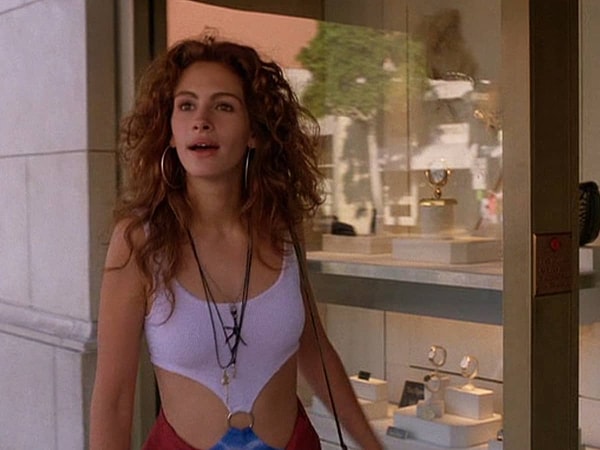 Impressive!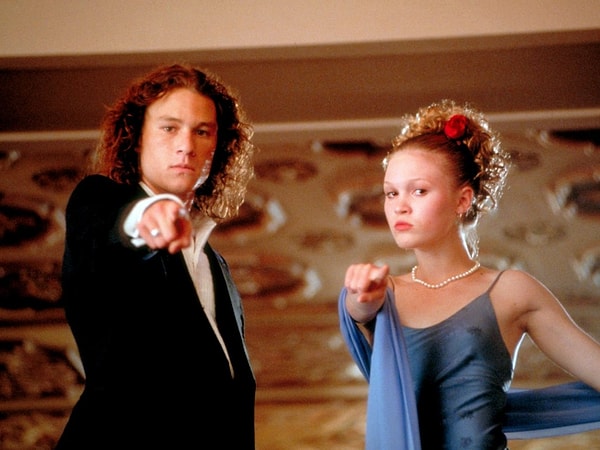 Bravo!