News
How Has 'The Walking Dead' Cast Changed Since Season 1
How Has 'The Walking Dead' Cast Changed Since Season 1
After 11 successful seasons, 'The Walking Dead' has come to an end. The series, which captivated audiences with its gripping plot and unforgettable characters, has undergone a number of changes since its first season. The cast of the show has evolved significantly over the years, with some characters leaving and new ones joining the group. In this article, we'll take a closer look at how the iconic cast of 'The Walking Dead' has changed since the beginning of the series. From the show's early days to its final season, we'll explore the transformations that the characters have undergone and reflect on their impact on the series as a whole.
1. Rick Grimes was the original hero of "The Walking Dead," portrayed as a neat and clean sheriff's deputy at the beginning of the series.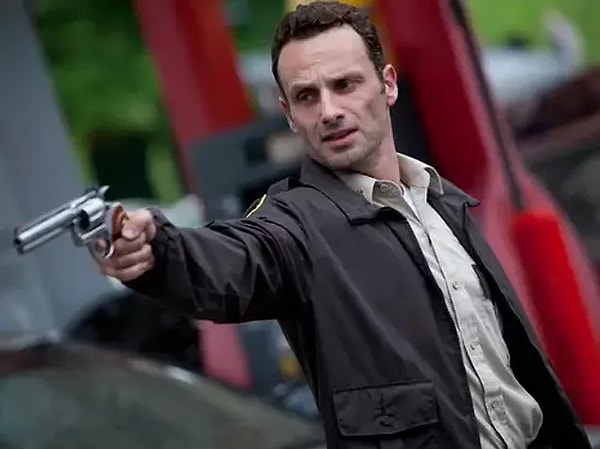 By the time of his departure from the show, he had transformed into a grizzled, bearded survivor, hardened by years of battling the undead.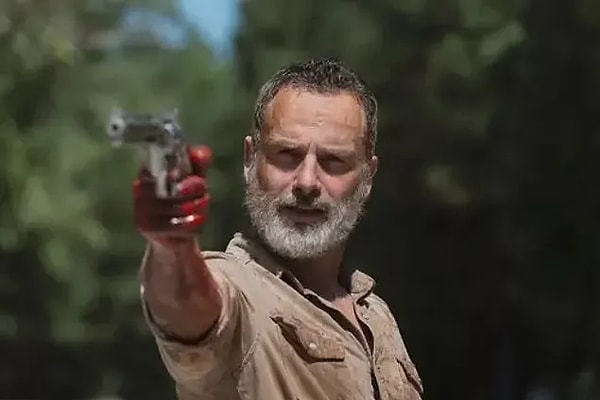 2. Michonne was a solitary survivor who initially did not trust anyone when she first encountered Rick's group in season three.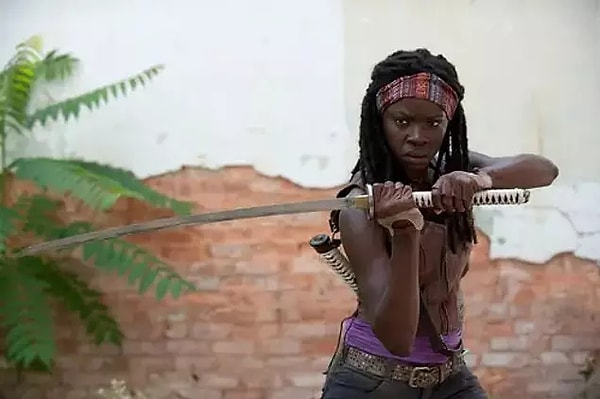 Over time, she became a pivotal member of the group, forming a close bond with Rick and serving as his partner in both love and combat.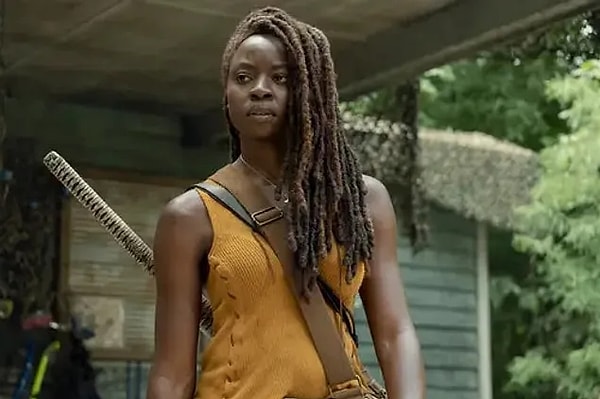 3. Cailey Fleming portrayed Rick's daughter Judith after his departure from the series, and her character has grown from a vulnerable baby to a young girl over the years.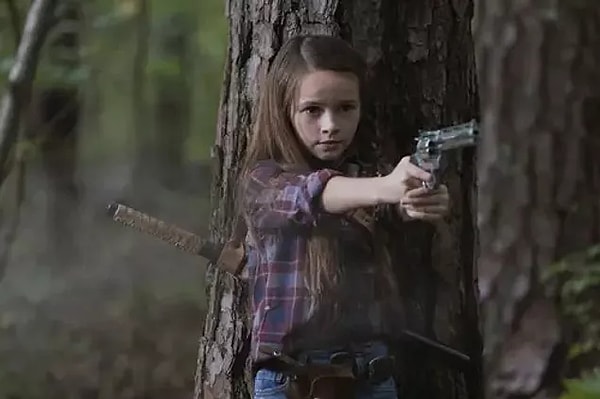 Judith has proven herself to be a resilient and resourceful survivor, much like her father.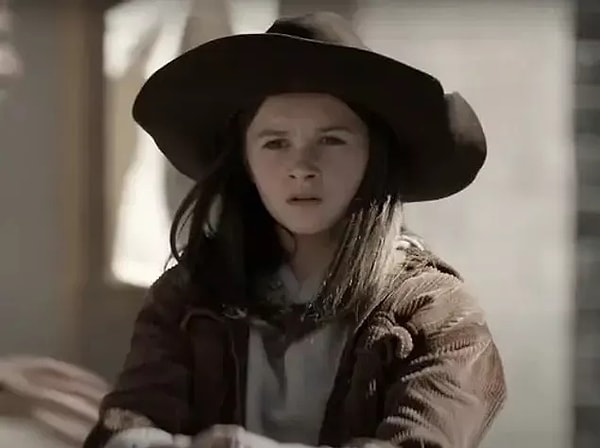 4. Daryl Dixon, portrayed by Norman Reedus, is one of the most beloved characters on the show.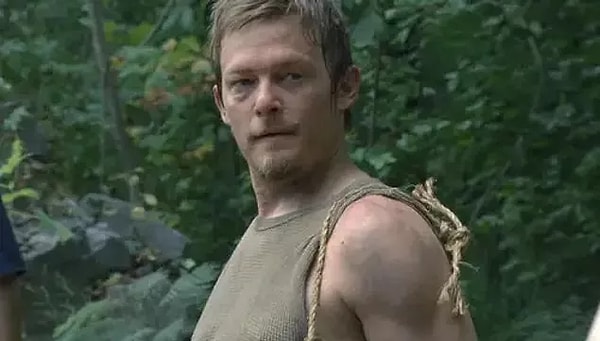 Initially presented as a rough-around-the-edges survivalist with short hair, he has evolved into a rugged and capable leader with long hair and a signature crossbow.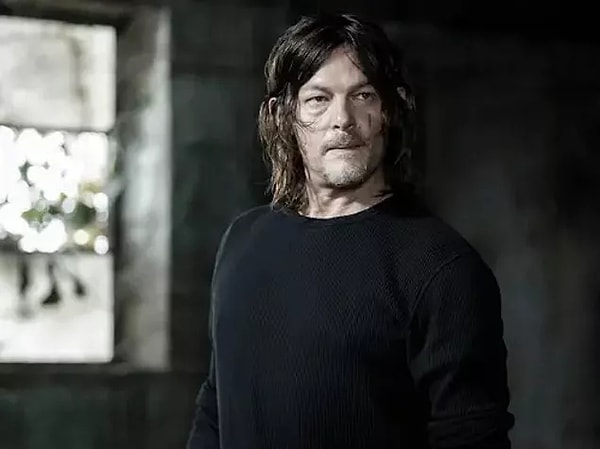 5. Carol's story began as an abused and submissive wife, but over the course of the series, she has become one of its most compelling and complex characters.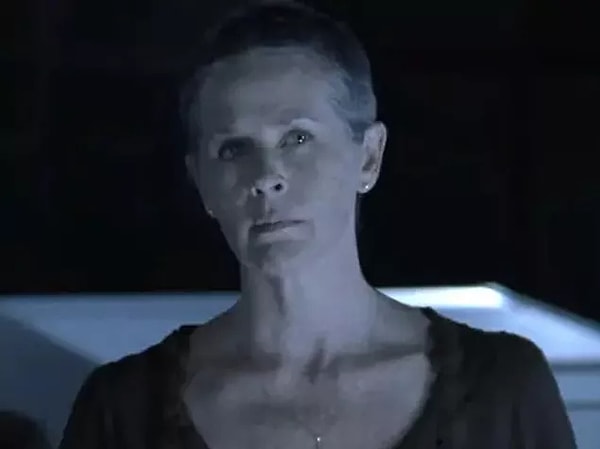 Through her struggles with loss and trauma, she has emerged as a formidable and resilient survivor, willing to do whatever it takes to protect those she cares about.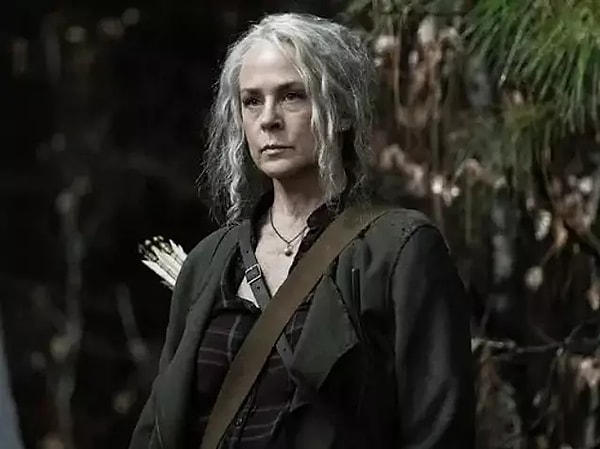 6. Negan joined the series as a ruthless and charismatic villain, with black hair and a smug attitude.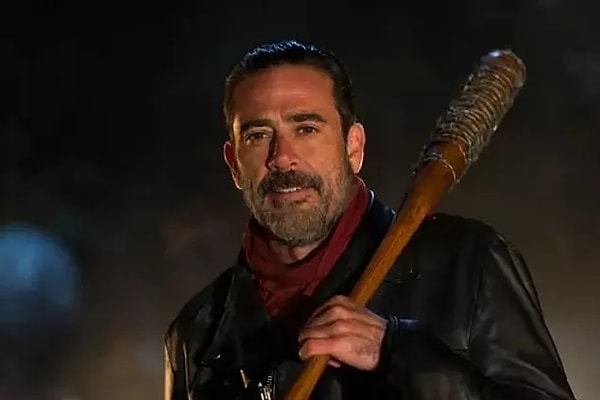 Despite spending years in prison, he remains sharp-tongued and unpredictable, and has even developed a grudging respect for some of his former enemies.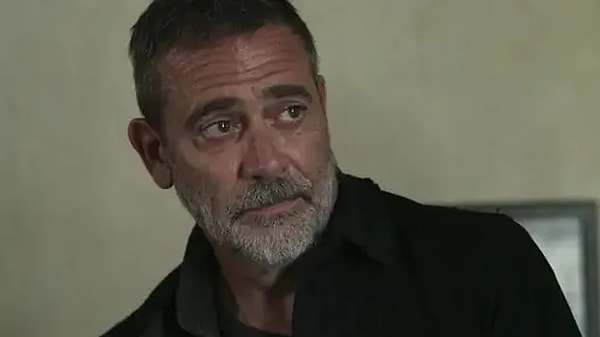 7. Maggie Rhee, portrayed by Lauren Cohan, joined the cast in the second season of the series.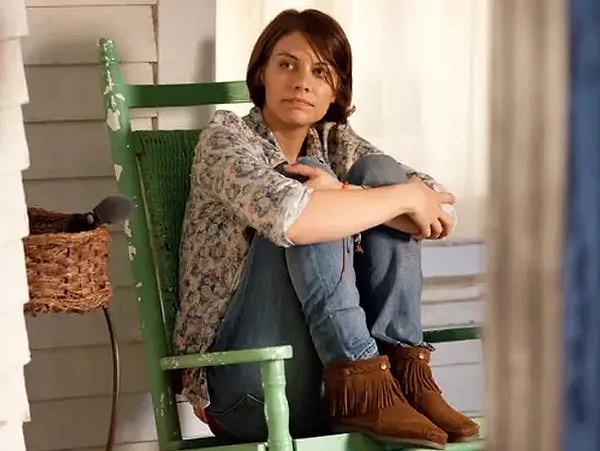 Initially portrayed as a farmer's daughter and the love interest of Glenn, she evolved into a formidable and independent leader, capable of making tough decisions and taking on difficult challenges.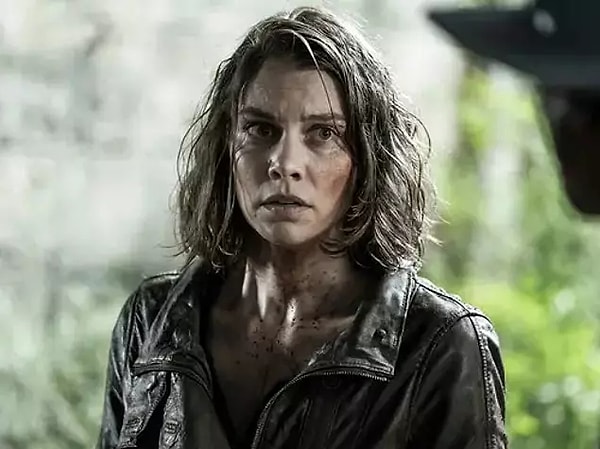 8. Aaron, portrayed by Ross Marquand, initially appeared as a baby-faced recruiter for a new community.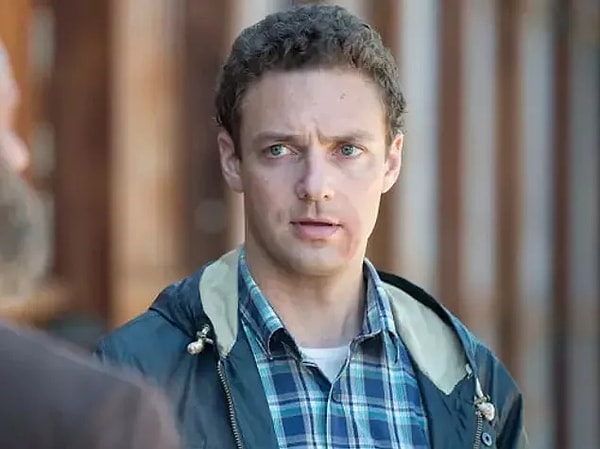 Over time, he has become a valued member of the group, displaying bravery and resourcefulness in the face of danger.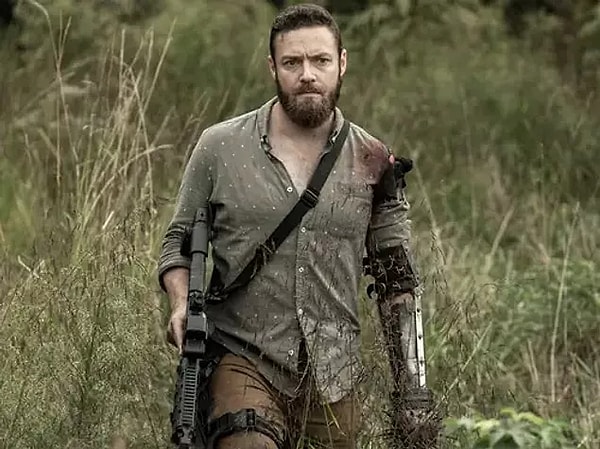 9. Father Gabriel, portrayed by Seth Gilliam, began the series as an unreliable and cowardly figure, more concerned with his own survival than that of his fellow survivors.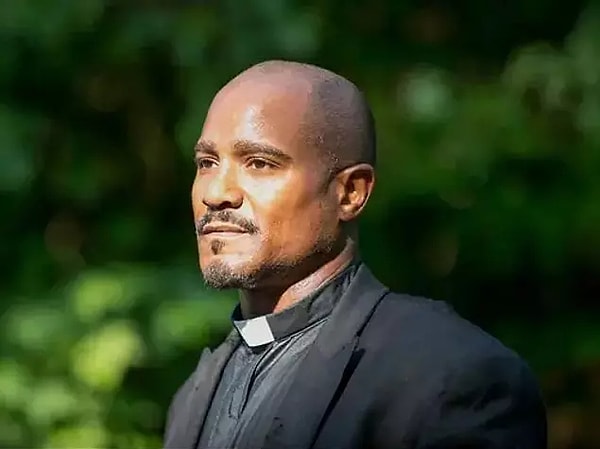 Over time, he has developed into a compassionate and capable leader, skilled in both diplomacy and combat.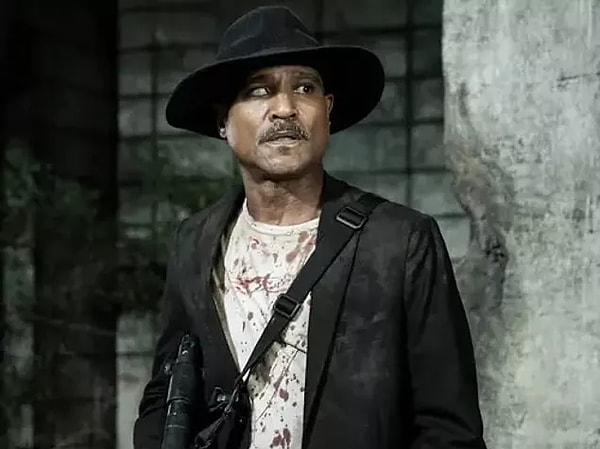 10. Eugene Porter, portrayed by Josh McDermitt, was introduced to the series as a manipulative and self-serving liar.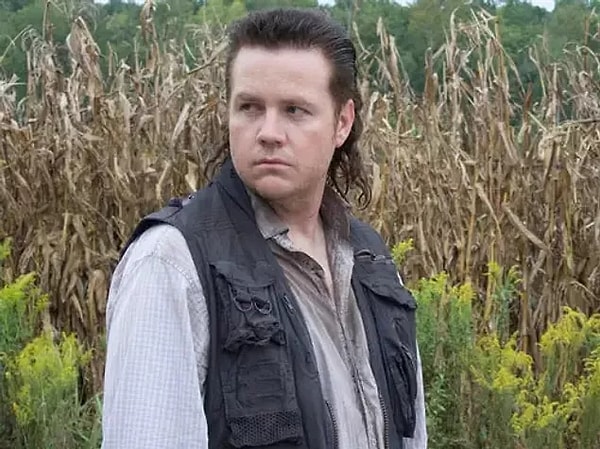 Over the course of the series, he has undergone a significant transformation, growing in courage and selflessness, and becoming a valuable member of the group.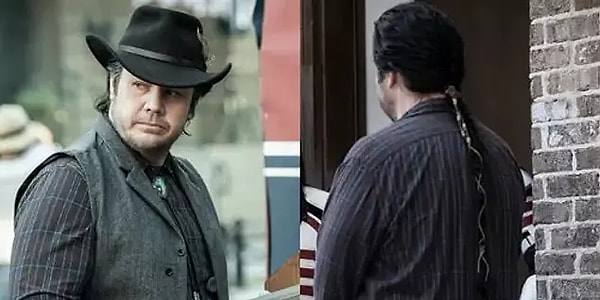 Who do you think had the biggest transformation in the series? Let's meet in the comments!
Scroll Down for Comments and Reactions