News
How Dirty Could this Secret Get? Let's Find out on Lifetime's 'Dirty Little Secret'
How Dirty Could this Secret Get? Let's Find out on Lifetime's 'Dirty Little Secret'
Lifetime has returned with another summer dose film that you can't afford to miss. The new piece, Dirty Little Secret, stars Melissa J. 
Hart is still the director and chief producer. Hart has landed several opportunities to top produce, direct, and star in Lifetime accomplishments in a new agreement.
The Storyline
Based on real-life incidences, Dirty Little Secret centers on a seventeen-year-old girl, Lucy portrayed by Lizzie Boys, struggling with painful isolation from her age mates. She refuses to welcome them near her home for the safety of her family secret- the vast mountains of commodities packed in every corner of the house.
Lucy secretly intends to disappear to college while managing her mom's hoarding disorder. Joanna, Lucy's mom, lives with this dysfunction in her home with a great catch, but after a tragedy happens, Lucy is forced to settle on whether to expose her mom's secret or hide it from the world for the sake of her mom's safety.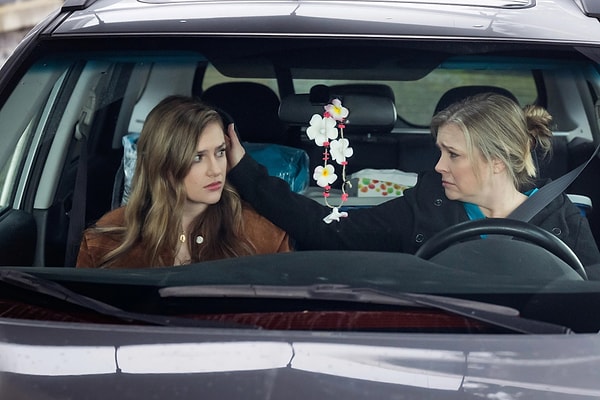 Cast and Crew
The film is written by Annie Frisbie, Nancey Silvers, and Doris Egan, alongside Linda-Lisa Hayter as the director. At the same time, Navid Soofi is the producer, with Linda Berman as the chief producer. Dirty Little Secret is based on CJ Omololu's book of the same title. 
Your star cast for the show includes Lizzie Boys portraying Lucy and Melissa J. Hart impersonating Lucy's mother, Joanna.
Premiere Date
Lifetime has taken it to its primary Twitter account to share the premiere news accompanied by images and a video clip regarding the film. Dirty Little Secret launches on Saturday, June 11th, via the above platform. Stay tuned for more details.
Scroll Down for Comments and Reactions