How Childhood Fame Turned Jake Lloyd's Life Into Hell!
News
>
How Childhood Fame Turned Jake Lloyd's Life Into Hell!
Jake Lloyd. We all know from with his role of young Anakin Skywalker in Star Wars: Episode I - The Phantom Menace. Childhood fame brings so many lifelong problems in itself, and many famous people suffered from it. Jake Lloyd is the latest actor to have a downfall after achieving worldwide fame.
1. Back in 1999 young actor earned his fame with Star Wars and was considered a future-star.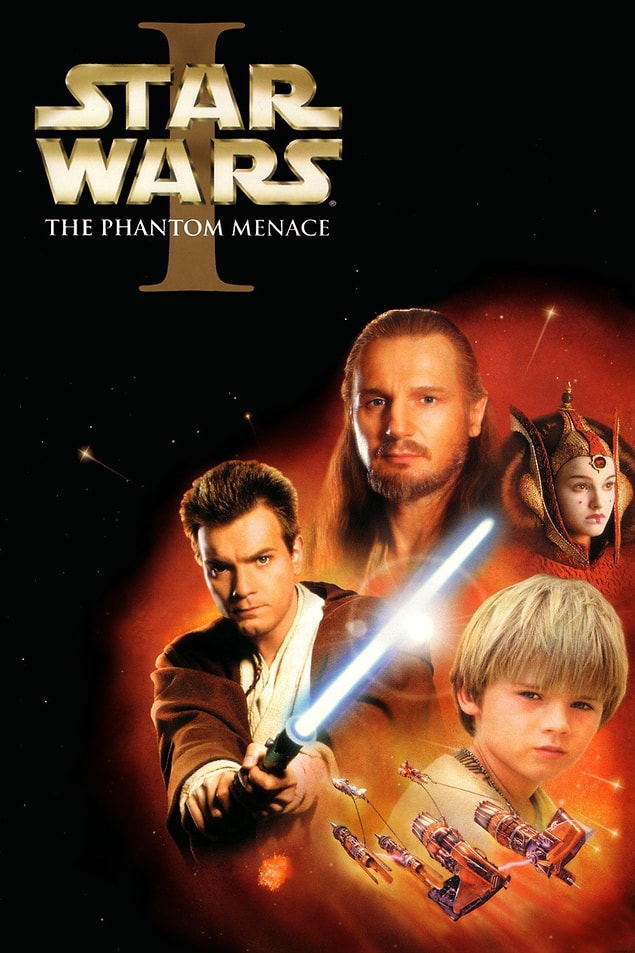 2. Just like the movie, it didn't take long before dark side got him.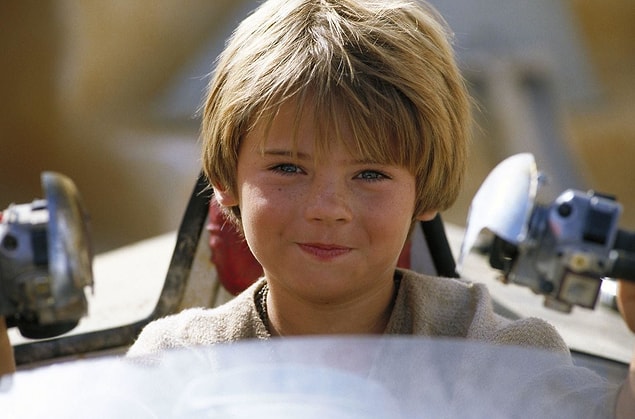 3. It was hard for a child to endure all those burdens that come with fame.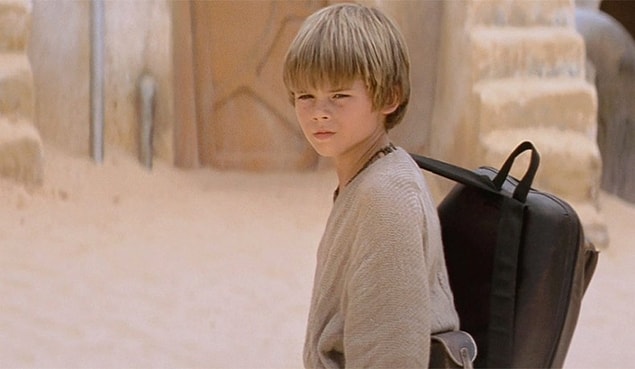 4. Things didn't go as expected. There was no movie career waiting for him.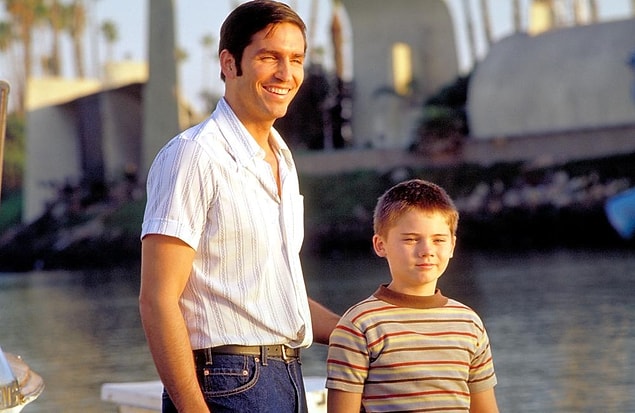 5. After 2005 he blamed George Lucas for making a movie which didn't live up to expectations.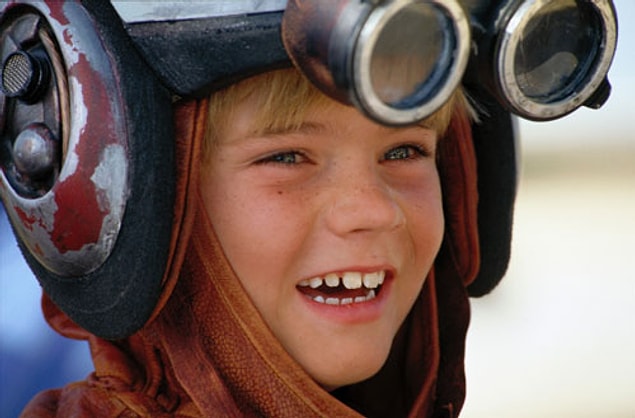 6. He quit acting. He started studying psychology and film in college.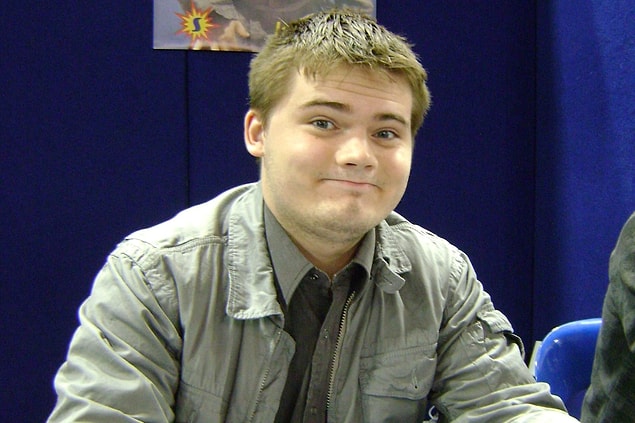 7. Things were going bad for Jake.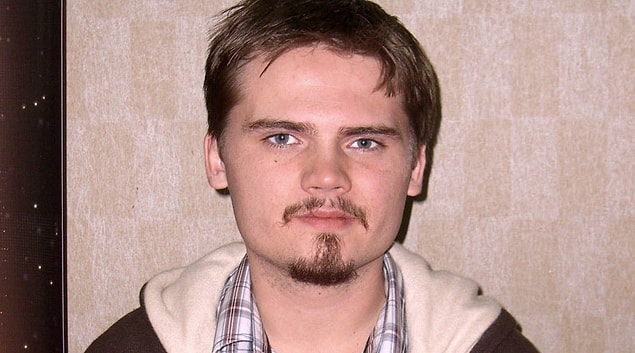 8. He kept a low-profile until last July.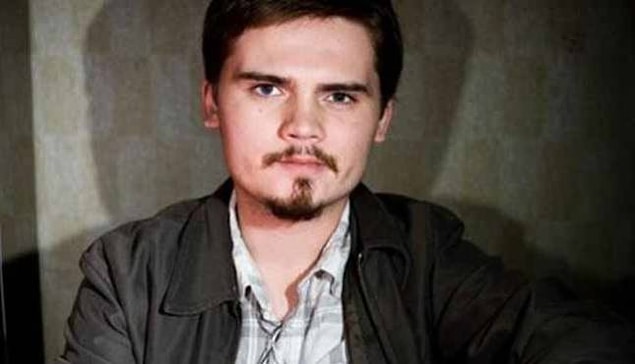 9. He was arrested after a car chase, due to excessive speed. The chase ended when he crashed into trees.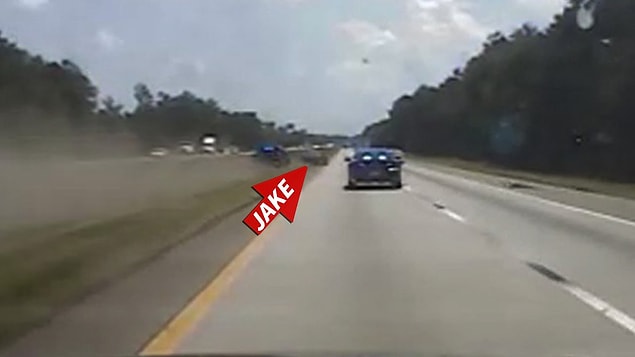 10. He was diagnosed with schizophrenia and transferred to a psychiatry clinic from prison.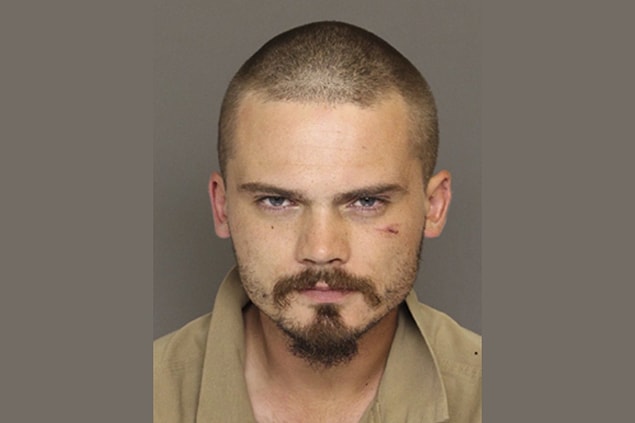 11. It's a hard knock life, even for celebrities.