News
'Home' Season Two Explores More Magnificent Architectural Achievements Around the World
'Home' Season Two Explores More Magnificent Architectural Achievements Around the World
Apple TV+ has revealed the Emmy Award-appointed design series Home, which returns for its second installment this June. 
The new season will take viewers on a worldwide tour from the trailer to discover the history of the most magnificent homes ever imagined.
About 'Home'
The first season of Home toured several beautiful homes worldwide while highlighting how their owners' and designers' wishes were put into real life. 
Season two will chronicle the same tales, providing a voice to the innovative people who managed to face regular architectural regulations limitations and turned houses into masterpieces.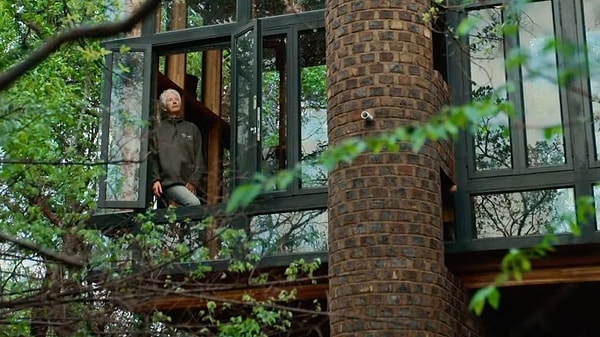 The new trailer offers us a glimpse into the new house presentations, such as the South African House of the Big Arch, in which nature shares the same environment with humans. 
The upcoming installment will also survey the Amsterdam Three Generation House, a project created to host three different generations of the same family. The season will also explore the Australian Longhouse.
Besides praising the great architects' visions, Home season two highlights how humans can apply different ways of inhabiting the earth through these projects. Each episode will concentrate on a separate house internationally. 
Other destinations include Hourré House (France), the Casa de Carla y Pedro (Mexico), the Concrete Factory (Iceland), the Sag Harbor (Long Island), the Guha (Indonesia), the Inno-Native House (Ghana), and Bene's House (Barcelona).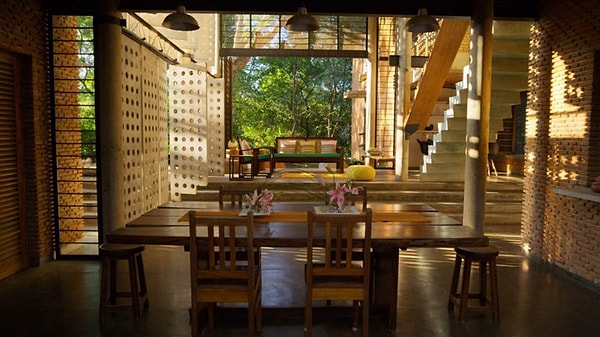 Who Produces 'Home'
Home is chiefly produced by Sarba Das, Emily Q. Osborne, Ben Cotner, Collin Orcutt, Alyse Walsh, Ian Orefice, Kim Rozenfeld, and Matthew Weaver.
'Home' Season 2 Debut Date
Apple TV+ has taken it to its main Twitter page to share the premiere news accompanied by a 54-seconds video clip concerning the show. 
Home season two comes to our screens this Friday, June 17th, via Apple TV+. Stay connected!
Scroll Down for Comments and Reactions