Here's Why Season 3 Of 'After Life' Left Out Sandy
News
>
Here's Why Season 3 Of 'After Life' Left Out Sandy
Everyone knows how much of a hit After Life was on Netflix. The second season especially was ridiculously popular and everyone was hooked.
There were a lot of questions going into the final season — who would die next? Will Jack finally move on from his wife's death? What about Lee? Will we see Cal again? What happened to Tony after he got back together with his ex-wife?
But most importantly, why did Sandy disappear?
Sandy, who was played by Mandeep Dhillon, has been missing from the third season of Netflix's After Life.
The character was introduced in season one as Tony's (Ricky Gervais) trainee journalist at The Tambury Gazette and eventually became his assistant.
But viewers have said they were disappointed to have not seen Sandy at all in the latest series.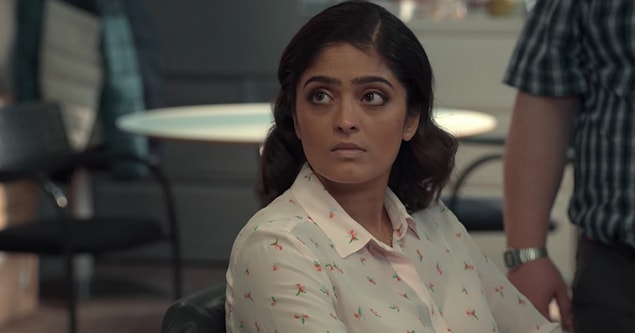 She was unable to return for season three due to Covid-19 restrictions.
The actor was also in BoJack Horseman, which is an American comedy-drama TV series. In June 2020, it was announced that BoJack Horseman will be coming back for the seventh season, so this likely is why she wasn't able to take part in After Life.
"I was meant to return in January, but because of the lockdown and everything, I wasn't able to come back because I live in America now and there were so many restrictions with travel," she said.
All we can do is hope for a season 4. No spoilers, no leaks, but everyone just dwells on the fact that there were more episode cuts and less screen time for Sandy in the third season.