News
Here Are Super Rare Photos From Salvador Dali's Bizarre Playboy Photoshoot In 1973!
Here Are Super Rare Photos From Salvador Dali's Bizarre Playboy Photoshoot In 1973!
Did you know that Salvador Dali had collaborated with Playboy magazine? Yes, that's right! In 1973, the little Spanish town of Cadaqués was turned upside down when Salvador Dali arrived for a Playboy shoot! The legendary artist worked with Playboy photographer Pompeo Posar. Here are the details…
For his photo shoot with Playboy magazine, Salvador Dali, long-time Playboy photographer Pompeo Posar, a gaggle of Playboy Bunnies and a giant egg headed to Cadaqués, a seaside town in Spain near where Dali lived in Port Lligat, a small village on a bay next to the town.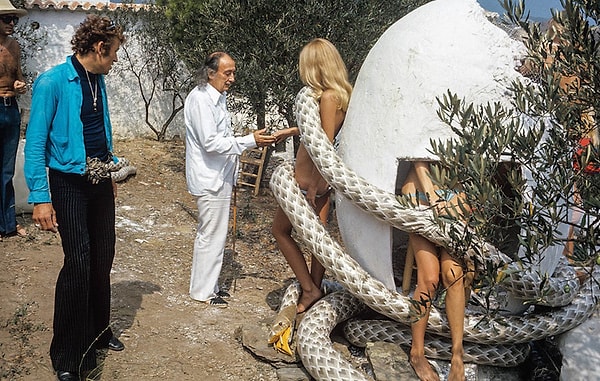 The event would turn the sleepy village upside down during the shoot and local Dali-devotees would wait outside his home so that they could pay homage to the surrealist by chanting "Master! Master!" whenever he left the residence to go to work under the blistering hot Spanish sun.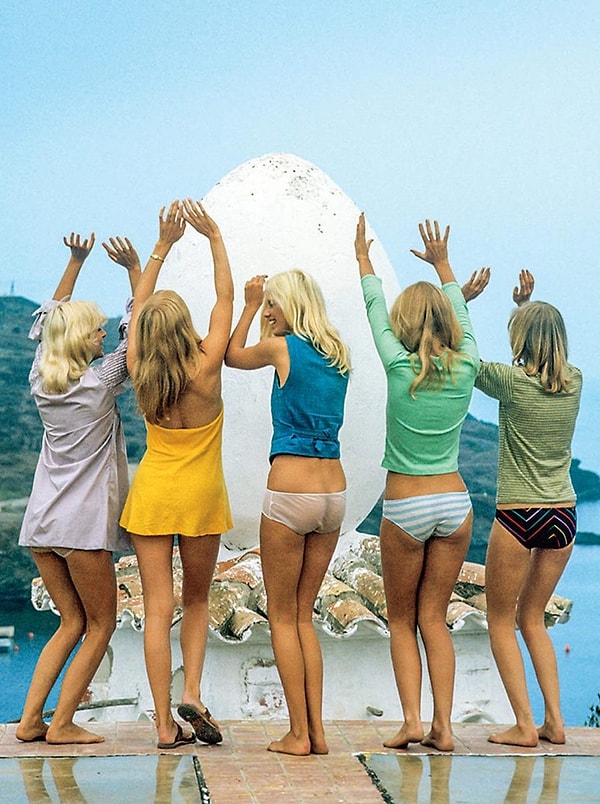 For the surrealist, erotica could not have been anything less than collages of naked butts, floating chairs, and nude women wearing bizarre masks.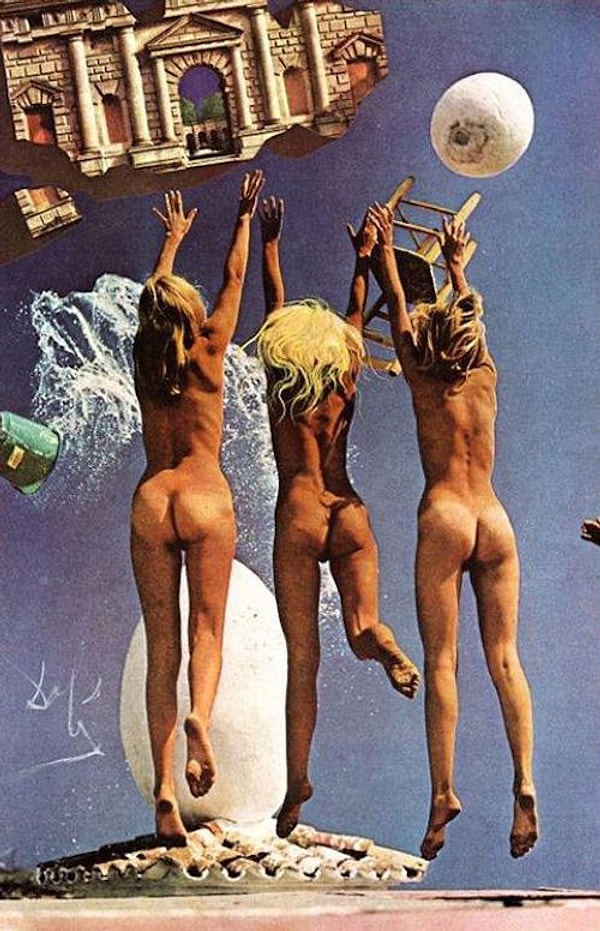 When asked about this special collaboration, Dali replied, "The meaning of my work is the motivation that is of the purest – money. What I did for Playboy is very good and your payment is equal to the task."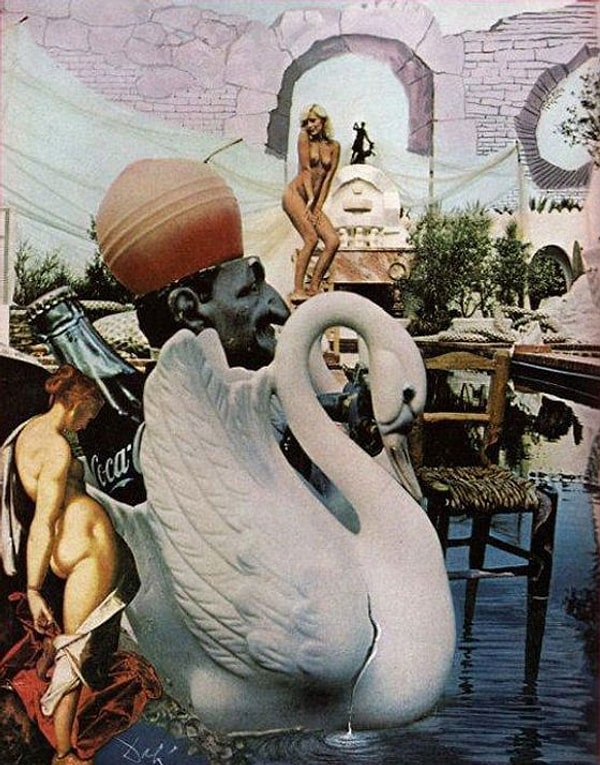 ... which ultimately ended up including a giant egg, an equally fake large snake, various collage images that ran the gamut from a Coca-Cola bottle to Renaissance-style architecture, and of course, Playboy Bunnies cavorting around wearing little to nothing because this is Playboy magazine we're talking about.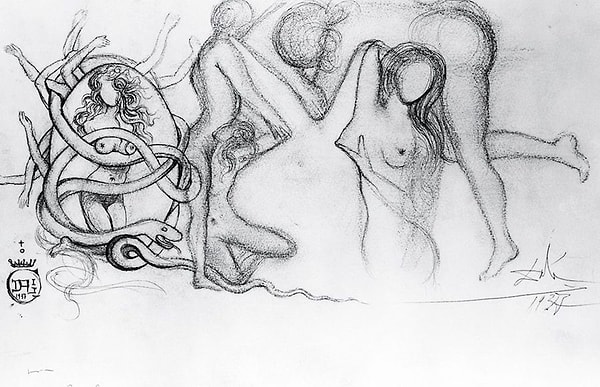 Dali—who was 69 at the time—ran the shoot like the master that he was and the residents of Cadaqués would watch the artist's every move from the hills surrounding the location.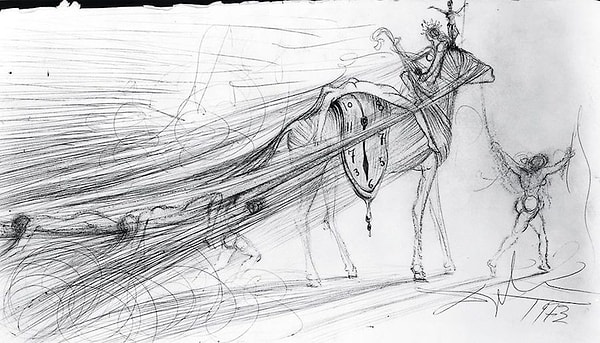 The final photos live up to Dali's provocative, boundary-pushing style, and are gorgeously bizarre to behold.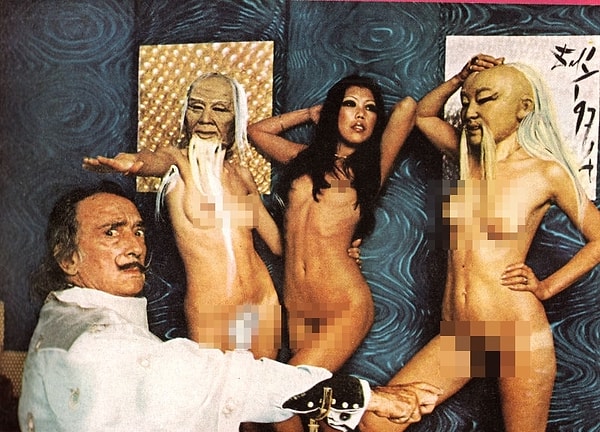 So here are those bizarrely sexy photos!