Heartbreaking Illustrations Of The Beloved Stars We Lost In 2016
They inspired many of us, they meant so much. We had to say goodbye to a lot of stars in 2016. Martin Bruckner is the name behind these meaningful illustrations.
Martin Bruckner has a blog named 'Spaghetti Toes' where he illustrates the funny things kids say.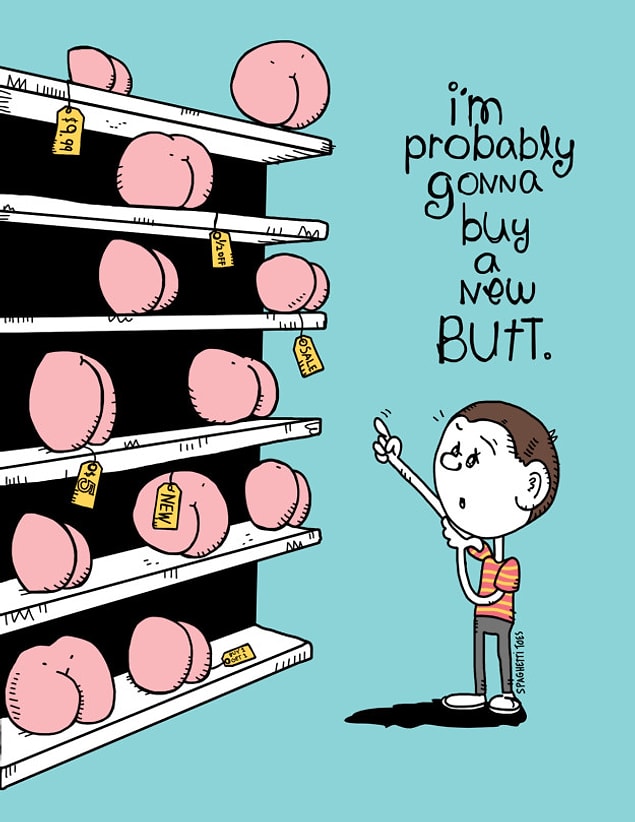 But lately he has been using his talent to honor all the stars we lost last year.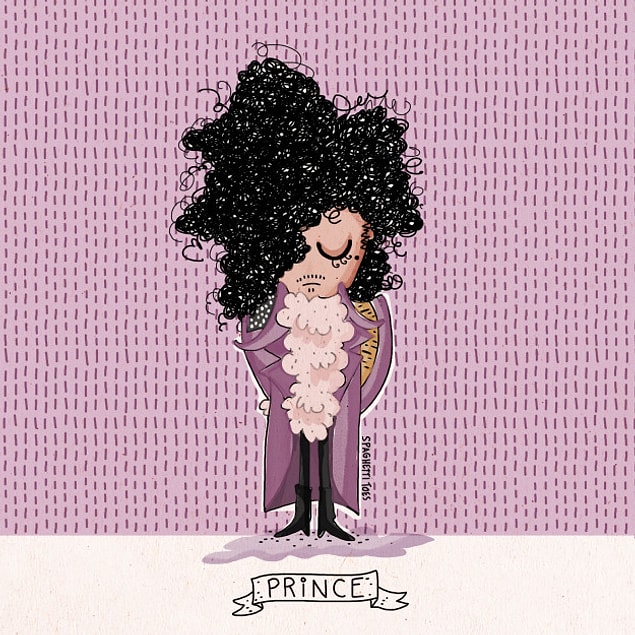 Incredibly talented Carrie Fisher...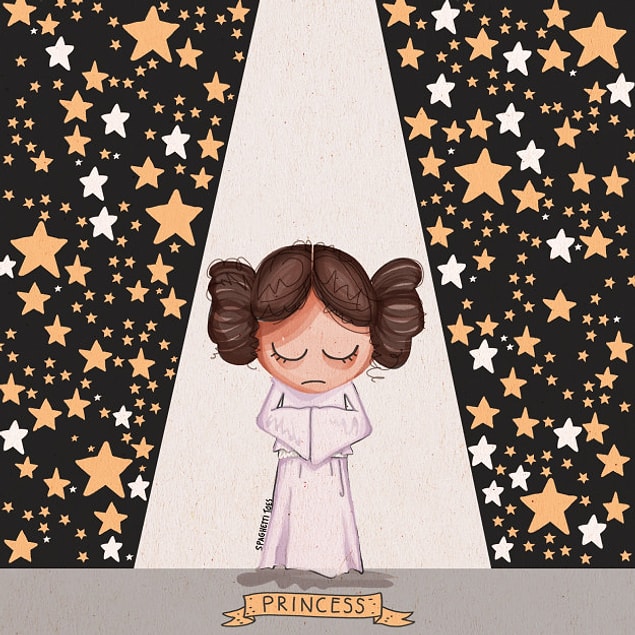 And her mom Debbie Reynolds, who is just as talented.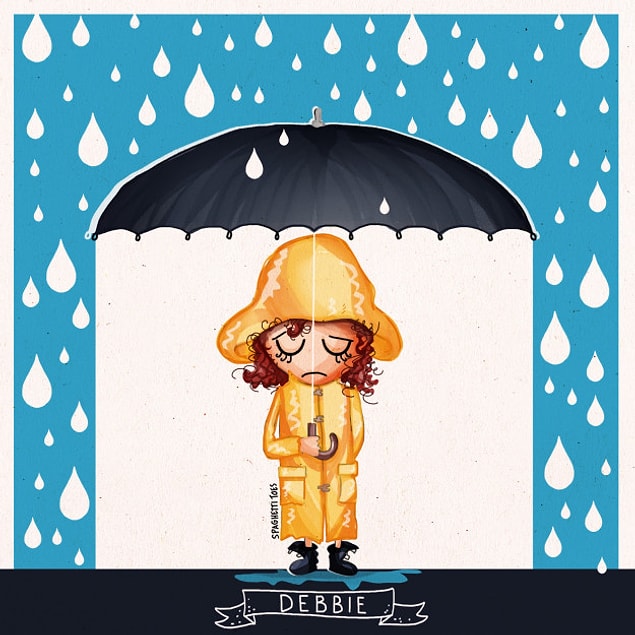 Alan Rickman, who rocked all the villains he played.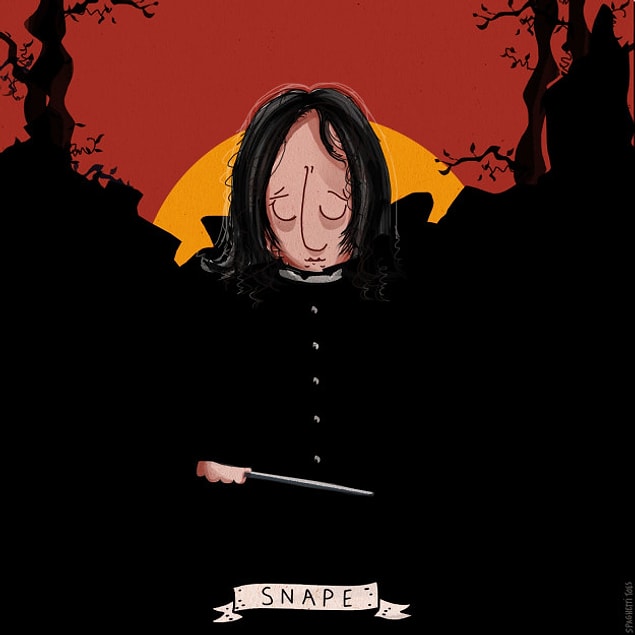 He remembered the incredible Gene Wilder.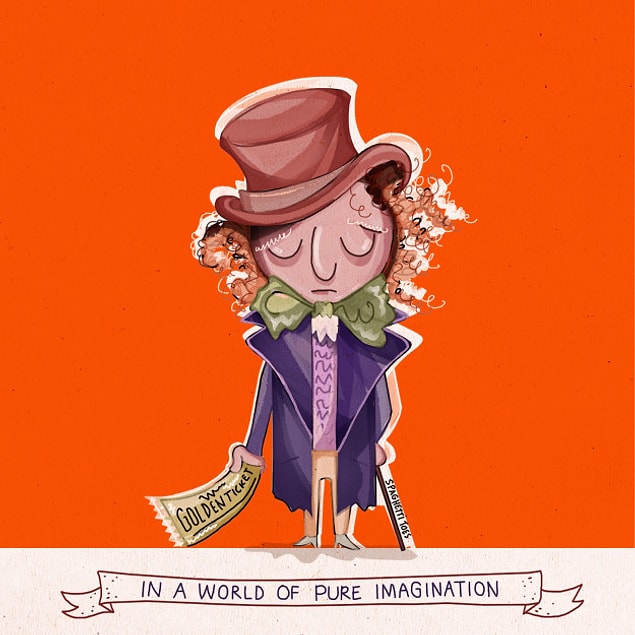 And Muhammad Ali; 'The Greatest.'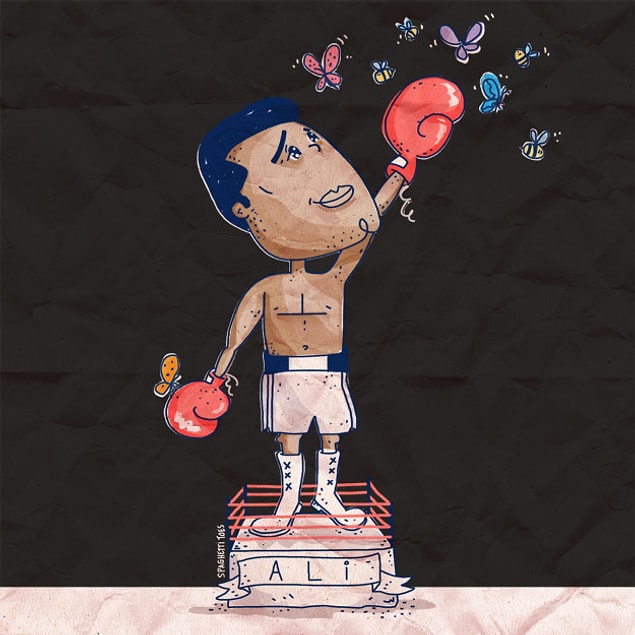 Our favorite TV dad Alan Thicke...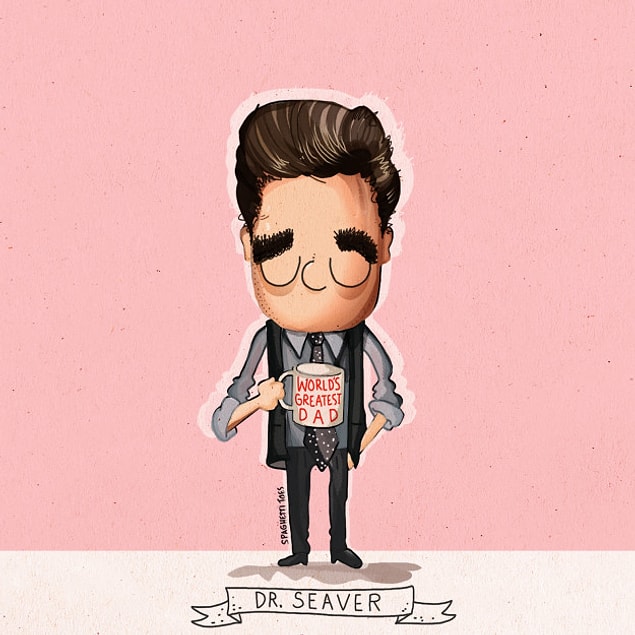 And our favorite TV mom, Florence Henderson.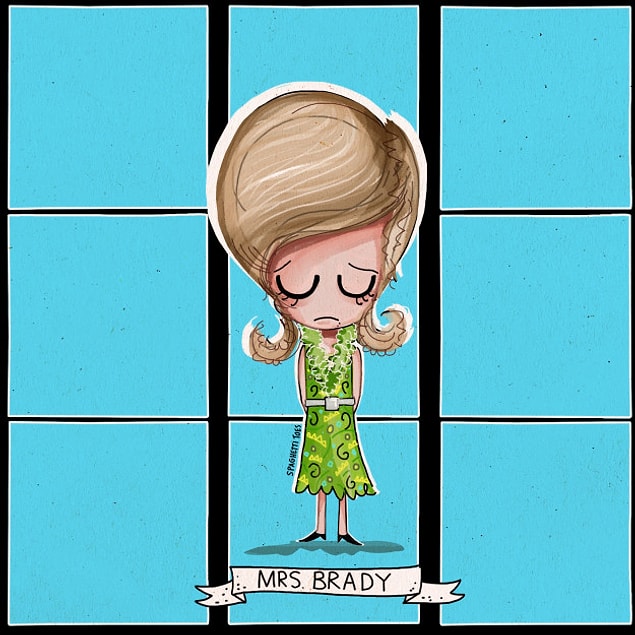 Music legend David Bowie, with all the magnificence of the 70s..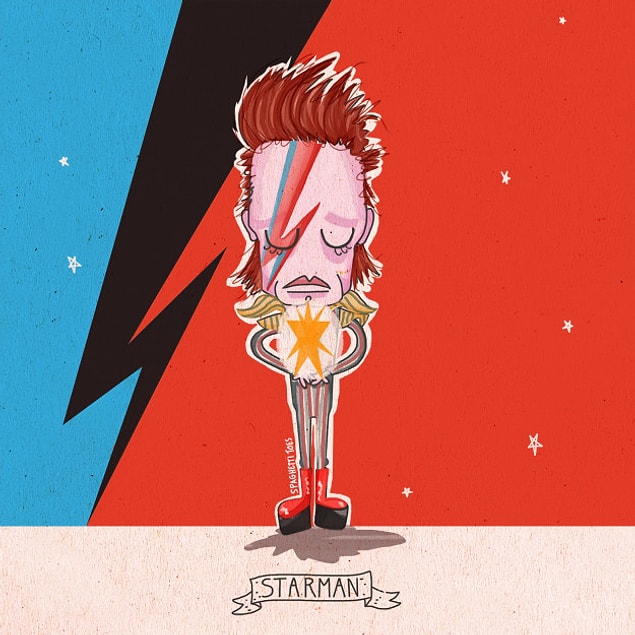 Leonard Cohen, a real musician..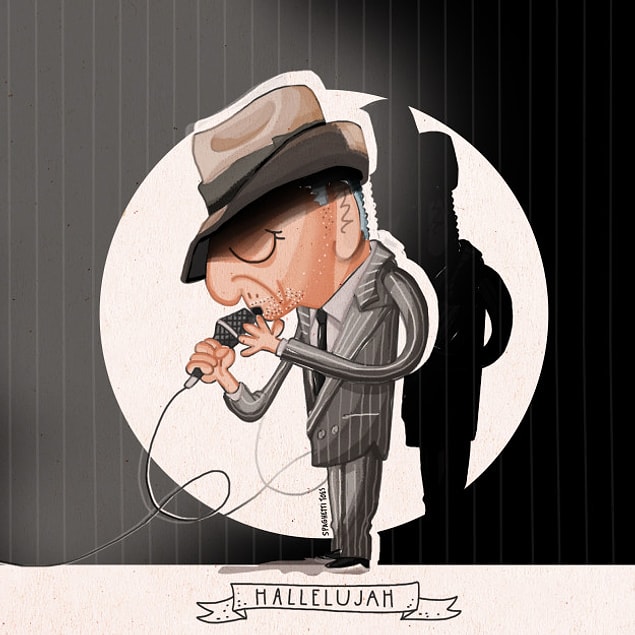 And unforgettable George Michael, whose death was the hardest for Bruckner.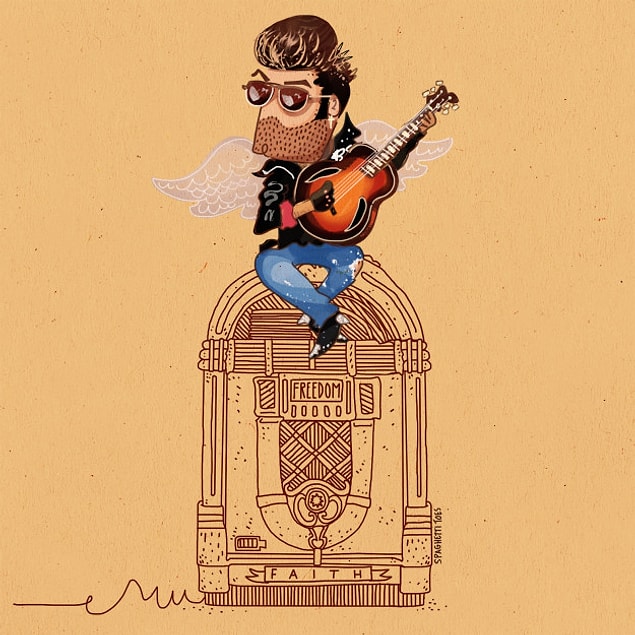 And he also remembered Star War's R2-D2 Kenny Baker and Alf from an incredible sitcom, Michu Meszaros.