HBO's 'The Time Traveler's Wife' Canceled After Just One Season!? Find Out Why
HBO closed the door to the drama series The Time Traveler's Wife after only one instalment, but it's no dismay for critics. 
The series, based on a bestselling book of the same name by Audrey Niffenegger, premiered on May 15 2022, but the network has opted to stop its production after only six episodes. Yikes! Tough break.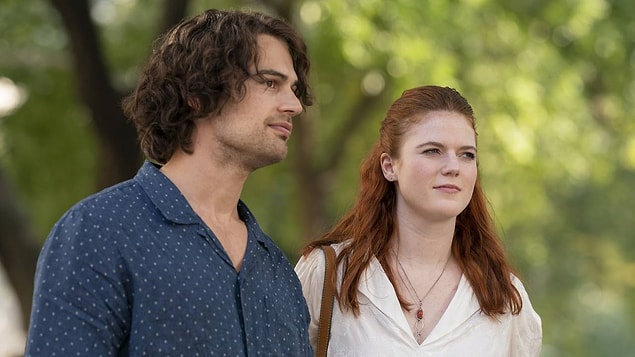 What's The Story
The Time Traveler's Wife centers on the couple Clare (Rose Leslie) and Henry (Theo James) whose relationship is complicated by Henry's condition, a mutation that causes him to travel through time consistently, even when with his wife.
An HBO representative stated to Deadline, saying, 'Though HBO will not be advancing with the second season of The Time Traveler's Wife, it was our pleasure to partner with Steven Moffat and David Nutter, the series' spearheads. We are thankful for their zeal and hard work in adapting this beloved book. We thank Theo and Rose as well and the rest of the supporting cast for their wonderful performance, which lured the audience.'
Why Did HBO Pull The Plug on The Series?
The show supposedly failed to garner a big audience, which critic reviews won't have aided. It holds a Rotten Tomatoes rating of 38%, with an average audience score of 85%. The critics' consensus states, 'While it's easy to get swept up in the romance of performance as appealing as Rose Leslie and Theo James, The Time Traveler's Wife often kills the mood with its overdetermined conceit."
IMDb shows a better performance, with a 7.7/10 score and a good top review headline that says, 'Looking good!!' Even 85% of users on Google claimed to have liked the series, which begs the question of why such a huge gap between critics and audience ratings.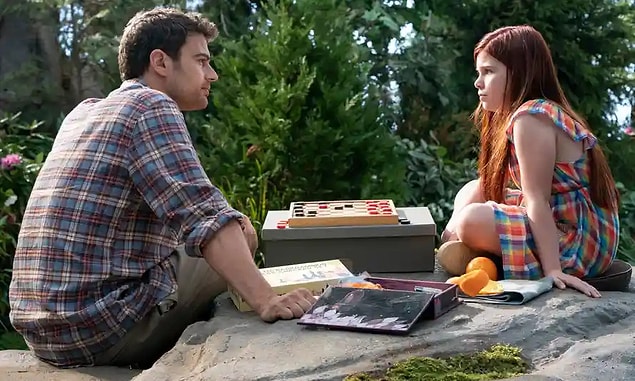 Verdict: Some Books Are Better Left on Paper
The Time Traveler's Wife has been adapted for live-action film twice so far. 
Its film adaptation was released in 2009 by Warner Bros. Pictures, with the promise of an exquisite plot but even with Eric Bana's Henry and Rachel McAdams' Clare, it turned out to be ill-fated, scoring only 38% on Rotten Tomatoes, just like this HBO series adaptation.
Quite ironic for a story that was supposed to undo the messes of the original adaptation, some books are best left in the fascination of the audience.
The Time Traveler's Wife (2009)