News
HBO Max's 'Velma' Marks the First 'Scooby-Doo' Spin-Off Missing Scooby-Doo Himself in Action
HBO Max's 'Velma' Marks the First 'Scooby-Doo' Spin-Off Missing Scooby-Doo Himself in Action
Fans of the famous 1969 Scooby-Doo franchise can finally smile again after HBO Max adopted the newest spin-off, Velma, from the animated TV series. 
The news comes months after the streamer canceled one of Scooby-Doo franchises, Scoob!: Holiday Haunt. Scooby-Doo has, across many years, produced many TV shows, films, episodes, and games and doesn't seem to be resting anytime soon. 
The film was canceled alongside other HBO Max projects, such as Westworld and Gordita Chronicles after the streamer merged with Warner Bros. Discovery and chose to focus on theatrical projects rather than those purposed for streaming.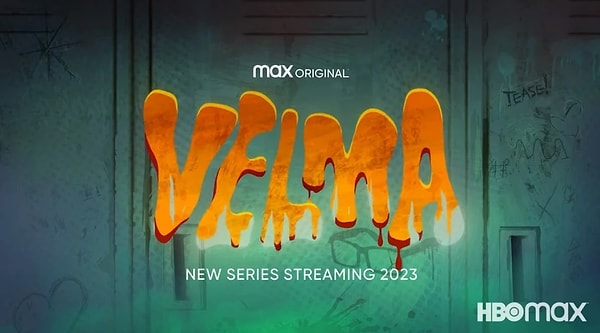 What's 'Velma' Season One About?
Velma is an upcoming mystery and comedy horror television show focusing on Velma Dinkley, a character from the main Scooby-Doo series, alongside the rest of the Mysterious Incorporated. 
The crime-solving gang will continue with its mission to solve mysterious cases (as it has been doing across different Scooby-Doo spin-offs), although it might get slightly horrific this time. 
HBO Max's Velma seeks to give Velma Dinkley the glory she has been lacking for over 50 years in Scooby-Doo.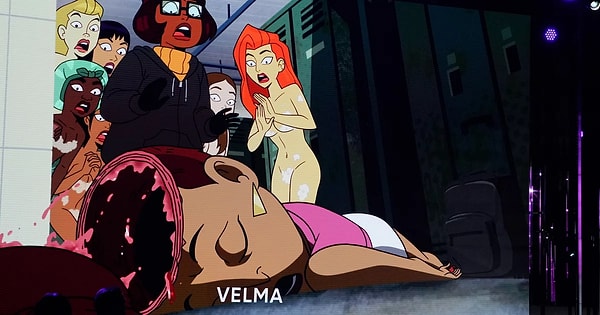 'Velma' Season One Teaser?
HBO Max shared the official teaser for Velma more than two months ago via its main YouTube Channel. 
The trailer showcases Velma Dinkley in her usual red skirt, square glasses, and full-neck orange sweater calling, writing to HBO Max to express her disgust concerning the streamer's plans to derive a new show from the 1960s  The Jetsons.
It finalizes with Velma's conversing on a call with a serial killer in her house, followed by a massive splash of blood on her window (although it's highly doubtful that the main character might have died in the trailer).
Who Produces 'Velma'?
Velma is developed by Charlie Grandy, chief producing the show alongside Sam Register, Howard Klein, and Mindy Kaling. 
The show is a co-creation of Warner Bros. Animation, 3 Arts Entertainment, and Kaling International.
Who Will Voice 'Velma' Characters?
Mindy Kaling tops the voice cast list of Velma as Velma Dinkley, alongside Sam Richardson (Norville Rogers), Glenn Howerton (Fred Jones), and Constance Wu (Daphne Blake). 
Other ensemble stars are Ming-Na Wen, Melissa Fumero, Gary Cole, Ken Leung, Stephen Root, Debbie Ryan, Shay Mitchell, Jane Lynch, Karl-Anthony Towns, Yvonne Orji, Wanda Sykes, Fortune Feimster, Nicole Byer and Russell Peters.
When Will 'Velma' Premiere?
Season one of Velma launches on Thursday, January 12, 2023, with ten episodes. 
The show's verified Twitter account has been working overtime to promote the project ahead of its release with tweets, posters, and video clips.
Scroll Down for Comments and Reactions