News
HBO Max Cancels 'Doom Patrol' & 'Titans' Following Four Seasons
HBO Max Cancels 'Doom Patrol' & 'Titans' Following Four Seasons
After surviving the previous mass cancellation by HBO Max, Titans and Doom Patrol have met their axes, both after four seasons. 
The shows premiered in 2018 and 2019 respectively on DC Universe for their first seasons before shifting to HBO Max for subsequent seasons.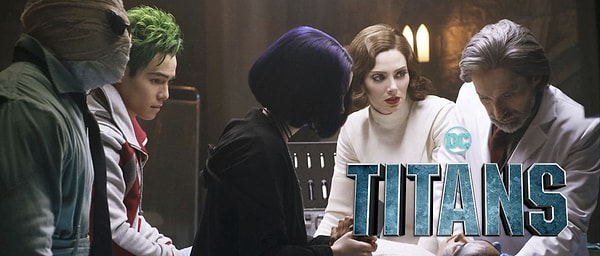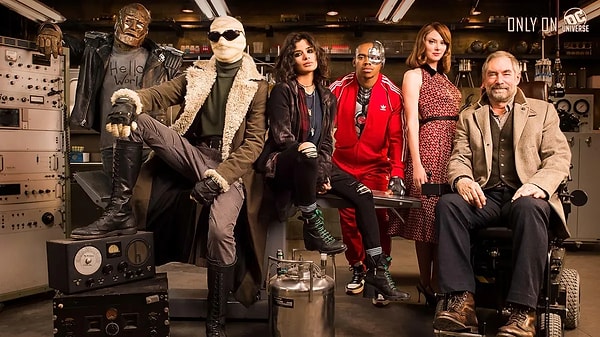 HBO Max Confirmed that 'Titans' and 'Doom Patrol' Would Meet Their End After Season Four
Doom Patrol and Titans released new seasons progressively until late 2022 when they dropped their fourth installments. In January 2023, HBO Max revealed that season four of Doom Patrol and Titans would be the last. 
Sources have it that producers from both series knew about the cancellation early enough, allowing them to sharpen the season finale during the production. 
Over its past four seasons, Doom Patrol has managed 7.8/10 stars on IMDb and a 98% average Tomatometer on Rotten Tomatoes. 
On the other hand, Titans attracted 7.6/10 stars and an 86% average Tomatometer from the above platforms. 
Below are the shows' season four trailer videos:
What Do HBO Max and the Producers Say About the Cancellations?
In an official statement, HBO Max clarified, 'While these will be the last seasons of Doom Patrol and Titans, we are super proud of the shows and happy for the fans to watch their captivating endings. We thank Warner Bros. Television and Berlanti Productions for creating such thrilling, heartfelt, and action-packed shows.'
'We also thank the production teams for both shows; for four installments, fans have fallen in love with Doom Patrol and Titans, investing in their legendary fights and tribulations,' HBO Max continued. 
Many fans have blamed the cancellations on DC Studios' recently hired co-CEOs and chairmen, James Gunn and Peter Safran, to which Gunn replied, 'The decision to cancel Doom Patrol and Titans precedes us. But I wish the best for the talented actors, group of creators, and the rest of the crew that made both shows.'
Greg Walker, a Titans chief producer, replied to a fan's tweet, 'Thank you for all the support and inspiration. We tried to do you proud.'
Who are the Actors in 'Doom Patrol' and 'Titans'?
Doom Patrol stars Diane Guerrero, April Bowlby, Alan Tudyk, Matt Bomer, Brendan Fraser, Timothy Dalton, Michelle Gomez, Skye Roberts, and Joivan Wade. 
On the other hand, Titans has Brenton Thwaites, Anna Diop, Teagan Croft, Curran Leslie, Joseph Morgan, Franka Potente, Jay Lycurgo, Damaris Lewis, Vincent Kartheiser, and Savannah Welch. 
Fans can still catch up with the ongoing episodes of Doom Patrol and Titans seasons four on HBO Max. 
The streamer charges $9.99 (ad-supported) or $15.99 (ad-free) for monthly subscriptions.
Scroll Down for Comments and Reactions