HBO Delivers 'George Carlin's American Dream' Debuting this Friday, May 20th
HBO is renowned for its great documentary films debuting back to back. The streaming platform has yet another accomplishment George Carlin's American Dream, a biography-comedy documentary telling the existence of an iconic stand-up comedian, George Carlin. 
Carlin is a famous comedian who is well known for his ability to make fun of U.S. issues, particularly and the world issues generally. The documentary series also follows the comedian's personal life, his battle with drugs and how it impacted his close ones.
Trailer
From the trailer unveiled by HBO, we see other great comedians like Jon Stewart, Bette Midler, and Jerry Seinfeld giving credits to George Carlin. They also chronicle Carlin's plan to reconstruct himself and how he could maintain his fifty-year career.
More on the Docuseries
From a personal side, the film will present Carlin's rise to greatness as it revisits his childhood in New York and his long battle with drugs that later affected his health. It also tells his instances with the authorities, his past 36-year marriage, and his second relationship with Sally Wade. 
George Carlin's American Dream also presents intimate interviews with the comedian's daughter, Kelly, who will give a unique insight into her family's chronicle and her parent's great love and connection. 
There are also scenes of never witnessed archival materials consisting of audio recordings, Carlin's diaries, letters, photos, films and one-on-one sessions with Judy Gold, Sam Jay, W. Kamau Bell, Bill Burr, Stephen Colbert, Patton Oswalt, and Chris Rock.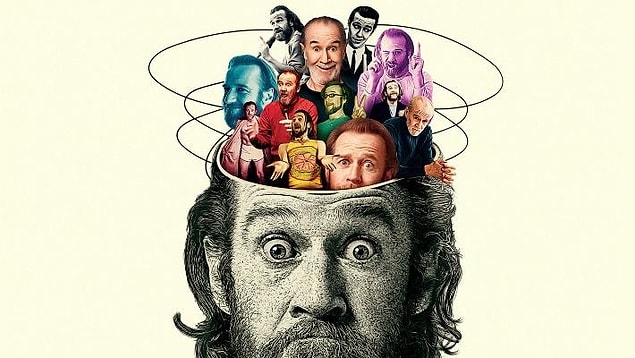 Who Produced 'George Carlin's American Dream'
Judd Apatow of The King of Staten Island, The 40-year Old Virgin, and Trainwreck directs the film alongside Michael Bonfiglio as the co-director.  
The two-episode documentary series will launch via HBO on Friday, May 20th. You can watch the trailer on HBO's main YouTube channel for more storylines as you wait.