News
Harry Styles Lyrics Trivia: Can You Guess The Song?
Harry Styles Lyrics Trivia: Can You Guess The Song?
Welcome to the ultimate test for all you Harry Styles fans out there! If you've ever found yourself singing along to his iconic songs, it's time to put your lyric knowledge to the test.
Whether you're a die-hard fan or simply appreciate his music, this quiz will let you prove your lyrical prowess. Let's see if you can keep up with the melodious words of this pop sensation!
1. ''I met her once and wrote a song about her, I wanna scream yeah, I wanna shout it out...''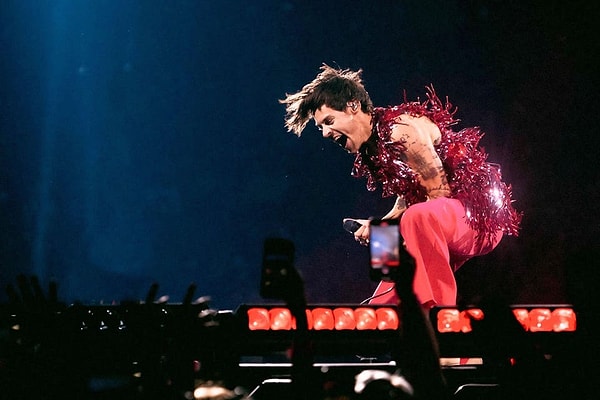 2. ''If our friends all pass way, it's okay...''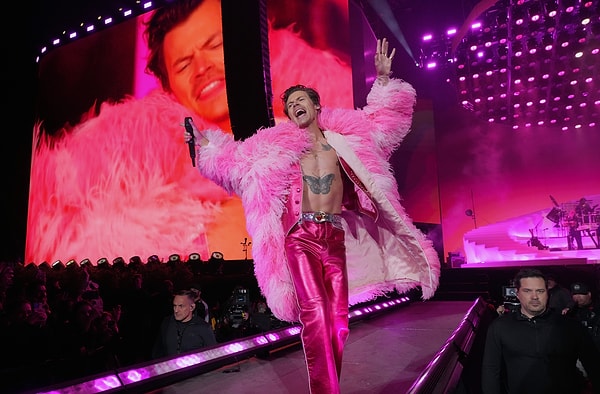 3. ''If you go out tonight, I'm going out 'cause I know you're persuasive...''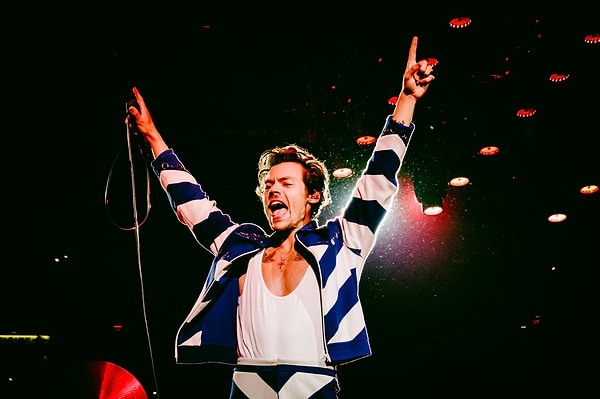 4. ''I'm not worried about where you are, who you will go home to, I'm just thinkin' about you.''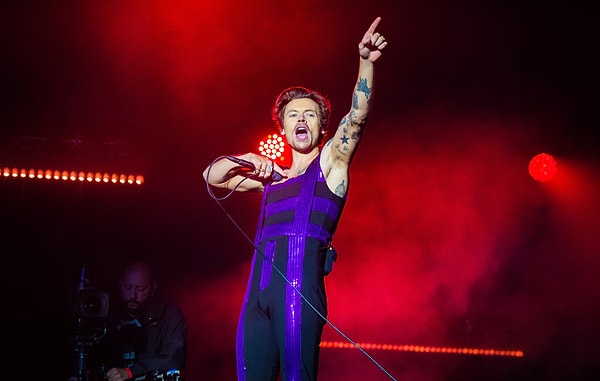 5. ''I don't want to make you feel bad but I've been trying hard not to talk to you...''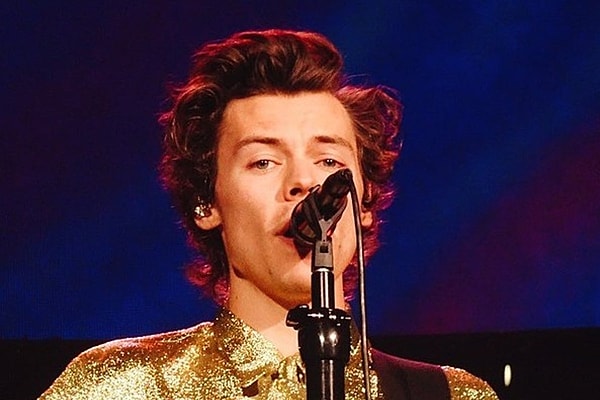 6. ''Broke a finger knocking on your bedroom door, I got splinters in my knuckles crawling across the floor...''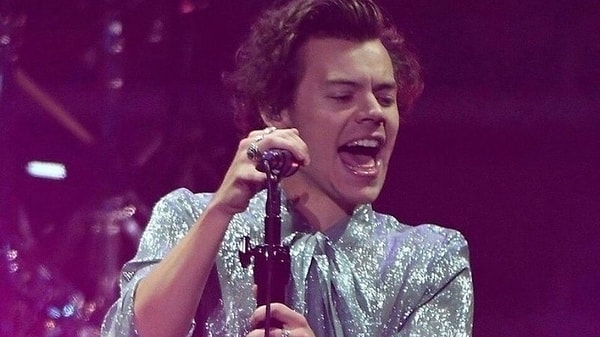 7. ''I can see you lonely down there, don't you know that I am right here?''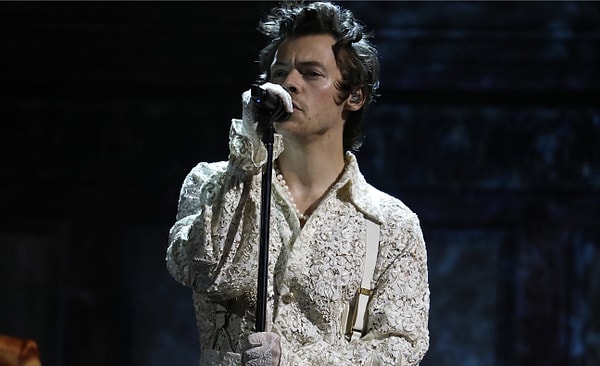 8. ''You don't have to say you love me, I just want to tell you something, lately you've been on my mind...''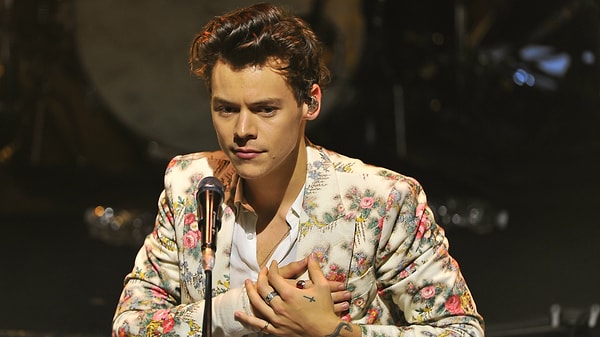 9. ''We haven't spoke since you went away, comfortable silence is so overrated.''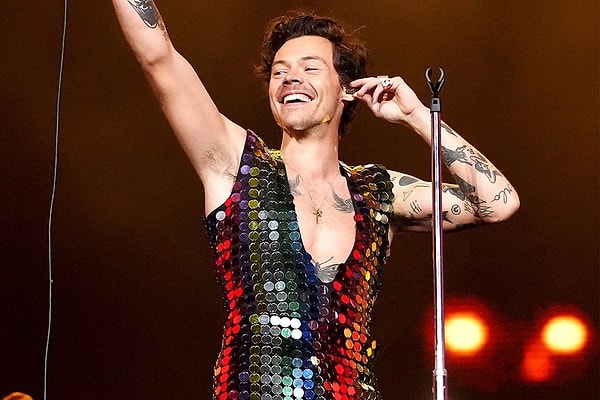 10. ''Do you think I'm cool too? Or am I too into you?''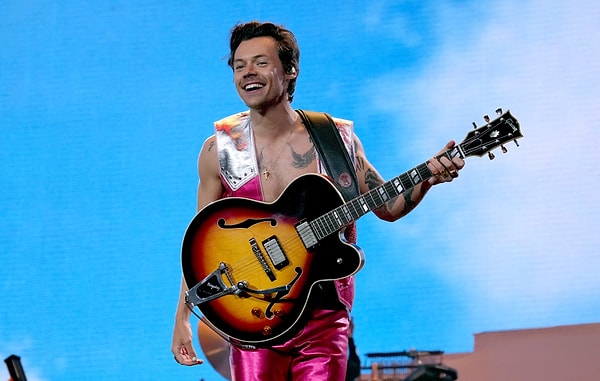 11. ''Sittin' in the garden I'm couple glasses in, I was tryna count up all the places we've been.''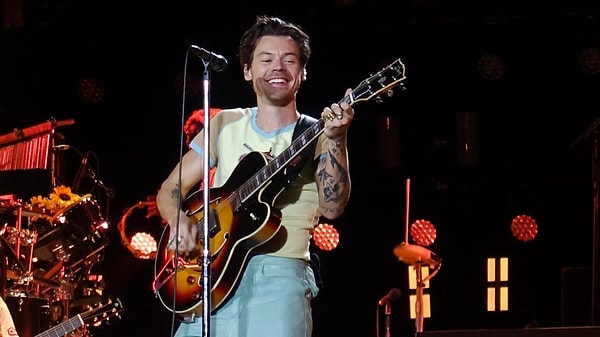 12. ''Give me all of your love, give me something to dream about.''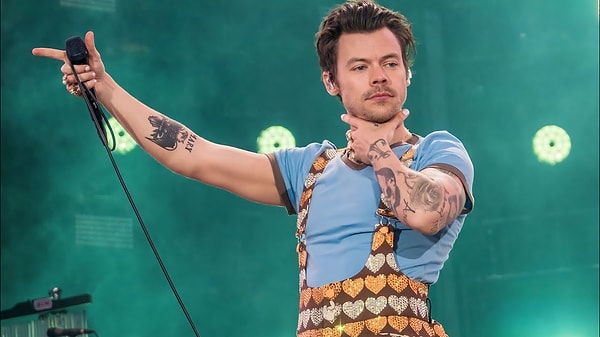 13. ''You said you care and you missed me too, and I'm well aware I write too many songs about you.''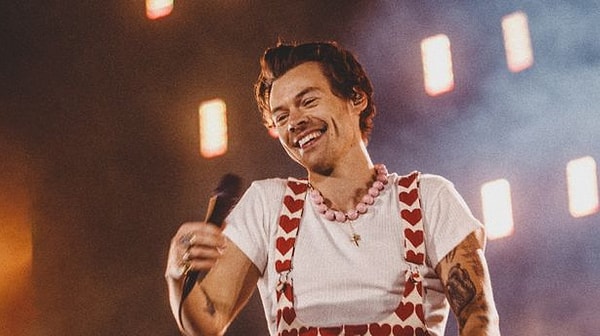 14. ''I know that you're scared because I'm so open.''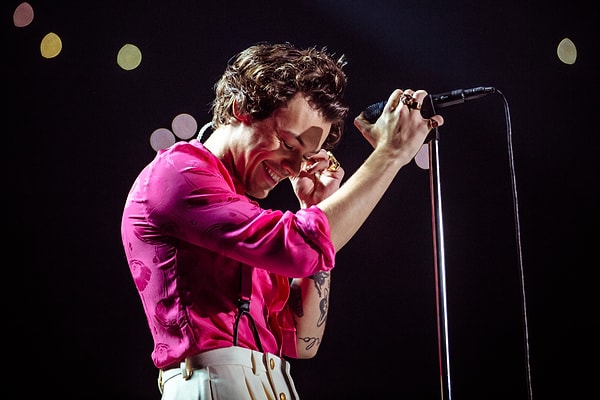 15. ''Seems you cannot be replaced, and I'm the one who will stay.''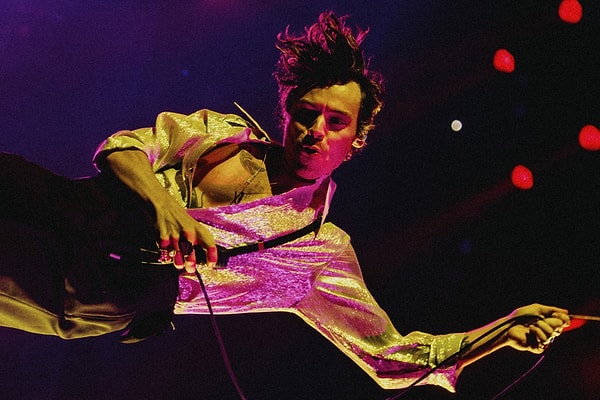 How many did you get right? Share in the comments!
Scroll Down for Comments and Reactions