News
Gang of Youths' Personal Concept Record Is A 2022 Highlight
Gang of Youths' Personal Concept Record Is A 2022 Highlight
It's understandable if you've never heard of the Australian rock band Gang of Youths, who have slowly been transitioning from local fame to worldwide success. If you need something to listen to, there's no better album to get into Gang of Youths than their 2022 release Angel In Realtime, a well-crafted album that marks their second #1 on the Australian charts and first to chart outside of their home country. Lead vocalist of the quintet David Le'aupepe has a striking connection to the record, which will linger in one's ear for long after the album is finished.
Le'aupepe's father passed away in 2018, so 'the life and legacy of [his] father, indigenous identity, death, grief and God' are all relevant topics for him considering his loss and the state of the world the past few years. With this concept, he and the rest of Gang of Youths craft intricate yet accessible indie-based rock songs that capture one's attention as swiftly as any Springsteen anthem. The collective sound of the three opening tracks is enough to solidify the record's success, with the third, 'The Angel of 8th Ave.,' coming across as particularly poignant.
The Verdict on 'Angel In Realtime'
With clear and remarkably meaningful lyrics attached to their pristine-sounding music, Gang of Youths is not a band to sleep on. Their ambition in incorporating weighty themes is enough to put them on the map, but the intimate, honest family connection elevates it even further. Even with some drag in Angel In Realtime's length at 67 minutes, the entire listening experience is emotionally real.
Rating: 8/10
★★★★★★★★☆☆
Tracklist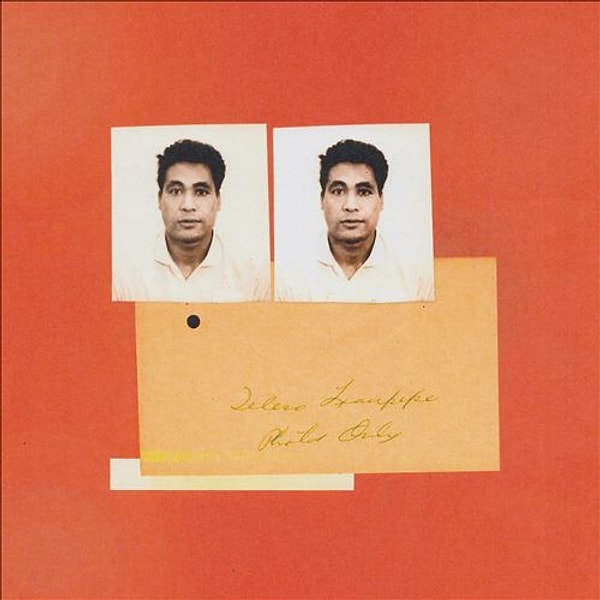 Scroll Down for Comments and Reactions