News
Galata Bridge: All You Need to Know About this Iconic Landmark
Galata Bridge: All You Need to Know About this Iconic Landmark
Many bridges have been built over the Golden Horn throughout history. These bridges that brought the two sides of the Golden Horn together date back to the 6th century. The most recent bridge is known as the New Galata Bridge. This bridge was completed in December 1994. This bridge, which connects Eminönü and Karaköy, is 490 meters long and 80 meters of it can be opened. A tram passes over it. It is one of the rare bascule bridges in the world that can be crossed by a tram.
History of Galata Bridge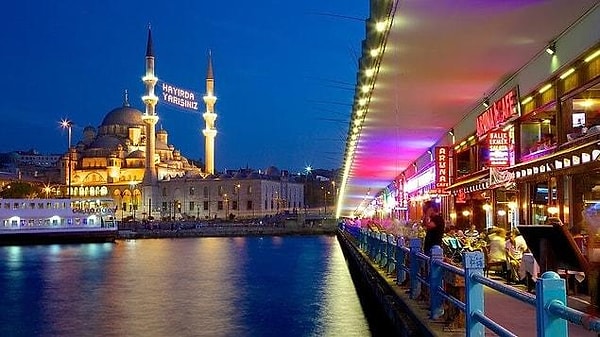 How to get to Galata Bridge?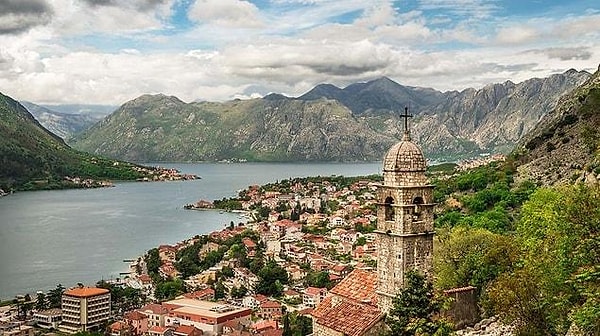 What to do on Galata Bridge?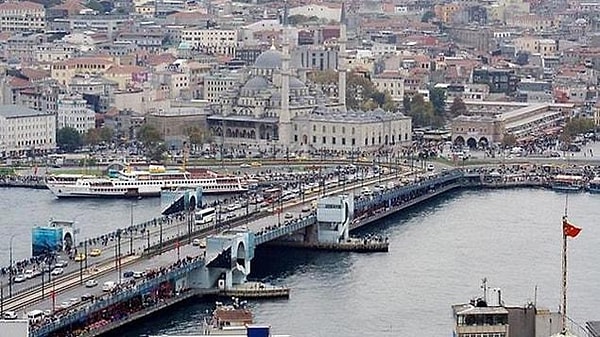 Scroll Down for Comments and Reactions