News
From The Magnificent Century to The Protector: The Best Turkish TV Shows to Binge-Watch
From The Magnificent Century to The Protector: The Best Turkish TV Shows to Binge-Watch
Turkey has been producing some of the most captivating and addictive TV shows in recent years, captivating audiences all around the world. From historical dramas to modern-day thrillers, Turkish TV shows have gained a reputation for their exceptional storytelling, powerful performances, and stunning cinematography.
If you're looking for your next binge-watch obsession, we've
compiled a list of the top 13 Turkish TV shows that are sure to keep you glued
to your screen.
1. The Magnificent Century: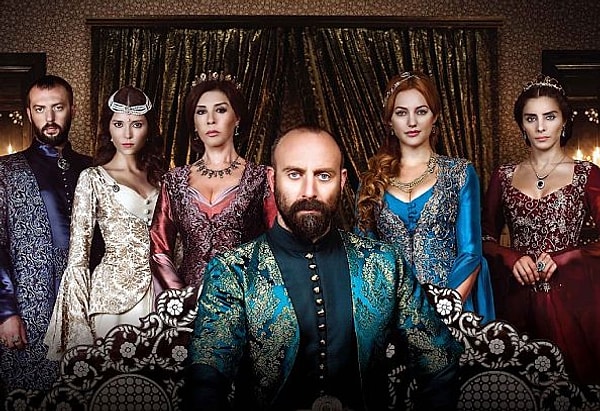 2. Ezel: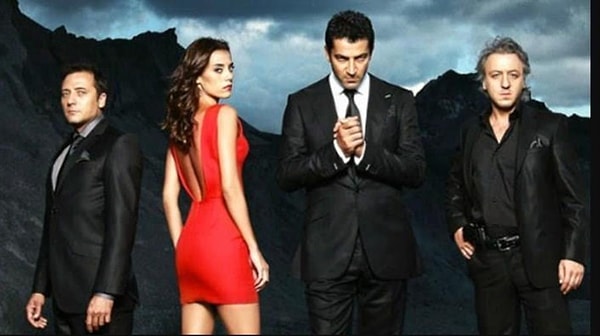 3. Kurt Seyit and Sura: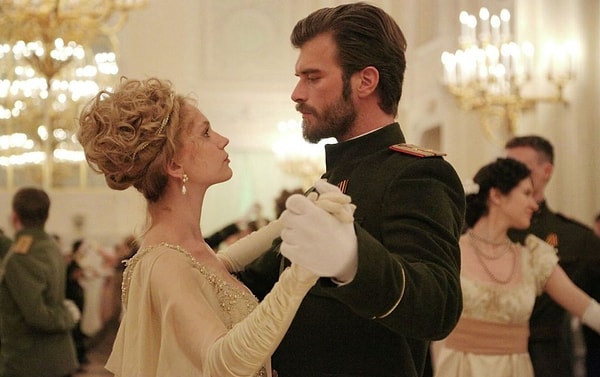 4. Intersection: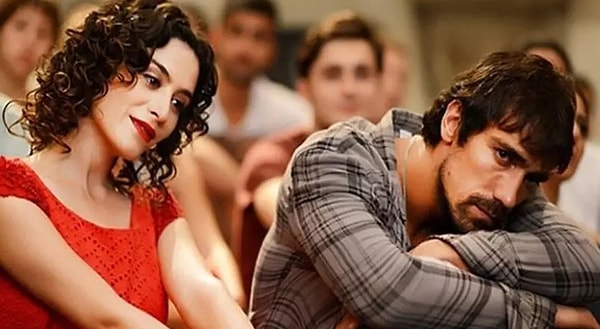 5. The Protector: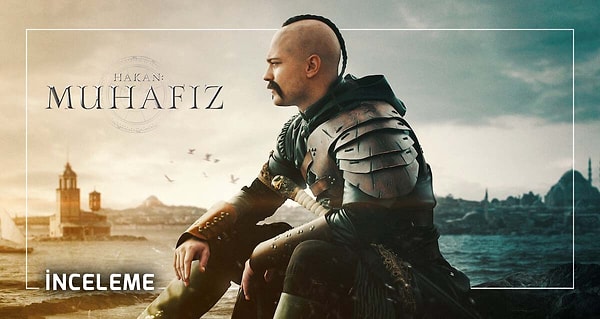 6. Resurrection: Ertugrul: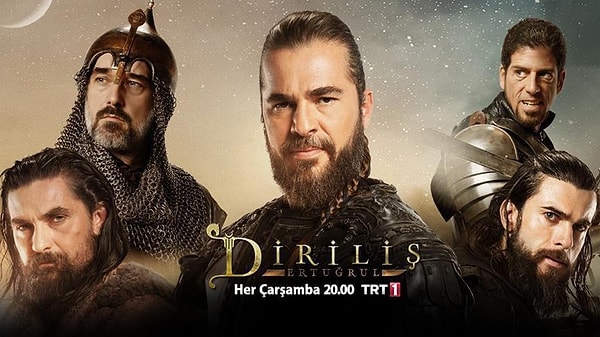 7. Black Money Love: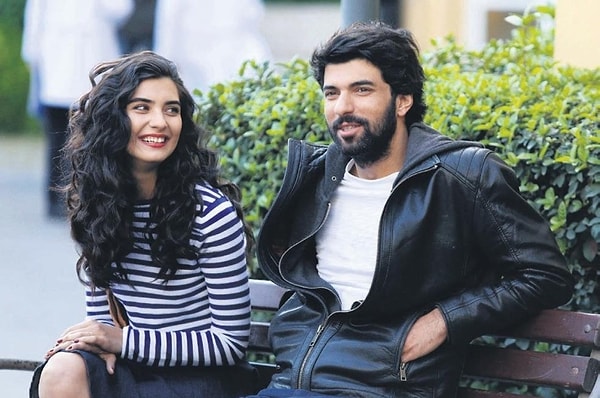 8. Forbidden Love: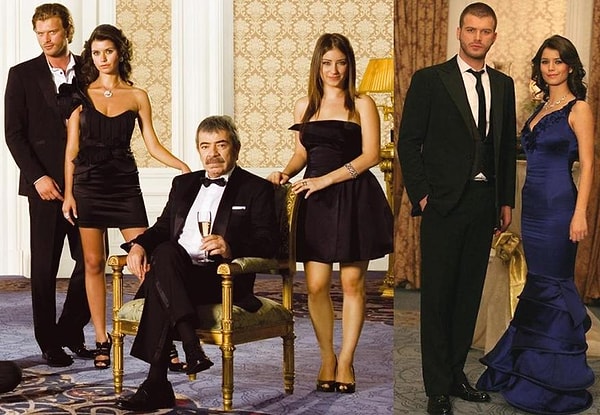 9. Love for Rent: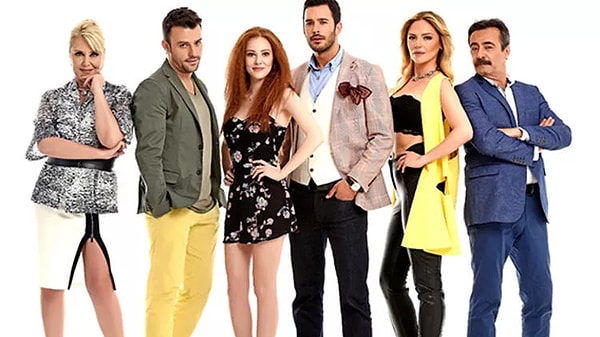 10. The Gift: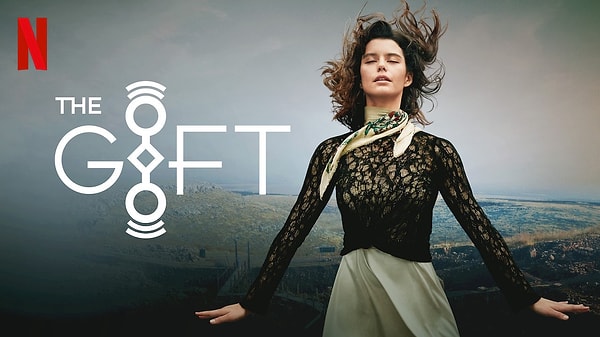 11. Love 101: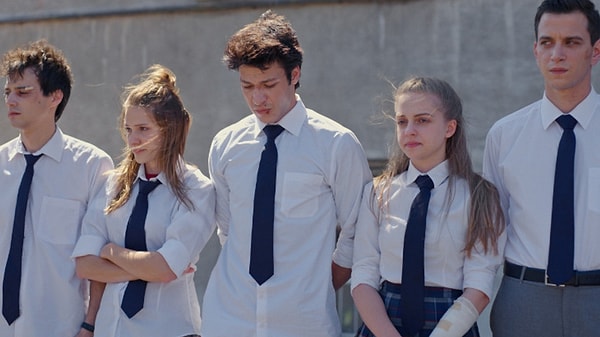 12. The Girl I Loved: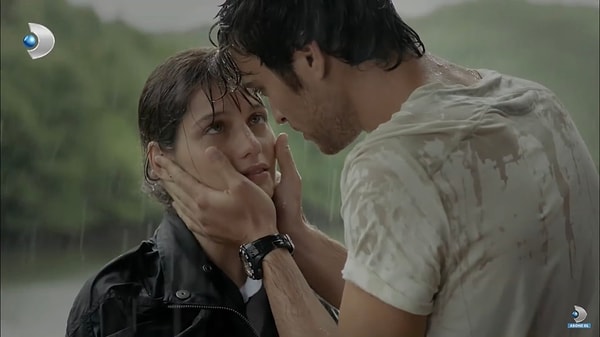 13. The Pit: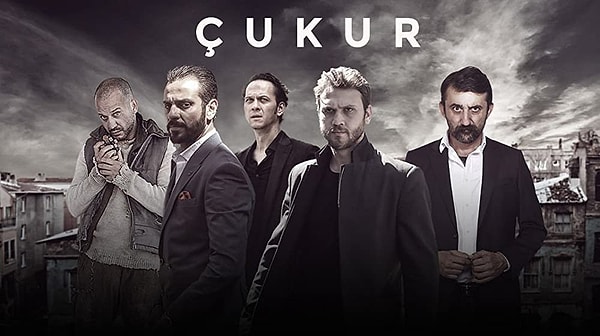 Have you seen any of these shows before? Tell us in the comments!
Scroll Down for Comments and Reactions