News
Fortnite: Chickens take over on Avian Ambush Week
Fortnite: Chickens take over on Avian Ambush Week
The previous weeks have been a tribute to Fortnite's Chapter 3, Season 1 with Hotfixes that showcased the best features it has to offer. After swinging with Spiderman's web-shooters, we have another themed update, and this time, the highlight will be our feathery friends.
Avian Ambush Week is here! It started on March 8 and will last till  March 15, at 8:59 AM ET. During this event, players can loot chickens and participate in special and limited-time events.
Crazy Chickens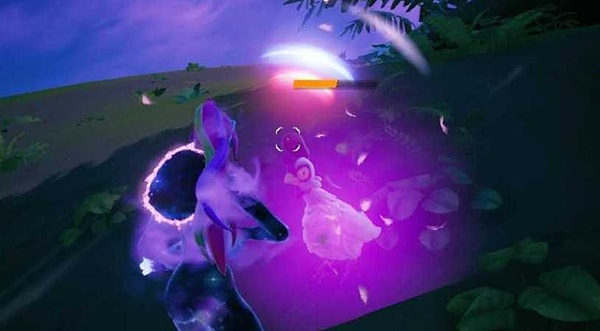 Fortnite Avian Ambush Week Quests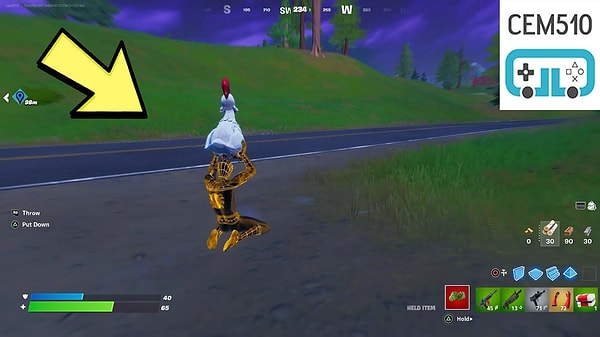 Make sure to participate in this event as it will bring lots of fun to your gameplay and the challenges will help you clear more levels on the Battle Pass.
Scroll Down for Comments and Reactions