News
Forever a Bridesmaid (Sonsuza Dek Nedime): A Heartwarming Turkish Movie on Netflix
Forever a Bridesmaid (Sonsuza Dek Nedime): A Heartwarming Turkish Movie on Netflix
Sonsuza Dek Nedime, a Turkish movie that has captured the hearts of viewers, is now available for streaming on Netflix. This delightful romantic comedy tells the story of Cemre, a young woman whose life takes an unexpected turn when she is suddenly abandoned by her boyfriend of eight years, Mete. Devastated and seeking solace, Cemre finds herself surrounded by her supportive friends, who decide to send her to a countryside wedding to help her forget her heartbreak and distract her from her troubles. Little does she know that the surprises awaiting her at the farm will change her life forever. As Cemre begins to grow closer to a charming stranger named Poyraz, her friends notice the budding connection between them, and they soon realize that Cemre and Poyraz are harboring feelings they haven't even admitted to themselves. Starring Aslı Bekiroğlu and Yusuf Çim in the lead roles, Sonsuza Dek Nedime has garnered attention for its powerful cast and captivating storyline. In this article, we will delve into the filming locations, release date, and more details about this must-watch Turkish movie.
Sonsuza Dek Nedime Cast: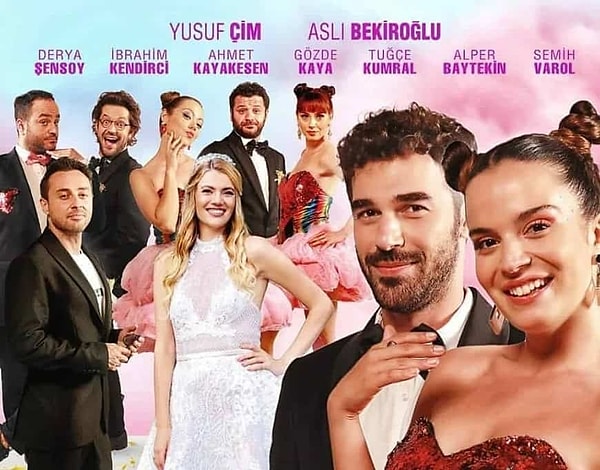 Filming Locations: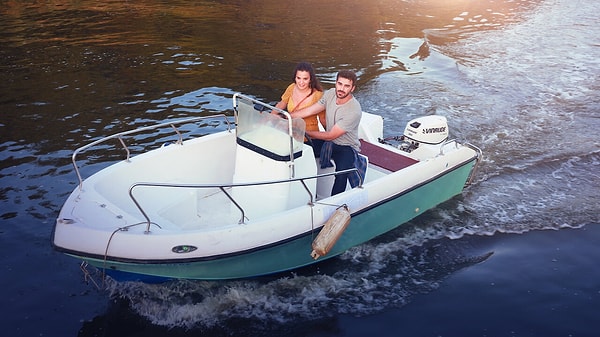 Plot Summary: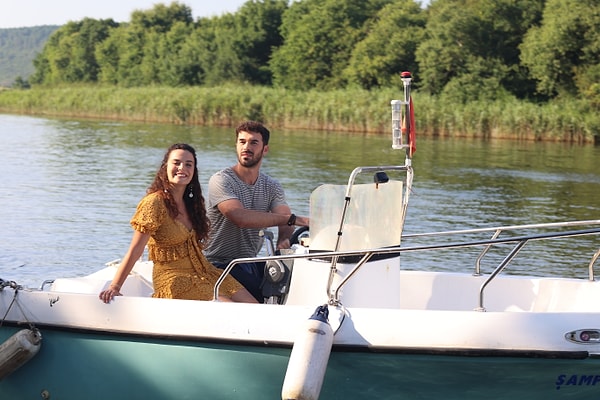 Heartfelt Storyline and Remarkable Performances: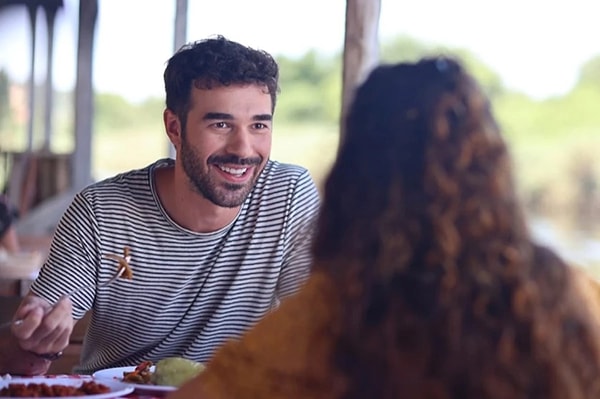 What did you think about this movie? Tell us in the comments!
Scroll Down for Comments and Reactions