News
For Both of Us (İkimizin Yerine): A Captivating Turkish Love Story
For Both of Us (İkimizin Yerine): A Captivating Turkish Love Story
For Both of Us (İkimizin Yerine) is a 2016 Turkish film directed by Umur Turagay, written by Pınar Bulut, and produced by Tunay Vural. Starring Serenay Sarıkaya and Nejat İşler in the lead roles, this romantic drama captured the hearts of audiences upon its release. The film showcases the talent of Sarıkaya, who delivers a remarkable performance in her first leading role. With its compelling storyline and impressive box office success, For Both of Us stands as one of the most beloved love stories of recent years.
Plot Summary: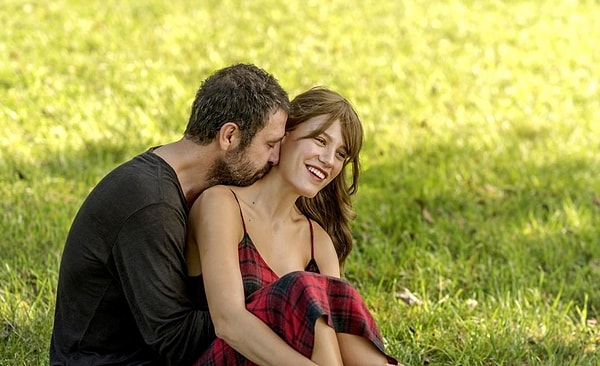 Cast and Characters: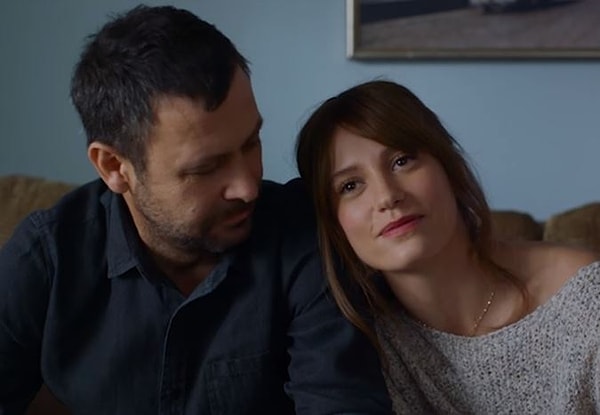 A Tale of Forbidden Love and Personal Transformation: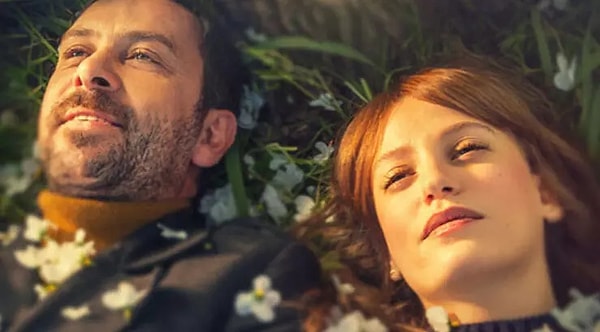 Noteworthy Performances and Artistic Merit: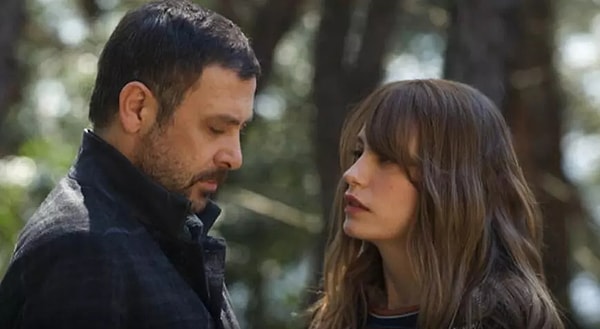 For Both of Us (İkimizin Yerine) is a captivating Turkish film that combines an engaging storyline, compelling performances, and beautiful cinematography.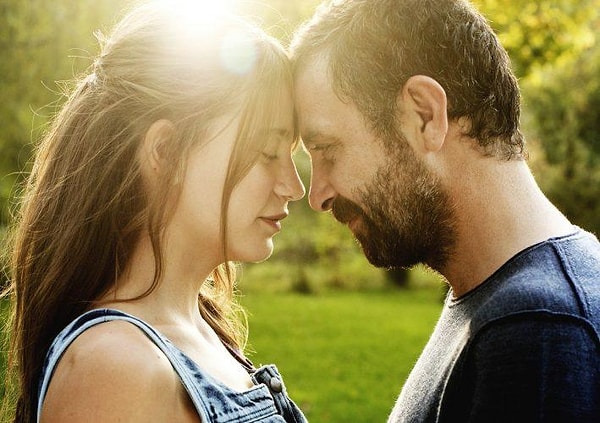 What did you think about the ending? Tell us in the comments!
Scroll Down for Comments and Reactions